Deadline
September 30, 2023
Enter Now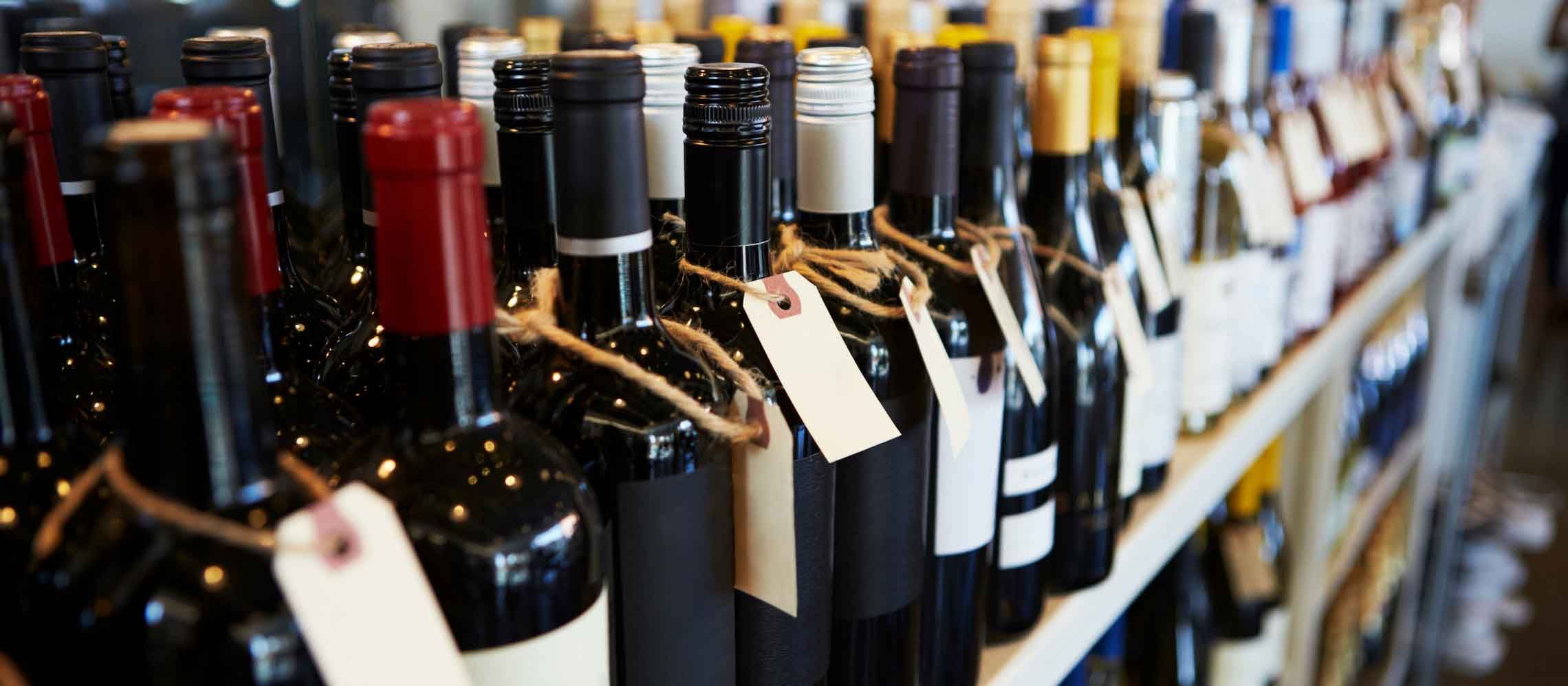 Top Wines To Drink In 2019
As the saying goes 'Wine is Bottled Poetry', let's see which one will be your personal bottled poetry for the evenings of 2019...
"People, who wonder if the glass is half empty or half full, miss the point. The glass is always refillable."- Anonymous. London Wine Competition brings to you the top wines to drink from the winners of 2018 London Wine Competition. So, which one of these will own your glass tonight?
Cuvee Pazo Pondal

From the Franco sandy and slightly acidic soils Pazo Pondal brings to you Cuvee Pazo Pondal with the aroma balsamic, mint and eucalyptus. The aroma of the wine will also give you light notes of elegant pastries, cream, and honey. You'll find an interesting minerality and a light smoked touch for your perfect evening.
Blanc de Blanc

Blanc de Blanc is a sparkling wine crafted from Hoffmann & Rathbone's best Chardonnay base wines. The aroma brings to you fresh fruits notes with notably ripe citrus fruits at first, and then you'll realize the notes of white flowers and peach. You feel the long and refreshing finish with the notes of nectarines and pleasant mineral quality. This might be your next great evening.
Rosé

Champagne Trésor de France gives you a clear and bright wine, Rosé. By the nose, you sense the sweet aromas of marshmallow, flowers, and jam, with a slightly woody endnote. You'd also distinguish the aroma of candied fruits. You'd feel it direct and soft as its immediate mouthfeel. Best to be served between 8 to 10ºC with mini bites or toasts of salmon, shrimp or parmesan cheese.
Classic

Raimes English Sparkling brings to you the 2014 Classic, a traditionally bottle-fermented blend of three varieties, 51% Chardonnay, 29% Pinot Noir and 20% of Pinot Meunier. It is partially fermented and aged in barrels which give it a fine soft mousse. You'll find a hint of stone fruit character. It's simply Delicious, easy drinking and elegant.

Winemakers Collection Nelson 'Sweet Agnes' Riesling

Winemakers Collection Nelson 'Sweet Agnes' Riesling is made from the grapes that were hand-selected at the peak of ripeness with a large portion of the fruit shriveled and raisined, caused by natural dehydration. You'll find a Pure and powerful floral and mandarin peel notes. Seifried Estate, the producer states 'The perfect way to finish a meal.'

Chardonnay

This Chardonnay from Imagery Estate Winery being elegant in its style on the nose gives you aromas of apple, lime, and pear. Flavors of red apple and honeysuckle coat the mid-palate, leaving a feeling of balance with a bright acid finish.

Moscato D'Asti – Rinaldi

The London Wine Competition is now open for submissions. Register your wines today to save BIG on super early bird pricing. Ship your samples later.