2023 Registration
London,uk
March 20 & 21
Closed
Top Wines From 2019 the London Wine Competition
Our wine experts share top wines from the 2019 London Wine Competition that took place on March 21-22, 2019. Here is the list.
The very recent London Wine Competition crowned some of the top wines from around the world. From the list of winners, these are some of our favourites.
Kellermeister Wild Witch Shiraz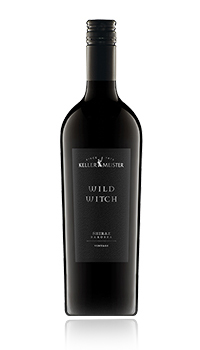 This South Australian wine has been awarded the best wine in the world at 2019 London Wine Competition. Produced by Barossa Valley winery Kellermeister, this top-quality wine is a rich, full-bodied Barossa classic. Its fruit is sourced from low-yielding, dry-grown vineyards. Its unique flavor and character come from its time of resting in French oak for two years.
Amarone della Valpolicella DOCG Classico Riserva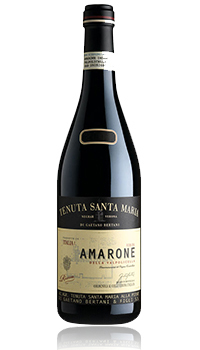 This classic reserve has been created using the traditional Appassimento method. It is a natural drying process which involves long barrel ageing of Corvina, Rondinella, and Corvinone grapes. This time in barrel give this reserve its unique and immediately recognisable taste. It has ruby red colour with garnet reflections. It has elegant nose which represents complexity of preserved cherry, spices, and dried rose petals. On the palate, it is warm and subtle. It is well-balanced by velvety tannins and elegant acidity on the finish.
2013 Botrytis Semillon – A Growers Touch
This vintage from Mino and Co is vibrant honey gold in appearance. It has aromas of dried apricot, zesty citrus and honey marmalade. To the palate, it has flavours of apricot, cling peach and mango. These flavours are well-balanced and form a restrained linear acidity. During the ageing process, its French oak maceration helps in softening the natural sugars and delivers elegant and clean finish on the palate.
---
Looking for guidelines to pitch your wine into big UK wine chains? Check out this article to optimize your opportunity.
---
Rosso di Rosso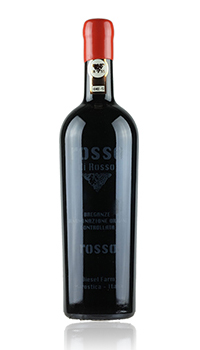 Rosso di Rosso from Diesel Farm is bright dark ruby in colour. Its appearance is dense, and has purple tinges changing to garnet red. This rich and full-bodied wine has a deep nose with aromas of fruits, gunmetal, carob, and spices. To the palate, it is pleasant, warm, rich, and balanced. It can be served with meat and cheese nger food.
Valpolicella Ripasso Doc Classico Superiore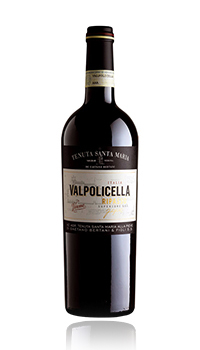 This is an elegant and complex wine from Tenuta Santa Maria which continues the family tradition of Ripasso method. It has vivid ruby red appearance. Its nose represents intense hints of cherry, blueberry, licorice, and accents of cinnamon and pepper. The palate is nourished with soft and warm velvety tannins and well-balanced acidity. On the finish, it has long fruity sensations.
Raimes English Sparkling Classic 2014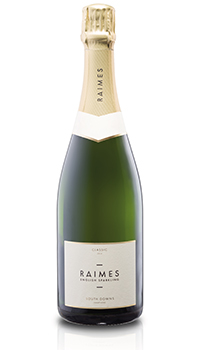 Multiple international award winner Classic 2014 from Raimes English Sparkling is a blend of three classic varieties, 51% chardonnay, 29% pinot noir, and 20% pinot meunier. This is a well-integrated wine with a stone fruit character. It is elegant and easy-drinking. It has flavours of lemon verbena, Asian pear, and chalky mineralogy.
---
Is your wine visible to the consumer? Check out these 5 Shelf Placement Hacks for The Perfect Shelf Spot.
---
The Laughing Magpie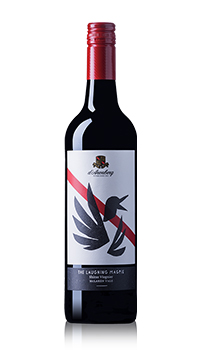 The Laughing Magpie is a blend of fruit characters mingled with flowers, ginger, and stone fruit. This plum-style shiraz has a smooth, soft, and supple texture. It has aromas of plum and blackberry on the nose. The small Viognier component adds exotic notes of spiced apricots. The finish shows restrained tannins and moderate acidity on the palate.
The Galvo Garage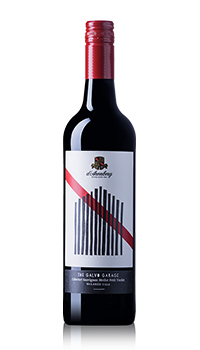 This blend shows off notes of fresh fruits and leafy earthiness. This elegant number has spicy and savoury notes on the palate. Its nose has fruity aromas that come through cranberry compote, caramelized oranges, citrus, and a hint of blackcurrants.
---
Latest Wine Reviews
---