Early Deadline
December 20, 2023
Enter Now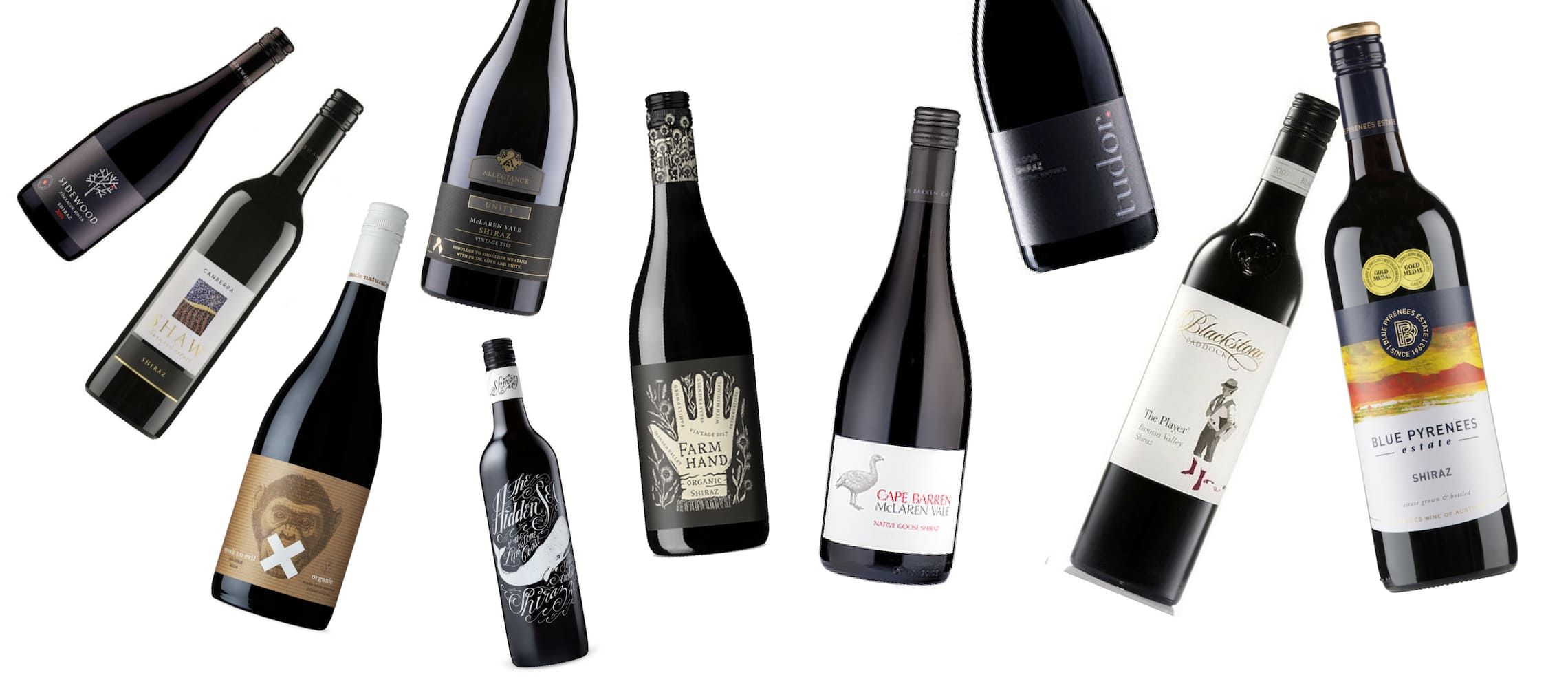 Top 10 Shiraz to Try in Australia
Top 10 Shiraz to sip on while you are exploring the wonders and beauty of Australia.
From exploring natural wonders to enjoying gastronomical feasts, Australia has endless thrilling experiences you can discover on your next trip. Out of many suggestions, trying out Australian Shiraz is one of the best. The team of London Wine Competition has picked up top ten recommendations of Shiraz from award-winning Australian wineries. You can approach local stores to grab a bottle or two or go to restaurants to sip on them while taking a bite of nice Australian food.
Blackstone Paddock the Player Shiraz
Producer: Aldi Stores Australia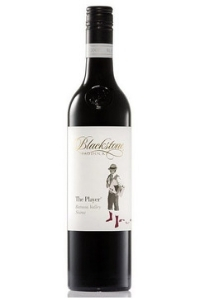 A wonderful addition to Blackstone Paddock Range, Blackstone Paddock the Player Shiraz is deep in colour. Its dark berry fruit flavours and grained tannins exemplify why the Barossa Valley is considered as one of the finest wine regions of the world. Fruit for this wine is sourced from a single vineyard situated at the southern end of Barossa near Williamstown. This bright fruited wine has lifted blackberry, wild red fruits, plums and chocolates and a soft spice character with balanced tannins.
Allegiance Wines Unity McLaren Vale Shiraz 2015
Producer: Allegiance Wines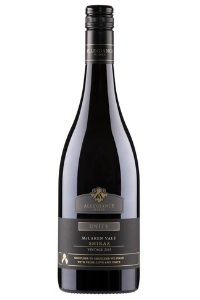 A very special expression of this series, Unity McLaren Vale Shiraz 2015 is deep brick red in with purple hue in appearance. It flaunts aromas of spice and earthiness with rich dark plum fruit. The luscious and mouth-filling palate has flavours of dark berry fruit. The tasty oak character of this powerful Shiraz perfectly joins its intensity. The classy tannins in the finish are velvety smooth.
Blue Pyrenees Shiraz
Producer: Blue Pyrenees Estate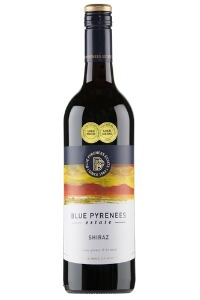 2015 Blue Pyrenees Shiraz is an award-winning addition to the range of Blue Pyrenees Estate. It has a bright ruby red appearance. The nose flaunts aromas of black liquorice notes overripe red fruits and vanilla oak. The palate has ripe fruit notes, rosemary-like herbal notes and chocolate, vanilla and balanced acidity on mid-palate. Its soft tannin structure allows the fruit flavours to shine through the long dry finish.
Native Goose Shiraz
Producer: Cape Barren Wines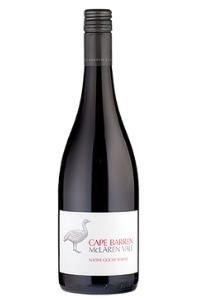 Native Goose Shiraz is dark in appearance showing olive-like depth. The ripe aromas represent dark chocolate, leather and middle-Eastern spices. The palate is layered with hints of mocha, plum and black olive which lead to a velvety smooth lingering finish.
Shaw Vineyard Estate 2015 Shiraz
Producer: Shaw Vineyard Estate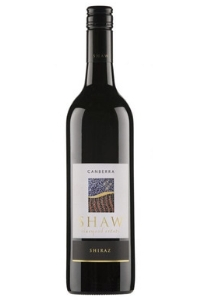 A winner of many awards at a number of competitions and shows worldwide, Shaw Vineyard Estate 2015 Shiraz has an appearance of black cherry red colour with purple tones. Nose flaunts aromas of raspberry and black fruit with hints of cherry. Its juicy palate has flavours of forest fruits, cranberries and lovely spice notes. This Shiraz is best served with barbecued red meats, mushrooms and aged cheeses.
The Tudor Shiraz
Producer: Aldi Stores Australia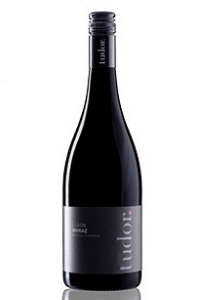 The Tudor Shiraz is a rich and elegant Shiraz that you can buy from ALDI Stores. This Rhone inspired Shiraz is a blend of cool-climate spicy Shiraz combined with multi-climate full-bodied Shiraz. Its notes represent delicious and harmonious fragrances and flavours of blackberry, pepper and spice with the integration of French oak.
Sidewood Shiraz
Producer: Sidewood Estate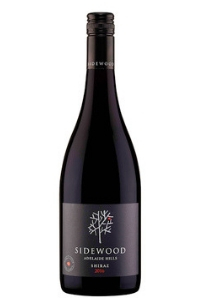 2016 Sidewood Shiraz is an award-winning wine with lifted aromas of raspberry, blueberry, dark plum and hints of vanilla spice. The front palate represents flavours of blackberry, dark-red fruits and notes of dark chocolate. Back palate has the notes of white pepper and spice. Rich and silky tannins are long and luxurious. It makes an outstanding pair with braised beef cheek or truffle pasta.
No Evil Shiraz
Producer: Fourth Wave Wine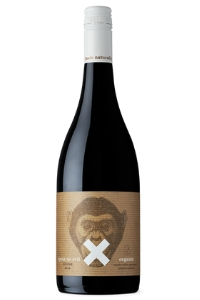 No Evil Shiraz is purple in colour. The lifted nose represents ripe fruits such as blackberries and blood plums. Its rich palate is flooded with flavours of dark plum and blackcurrant fruit framed by exotic smocked spices and fine-grained tannins. Its long finish is impressively detailed for a rich and mouth-filling wine.
Farm Hand Shiraz
Producer: Fourth Wave Wine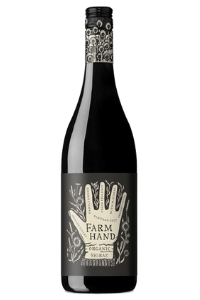 Farm Hand Shiraz has an inviting ripe nose with aromas of bright red-berried fruit, plums and sweet spice with hints of oak. Its medium-bodied palate has dark berry and cassis flavours framed by soft tannins.
The Hidden Sea Shiraz
Producer: The Hidden Sea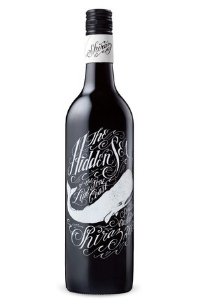 The Hidden Sea Shiraz has notes of plum, olive, mulberry and complex toast with hints of cocoa and sarsaparilla. It has a well-rounded finish with softly textured edges.
To explore more recommendations by our team, visit the Wine Reviews section on our website.