Deadline
September 30, 2023
Enter Now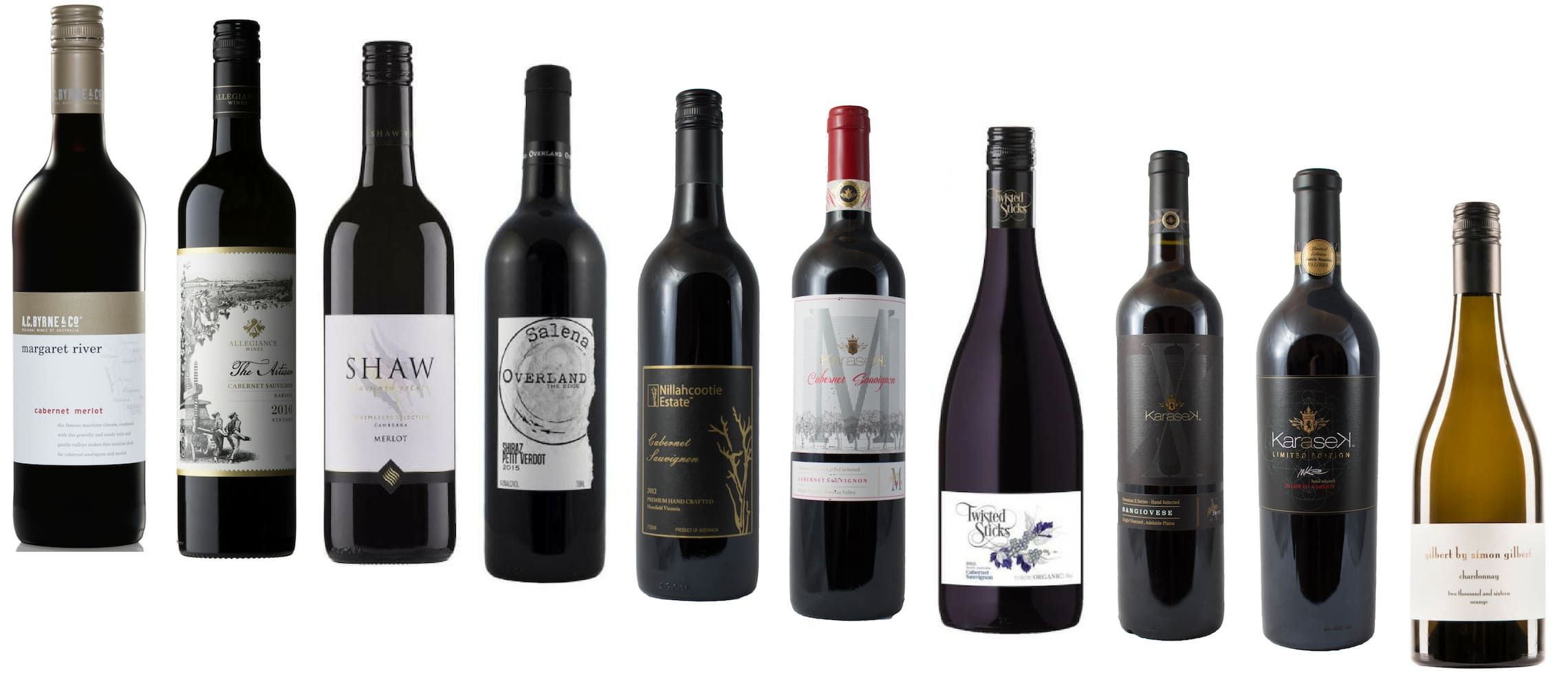 Top 10 Australian Wines That You Should Not Miss in 2019
Try this best and most iconic wines of Australia, tasted and rated by wine experts of London Wine Competition.
Here is a list of top 10 Australian wines picked by the wine experts and add to your 2019 collection.
The Artisan Barossa Cabernet Sauvignon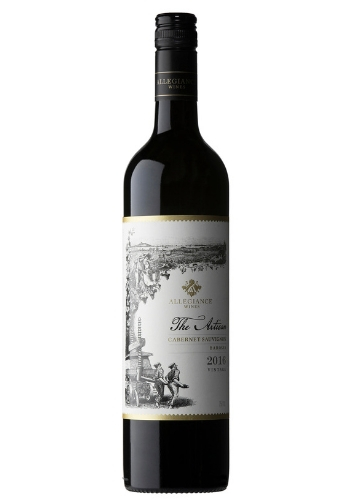 Australia's Barossa produces some of the greatest red wines and the Artisan Barossa Cabernet Sauvignon is an example of it. With brooding deep red brick colour and purple hues, it flaunts aromas of blueberries, plum and earthy oak complexity. The warm climate cabernet character is beautifully represented on the palate. Balanced with tannins, the finish is rich, long-lasting and velvety smooth. It impressively delivers fruit power and intensity.
Twisted Sticks Organic Cabernet Sauvignon
Twisted Sticks Organic Cabernet Sauvignon is a powerful expression of red from Selena Estate Wines. It has deep ruby colour the notes of blackberries and cassis on the nose. It is rich and mouth-filling on the palate with black and purple fruit notes integrated with fine tannins to finish.
KARASEK Limited Edition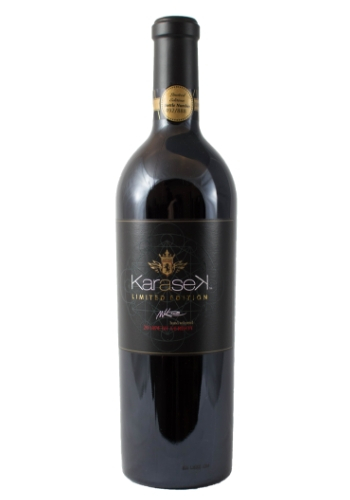 This full-bodied wine is made from Petit Verdot grapes. These red grapes are rich and full of flavours. These grapes are grown in the highly profitable Terra Rossa soils of the Estate. This variety is well-suited to South Australia's maritime Mediterranean climate. KARASEK Limited Edition has lifted apices and berry fruit flavours. It is a very limited edition, available with only 888 bottles in the market. You can enjoy it today or cellar it for up to 20 years.
Overland the Edge Shiraz Petit Verdot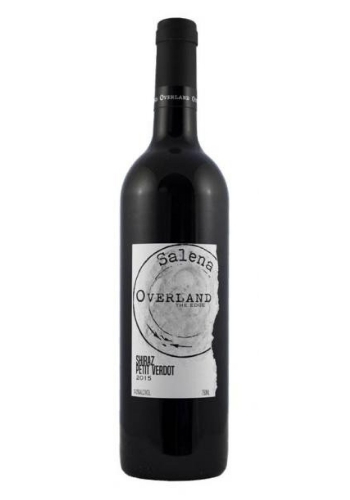 Overland the Edge Shiraz Petit Verdot is a unique blend of Shiraz and Petit Verdot grapes. It flaunts aromas of dark berry fruit with subtle spice and vanilla nuances. The similar flavours from the nose continue to the palate, with hints of complexity from various oak treatment during the fermentation period resulting into a smooth and enduring finish.
KARASEK X Series Sangiovese
KARASEK X Series Sangiovese is a medium-bodied wine with rich flavours of wild cherry, summer berries and savoury spice. This elegant wine has traditional Sangiovese earthy and savoury characters with chalky soft tannins.
KARASEK M Series Cabernet Sauvignon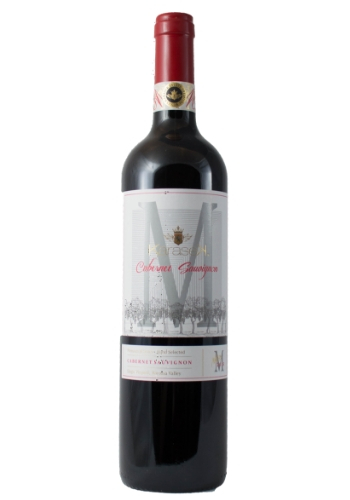 The KARASEK M Series Cabernet Sauvignon flaunts aromas of cherry and cassis with subtle balanced oak. The palate represents true varietal characteristics with elegant soft tannins and excellent flavours.
Nillahcootie Estate 2012 Cabernet Sauvignon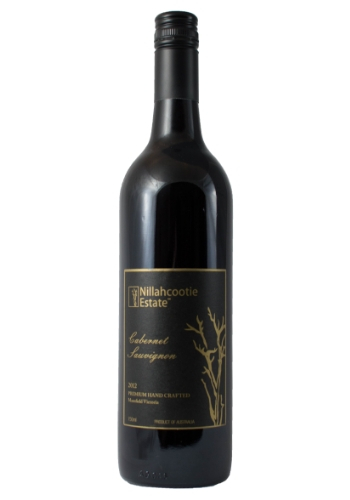 Nillahcootie Estate 2012 Cabernet Sauvignon is a lively, refreshing and tasty wine. It has a deep plum appearance with a purple hue. It boasts aromas of black fruits, cinnamon and dried figs. On the palate, the earthy flavours are well balanced with a little sweetness of the berries and hints of liquorice. It's best served with braised beef, roasted duck breast, meatballs, and garlic roast vegetables.
A.C. Byrne & Co. Margaret River Cabernet Merlot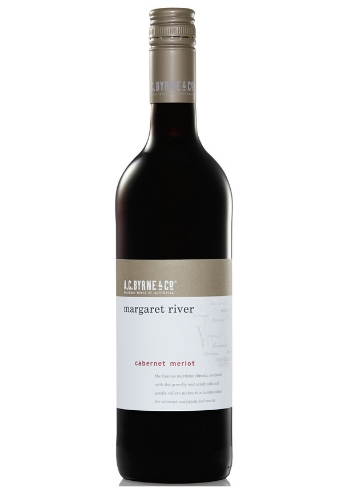 Margaret River Cabernet Merlot is an award-winning wine coming from the famous maritime climate of Margaret River. It has blackberry and plum notes and a fine savoury finish. This wine is a perfect match for any past or roast.
Gilbert by Simon Gilbert Chardonnay 2016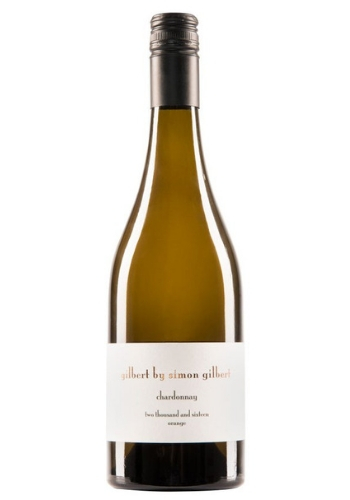 2016 Chardonnay has a beautiful golden appearance. It is made from the handpicked fruit, selected and hand-sorted at harvest. The nose and palate flaunt pure and elegant flavours of stone fruit and melon.
2015 Merlot Winemakers Selection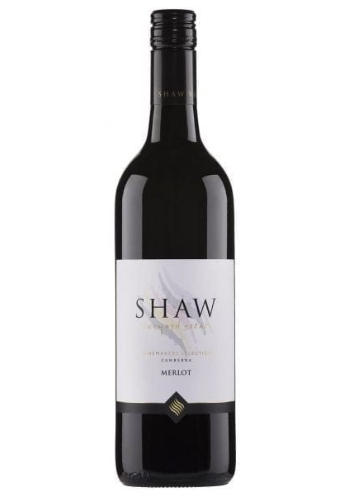 2015 Merlot Winemakers Selection is a multi-award-winning wine with garnet red appearance. It flaunts aromas of blueberry and blackcurrant latent tones of forest fruits. The palate has a nice, and soft texture with notes of juicy plums, blueberries and hints of cranberry. It is best served with light meats including duck, quail and veal, and pasta dishes.
Find more useful wine reviews here.
The London Wine Competition is now open for submissions. Register your wines today to save BIG on super early bird pricing. Ship your samples later.