Early Deadline
December 20, 2023
Enter Now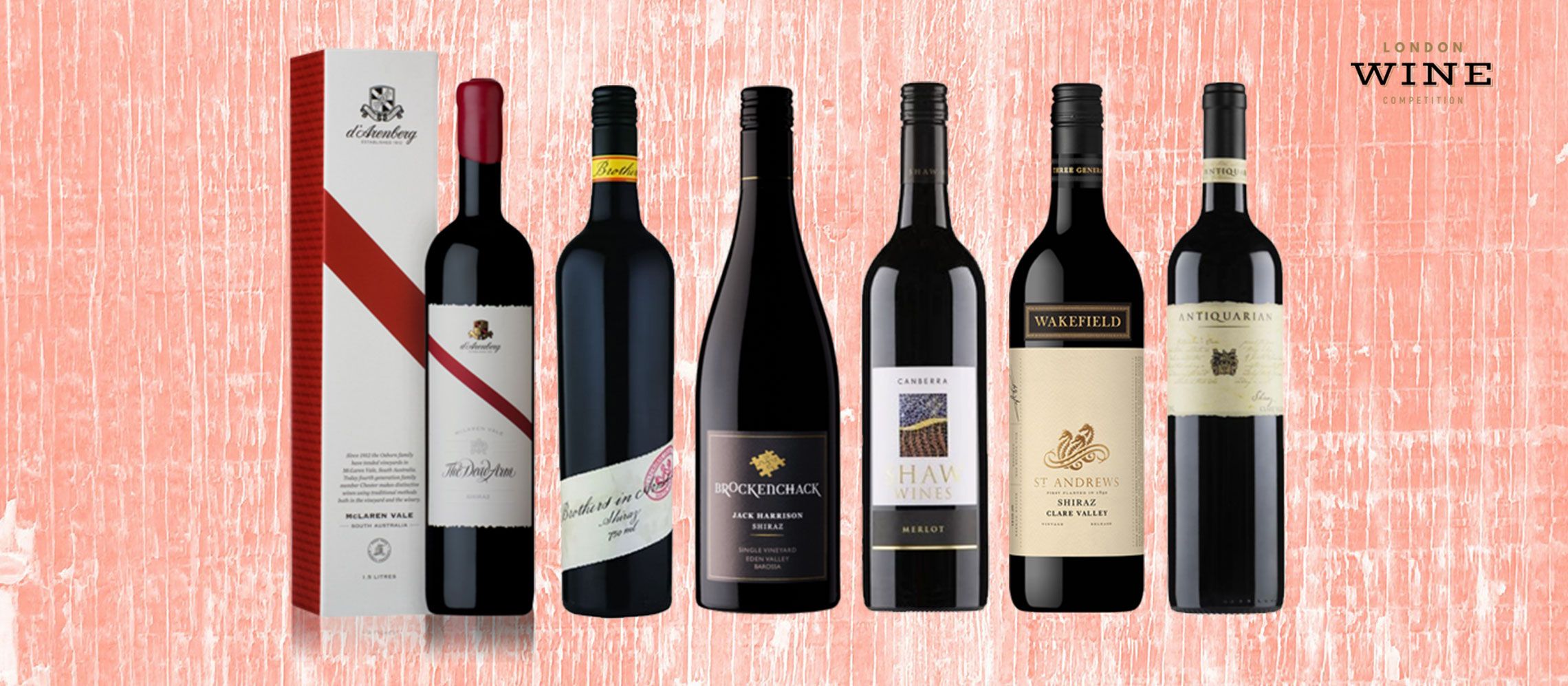 Lip Smacking Wines From Australia To Try This 2020
For all the sommeliers and wine buyers working on their wine sourcing lists this year, here are the top 7 wines from Australia to try in 2020.
Apart from its natural wonders & wide open spaces - its beaches, deserts, "the bush", and "the Outback," Australia is also famous for its Shiraz, Cabernet Sauvignon, Chardonnay, Merlot, and more.
Here are 7 Lip Smacking Wines From Australia To Try This 2020.
2017 The Dead Arm
This 2017 The Dead Arm Shiraz Magnum d'Arenberg is totally brooding & alluring. It contains plum, blackberry, liquorice, and spice entwined with a raft of dark, earthy notes.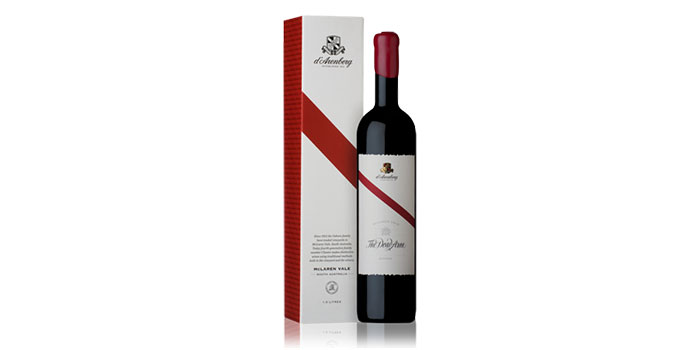 You might think where did this 2017 Shiraz Magnum get its name from. Dead Arm. So, Dead Arm is a vine disease caused by the fungus Eutypa Lata that randomly affects vineyards all over the world. One half of an 'arm' of the vine slowly becomes reduced to deadwood. That side may be lifeless and brittle, but the grapes on the other side display amazing intensity. Isn't that interesting?
2017 The Dead Arm Shiraz Magnum will have you second-guessing as it skips between red fruits and lifted spice notes on the one hand to more brooding, dark, ashen, earthy aromas on the other. The seasonal conditions are even more evident on the palate where flavor, tannin, and acid are in perfect balance. There is an impressive amount of concentration in this wine but at the same time, it feels somewhat more restrained compared to other Dead Arm vintages.
[[relatedPurchasesItems-44]]
Particularly when we look at the tannin profile which is a relatively fine example for this wine. The benefit of all of this of course is that it is immediately drinkable upon release. Don't be fooled by its approachability however, The Dead Arm Shiraz 2017 also shows all the hallmarks of a classic McLaren Vale Shiraz that will see it age gracefully for 15 plus years.
---
Wish to Subscribe to our Newsletters? Enroll Here
---
2017 Estate Merlot
2017 Estate Merlot by Shaw Wines has a spicy nose with blueberry and mulberry notes followed by liquorice and smoky overtones. The palate shows ripe blueberry and blackberry flavours with hints of floral.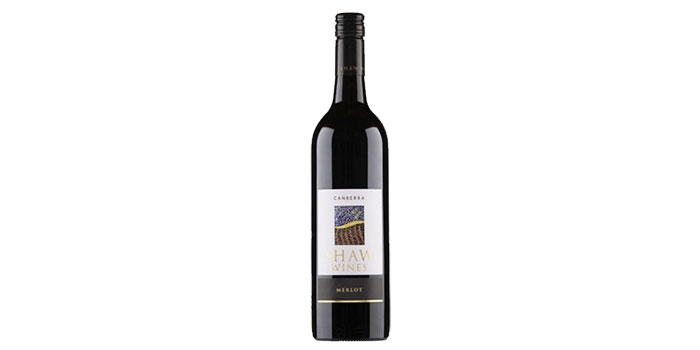 2017 Estate Merlot goes really well with light meats such as duck, quail and veal, and pasta dishes. Also perfect with mild spicy curries and stir-fries with mild heat and crunchy textures such as Pad Thai, Basil chilli stir fry and Thai red curry.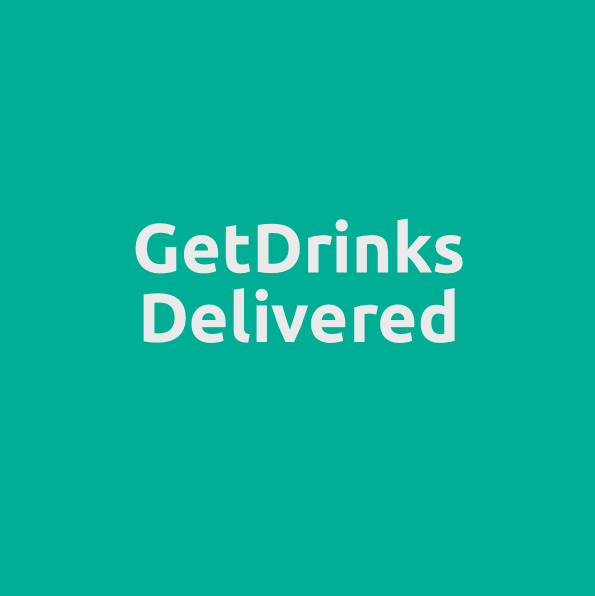 St Andrews Shiraz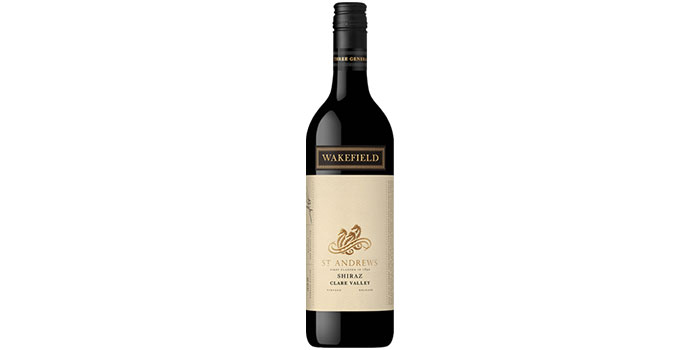 2017 St Andrews Shiraz by Wakefield Taylors Wines is named after the historic property first established in 1892. A true reflection of the terroir, St. Andrews wines exemplifies the very best of handcrafted Clare Valley winemaking.
Enormously flavoursome with rich fruit characters of black cherry, plum, and ripe berries. American oak adds nuances of vanilla, cigar box, coffee, and toast.
(Want to know how some of the wineries are strategising on increasing their sales during this season? Here, this will give you insight on it. )
2017 Antiquarian Clare Valley Shiraz
2017 Antiquarian Clare Valley Shiraz by Byrne Vineyards Pty Ltd was selected from the finest Clare Valley grapes and matured in French oak hogsheads and barriques for 24 months. The wine is glorious upon release and will develop even greater complexity with careful cellaring.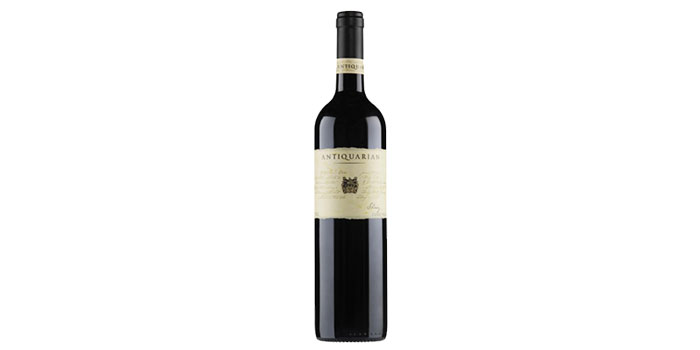 With 15.4% ABV, 2017 Antiquarian Clare Valley Shiraz is intense deep black-red in colour with rich black rose petal aroma. This wine has black pepper and exotic aromatic spices embraced by French oak notes.
On the palate, 2017 Antiquarian Clare Valley Shiraz fills the mouth with rich black satsuma plum, silky smooth tannins long-lasting intensity. This wine goes really well with Barbequed beef spare ribs, Osso Bucco, and seasonal green vegetables.
---
---
Jack Harrison Shiraz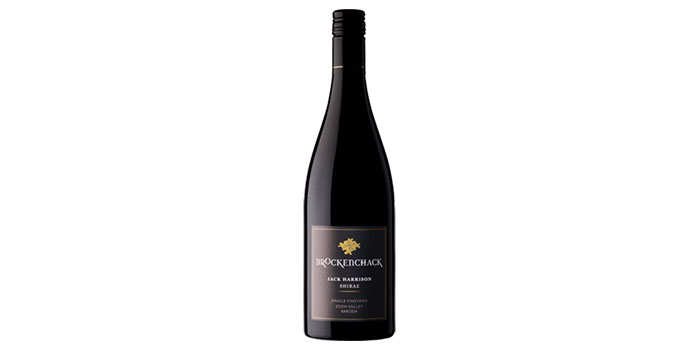 2015 Jack Harrison Shiraz by Brockenchack Wines is named after the founders' grandson Jack, who has put the wheels in motion to become our future winemaker and viticulturist. It is made from our single vineyard Shiraz vines which boast an average vine age of 50 years.
Brothers in Arms Shiraz
Brothers in Arms Shiraz by Brothers in Arms Vineyards Pty Ltd is deep in colour with a touch of purple hue. The nose shows ripe fruits with an underlying spice character.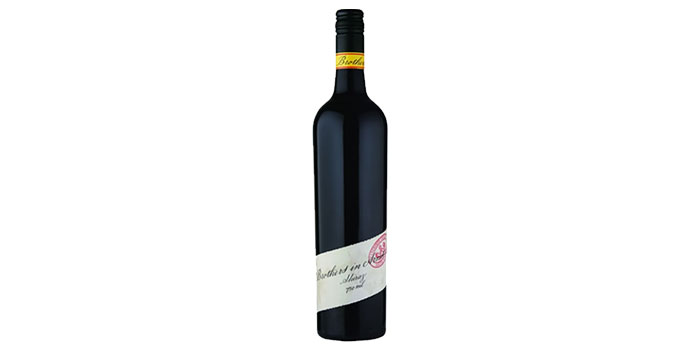 Forest fruits and currants with just a hint of toasted marshmallow. The oak is well-matched with the fruit providing great complexity and depth. The palate is elegant and restrained with very fine tannins and great structure. Brothers in Arms Shiraz is a beautifully balanced wine.
2018 Avon Brae Eden Valley Shiraz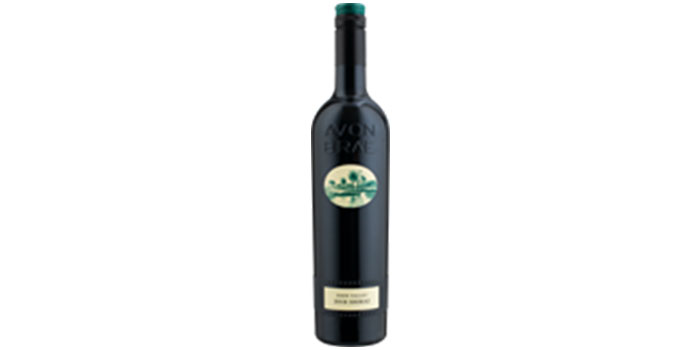 Avon Brae Eden Valley Shiraz by Cellarmaster Wines has Dark fruit flavours, with cherry and spice. On the nose, it has spicy, dark berry Shiraz fruit aromas and is deep purple-red in colour.
2020 London Wine Competition Results are live. Click here to check out
You Might Like
---