2023 Registration
London,uk
March 20 & 21
Closed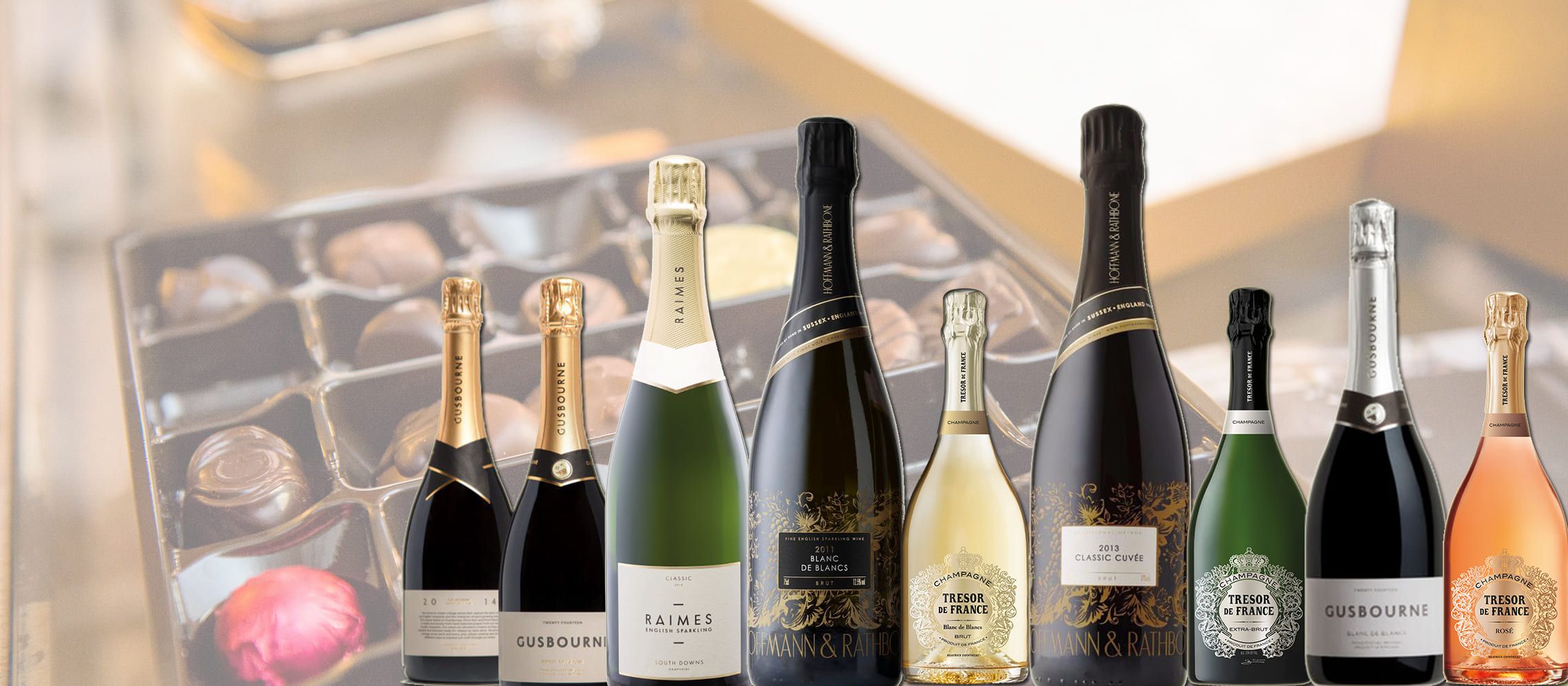 Best Wines to Drink This Valentine's Day
This Valentine's Day, may love be in the glass!
Sipping on a delicious wine does not need any occasion, reason or time but Valentine's Day has its own charm. A day started with wonderful gifts, roses and chocolates proceeding with a beautiful date with a serving of appetizing meal and luscious wine is a splendid plan to treat your loved ones. To make your plan foolproof, here, we put forward a list of wines to savour on this day.
Blanc de Blanc 2011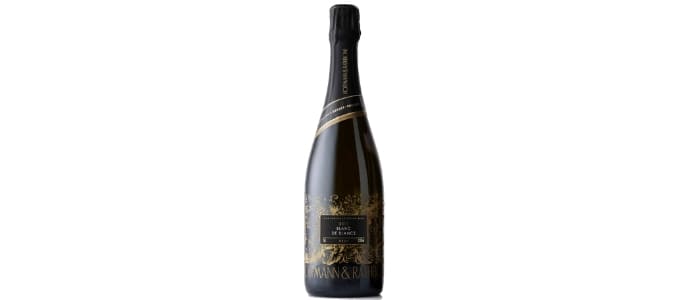 Created from the best Chardonnay base wines, 2011 Blanc de Blanc has a lustrous pale golden appearance. An active foam of bubbles makes its visual more attractive. The entrance of the nose is filled with strong notes of fresh fruits, markedly ripe citrus fruits. Pleasant notes of white flowers and peach proceed on the second nose. The palate shows excellent freshness with graceful, rounded vinosity. It finishes with a long and refreshing feel on the palate, showing notes of nectarines and a cheerful mineral quality.
Tresor de France Rose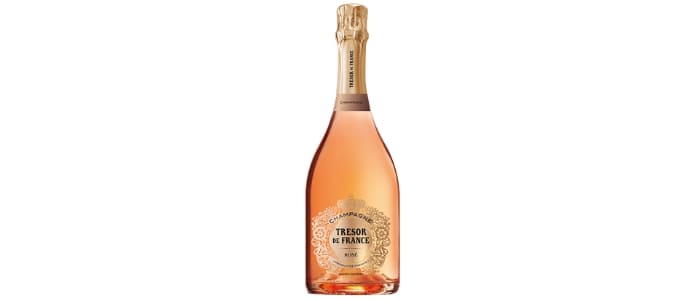 Made from 70% Pinot Noir and 30% Chardonnay, this clear and bright Tresor de France Rose forms a fine, irregular stream of bubbles. Salmon pink in appearance, this rose flaunts sweet aromas of marshmallow, flowers and jam. Just like sweet chocolates, sweet wines are the best ones to enjoy your Valentine's Day. You can feel distinguished Candied fruit notes and slightly woody endnotes on the nose of this rose. On the palate, it is refreshing. On the start, it is direct and soft. You will realize a generous amount of candied fruit – quince, orange and dried apricots. This salmon pink rose wine can be paired with mini-bites or toasts of salmon or parmesan cheese. A well-chilled bottle of this rose is heaven with Asian dishes like Japanese sushi, Thai cuisines with ginger and lemongrass or Vietnamese ravioli. There is nothing better than a sweet sparkling rose on Valentine's Day.
2014 Classic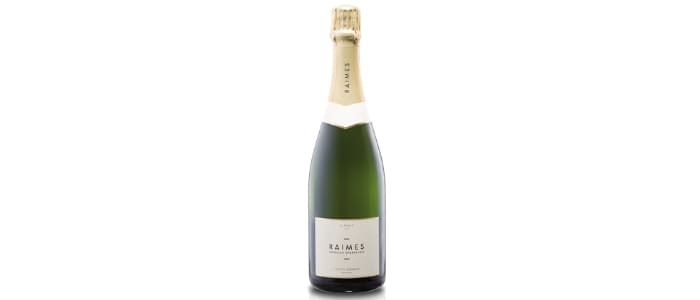 2014 Classic is a blend of precisely selected three classic varieties – 51% Chardonnay, 29% Pinot Noir, and 20% Pinot Meunier. Well integrated with a hint of stone fruit character, this is a delicious, elegant and easy-drinking wine. Gift this wine to your valentine with a customized message in a personalized card.
2013 Brut Reserve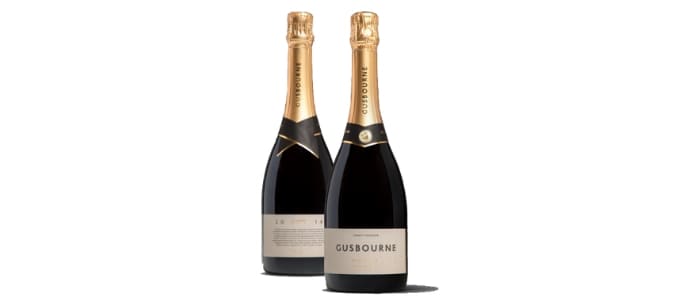 2013 Brut Reserve is made from grape varieties such as 55% Pinot Noir, 27% Pinot Meunier, and 18% Chardonnay. With the bright gold appearance, this blend represents red fruit aromas of cherry and strawberry. These aromas proceed with fresh pastry notes with hints of cinnamon and spice. A clean and refreshing palate represents tones of soft stone fruits and a long-lingering finish.
Classic Cuvee 2013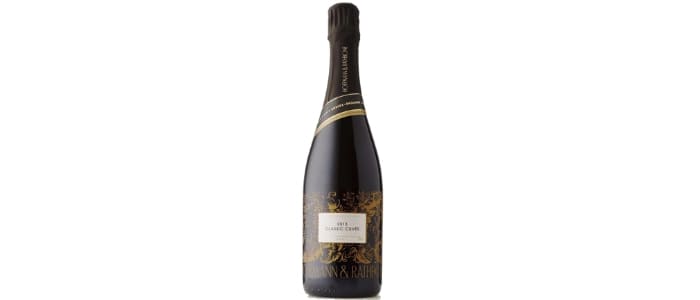 Classic Cuvee 2013, a youthful and energetic sparkling wine, represents characteristics of classic cool climate wines. Fresh aromas of green apple, ripe grapefruit and pineapple are followed by hints of Crème Brulee, lemon custard and toasted hazelnuts. The palate bursts with white peach and crisp citrus flavours followed by hints of pear and apple. The sweet and spicy flavour of ginger adds more joy to the palate and of course, to your Valentine's Day celebration.
Blanc de Blancs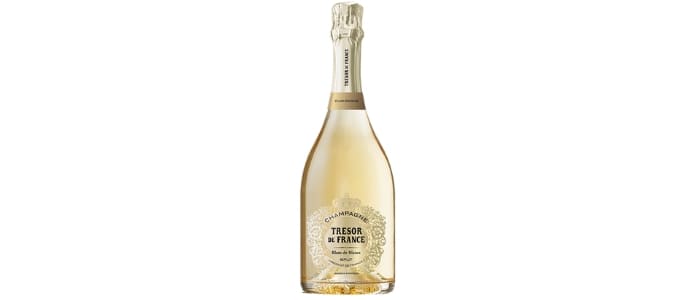 Silvery reflections on the wine make this Blanc de Blancs attractive. The beautiful white sphere of sparkling bubbles adds to the admiration. Nose, in the beginning, descents white flowers and aromatic herbs. These aromas are followed by notes of brioche and citrus fruits. It is refreshing on the palate and this fresh feeling strengthens by the continuous stream of fine bubbles. On this Valentine, serve this wine with smoked salmon toasts, shrimp cocktails, puff or phyllo pastry bites.
Gusbourne Blanc de Blancs 2013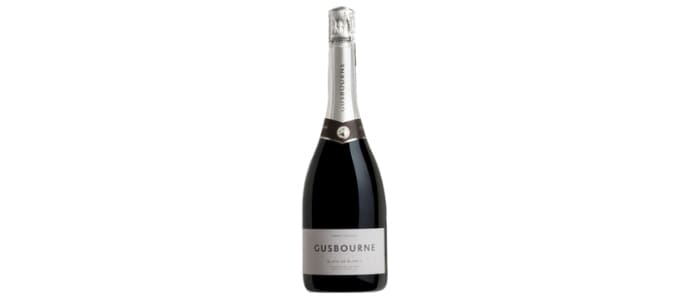 Gusbourne Blanc de Blancs 2013 has been made from hand-selected Chardonnay. With the pale gold appearance, this wine represents notes of green apple, citrus and white fruit on the nose. The palate is vibrant and shows ripe acidity with soft and creamy development.
Extra-Brut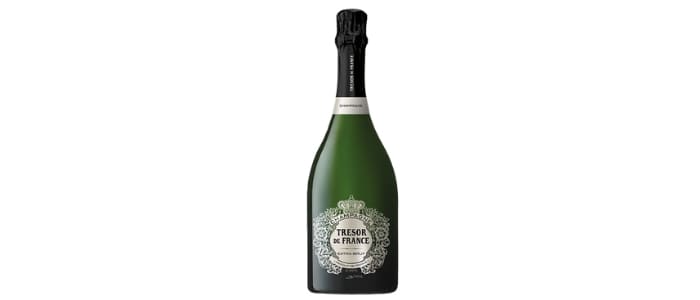 Extra-Brut from Tresor de France is made from 70% Pinot Noir and 30% Chardonnay. It has a crystal clear, shiny and golden yellow appearance which is enhanced by fine bubbles sparkling up continually. Its nose has attractive aromas of fruits like peach and apricot. The palate is full of freshness and light mineral texture, attractive acidity followed by candied lemons and currants. On your date on this Valentine's Day, have this wine with seafood such as grilled salmon, sushi, ceviche or tuna tartar.
When it's a classy dinner date, a classy bottle of wine is must. And there is nothing more beautiful than sharing a bottle of wine with someone that makes it perfect. Enjoy the day, and stay in touch with us to get more of such articles.
To get more wine review articles, please visit London Wine Competition.