2023 Registration
London,uk
March 20 & 21
Closed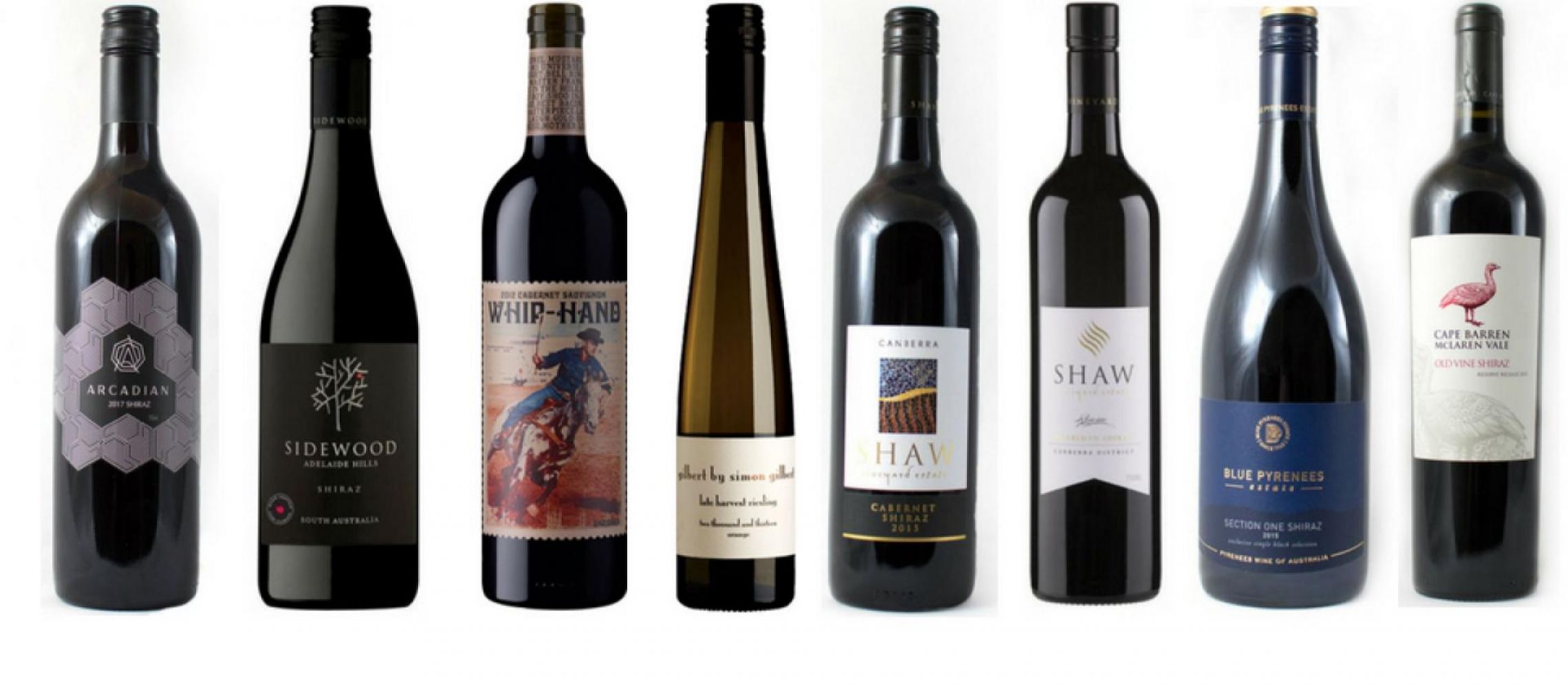 2018's Top 10 Australian Wines
The judges of the 2018 London Wine Competition blind tasted all the wines. It was a tough judging process, with our panel of 23 independents assessing wines not just on their taste credentials, but also on the Quality, Value, and Packaging they offer.
Here are the top ten picks of best Australian wines from London Wine Competition winners illustrating the exciting phase the country's wines are currently experiencing, in an era when they have never been so interesting, varied and more sensitively made.
1. Arcadian Shiraz
The 2017 Arcadian Shiraz, produced by Geelong's Idyll Wine Co. beat wines from all over the world to take out the top prize, also winning Best Australian Wine and Best Shiraz. Arcadian Shiraz is made in Geelong by winemaker Toby Wanklyn, using grapes sourced from the Murray Darling region of Northern Victoria. It has a dry to medium-bodied characteristic with a black cherry and plum bouquet and a blend of American and French Oak. A top quality red wine that partners well with most occasions.
2. Old Vine Shiraz
The Old Vine Shiraz is produced by Rob Dundon. As the name would suggest, the fruit is harvested from very old vines in Blewitt Springs, aged between 75 and 120 years and dry grown. It Features a vivid deep and dark purple colour, it has a complex aroma of ripe black fruits, spiced poached plum, and chocolate, intertwined with very high-quality French oak nuances. A distinguished wine showing full body and texture, it pairs perfectly with rich meat dishes such as rare beef or mature cheeses.
3. RedHeads Whip-Hand
A rich, bold-fruit Barossa RedHeads Whip-Hand Cabernet Sauvignon from the fruit of awesome concentration chosen from great vineyards in the Barossa and Eden Valleys – and handled by Dan Graham with meticulous care.
4. Blue Pyrenees Section One Shiraz
The Blue Pyrenees Estate Section One Shiraz is bright ruby red. It is fragrant ripe blueberry fruit aromas plus earth, spice & toasty oak on the nose. It is Dark fruits & licorice intermingled with forest undergrowth notes precede a long-lasting, fine tannin Rosemary flavoured finish in the mouth. The medium weight but firm structure & fruit vibrancy of this wine ensure it has many possible food matches.
5. Shaw Vineyard Estate 2015 Shiraz
The Shaw Vineyard Estate 2015 Shiraz, from Shaw Vineyard Estate, is black cherry red with purple tones. The nose shows raspberry and black fruit with hints of cherry. The palate is robust and juicy with forest fruits, cranberries, and lovely spice notes. Shaw Vineyard Estate 2015 Shiraz is developed in the vineyard, low yielding spur-pruned vines with fruit harvested in the cool of the night to ensure fruit is delivered at temperatures less than 20 degrees.
6. The Tudor Central Victoria Shiraz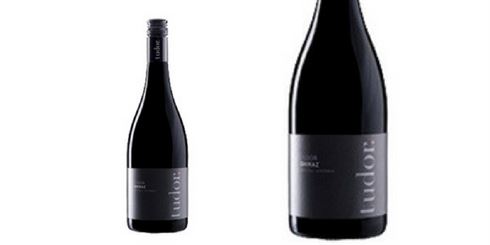 The Tudor Shiraz, from Aldi Stores Australia, is a rich and elegant with supple tannins, this Rhone-inspired wine is an enigmatic blend of cool-climate spicy Shiraz combined with mild climate full-bodied Shiraz finely tempered by the savoury tannins of Mouvedre. The Tudor Shiraz exhibits aromas and flavours of blackberry, pepper, and spice combined with the elegant integration of French oak. Rich dark berry fruit flavours are abundant on the palate with underlying savoury notes such as leather and spice.
7. 2015 Reserve Merriman Cabernet Sauvignon
2015 Reserve Merriman Cabernet Sauvignon is the first Shiraz labeled under Shaw Vineyard Estate Reserve label. This Shiraz has a deep red garnet in colour with a delicate nose of red and black forest fruits. A beautifully balanced palate of ripe berry fruits and spice and pepper notes. Shaw Vineyard Estate 2015 Reserve Merriman Cabernet Sauvignon is an outstanding, powerful Cabernet with the structure to improve with a couple of decades in the cellar. It shows a manifold of varietal flavours such as cassis, dark berries, and cedar.
8. Gilbert by Simon Gilbert Late Harvest Riesling
Gilbert by Simon Gilbert Late Harvest Riesling, from The Gilbert Family Wine Company Pty Ltd, is predominantly made from grapes grown in Orange, with the exception of our Rose' Saignee which is crafted from grapes grown in both Orange and Mudgee. Gilbert by Simon Gilbert Late Harvest Riesling has a fresh citrus, cut grass, herb and spice lift on the nose. It has a vibrantly fresh and fruity with lemon and lime varietal characters, spicy acid drive, preserved citrus fruits, ginger and lemongrass spice, and a clean, savoury finish.
9. Native Goose GSM
Native Goose GSM has an instantly attractive vibrant cherry red with purple edges. This wine is dominated by a wonderful array of red and dark forest berries, with raspberry, and a background of savouriness. The palate shows excellent texture and silkiness, being very rounded with long persistence. The finish lingers with a complex mix of savoury spice, and velvety smooth chocolate flavours, balanced with supple fine tannins.
10. Sidewood Shiraz
Fruit for Sidewood Shiraz is carefully handpicked by Chief Winemaker Darryl Catlin. This elegant wine exudes aromas of blueberries, raspberries and dark plums laced with vanilla spice. The luscious tannins provide the palate with dark red fruit flavours and blackberries, with hints of dark chocolate that lead to a satisfying and long finish. Truffle pasta and beef with black bean sauce are perfect matches to this wine.