2023 Registration
London,uk
March 20 & 21
Closed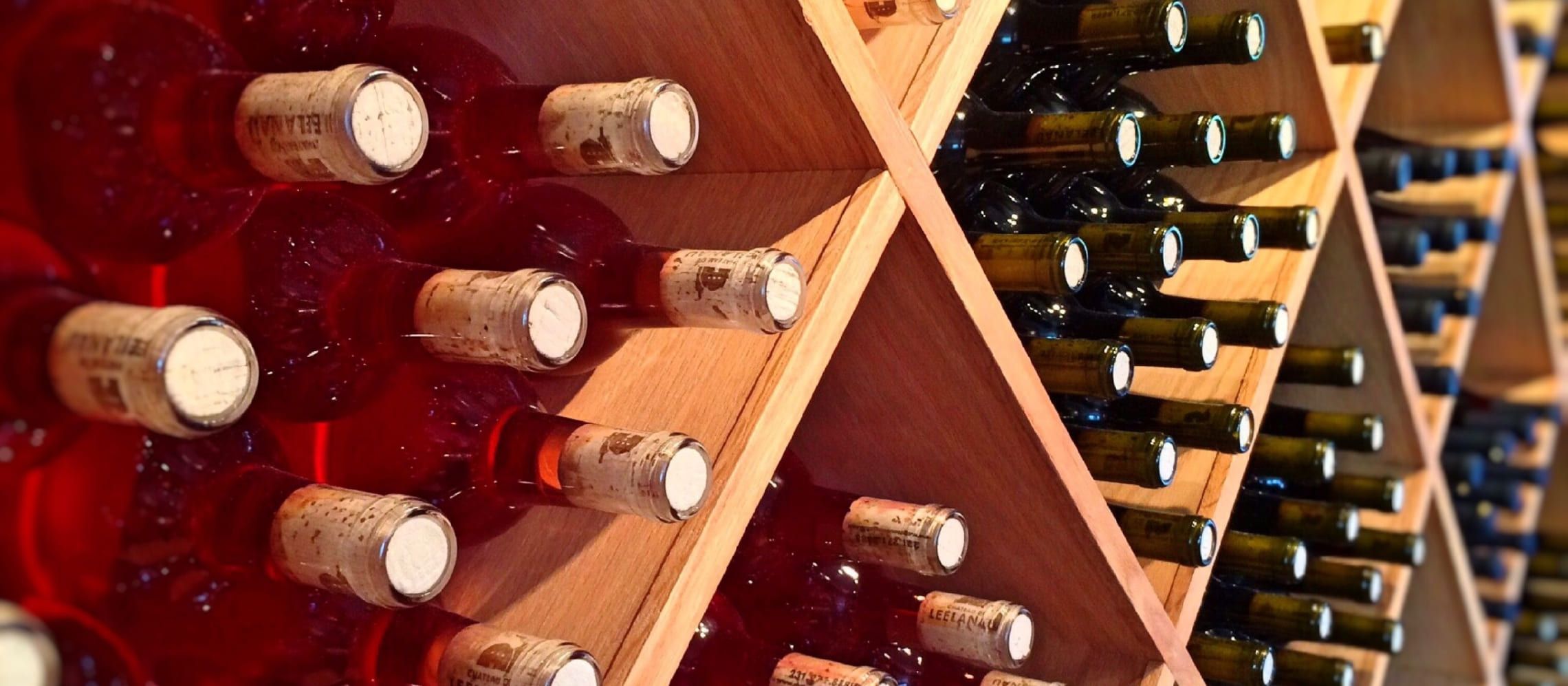 Topping & Legnon- Serving For the Love of Wine from Northern California
Topping & Legnon is a boutique winery creating bespoke, hand-selected organic wines sourced from their estate vineyards in Middleton, CA
With a pure passion for first, their vineyard to bringing grapes to glass, Topping & Legnon strive to create something unique and special in every bottle
Topping & Legnon wines all began as a dream hobby located in the Middleton vineyards in Northern California. Dana Topping and Rick Legnon had been close friends for over 30 years and it was time they took their passion for wine to the next level. Production began in 2008, and there was a lot of trial and error but each harvest they learned and adapted, and something very special started to come from those vines.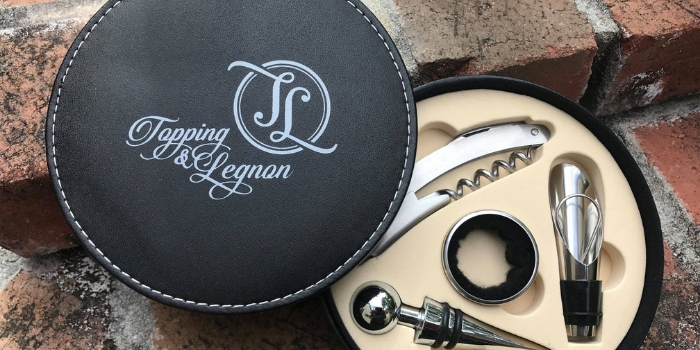 Now they have just over 16 acres of beautiful vines producing some exquisite wines. They invite you to come and visit them at their tasting room, which is also a working winery.
Pinot Noir 2016
The Sonoma Mountains creates a superb Pinot Noir. In this cool and foggy climate, the Pinot Noir varietal thrives. Once you begin to explore, you will find the extreme depth to this wine. Boasting bold dark cherry flavors accompanied by a mineral, floral finish, you will find a true reflection of this region's terroir.
Sauvignon Blanc 2016
This Sonoma fruit will not disappoint. Crisp acidity, lush tropical fruits. Organically grown and fully sustainable. Single Vineyard and Hand-picked.
Malbec 2014
Nestled at the foot of the Mayacamas Mountains – these Malbec grapes have been carefully hand-picked to create one of their signature T&L Wines. Deep plum in colour, vanilla and black cherry in aromas, softened with a lush spicy current on the palate.
Cabernet Sauvignon 2014
The Signature Red! The complex expression of the Topping & Legnon Estate Vineyard crafted with exquisite care and artistry, this represents their finest winegrowing and winemaking efforts. May you enjoy and find inspiration with its dark fruit, earthy aromatics and exquisite lingering finish.
Chardonnay 2016
Hand-picked from the Sonoma County, This Elegant and full-bodied Chardonnay is true to it's Sonoma County home, where it's cool climate brings out crisp green apples and tropical fruits on the nose followed by flavours of ripe green pears and peaches with a bright, refreshing acidity to complete the experience.
Syrah 2014
Packed with powerful aromatics of black pepper and boysenberry. This small batch Syrah takes centre stage as it brings out a strong punch of liquorice and clove finished with a savoury berry finish.
Carmenere 2014
Producing only 50 cases, this rare varietal on its own really knows how to shine. Enjoy the unique aromas of sweet spices and leather followed by a harmonious palate of dark chocolate and blackberries.
Petit Verdot 2014
Extremely rare to find on its own – this tiny varietal has a lot to say. True to it's Bordeaux roots, you will find a deep violet colour accompanied by cedar and spicy aromas. The palate will bring fresh herbs with vanilla and sweet cherries.
Dwight Clark: The Catch 2014
Enjoy and find inspiration with one of the great players in NFL history while enjoying the flavours of dark fruit, earthy aromatics and exquisite lingering finish.