2023 Registration
London,uk
March 20 & 21
Closed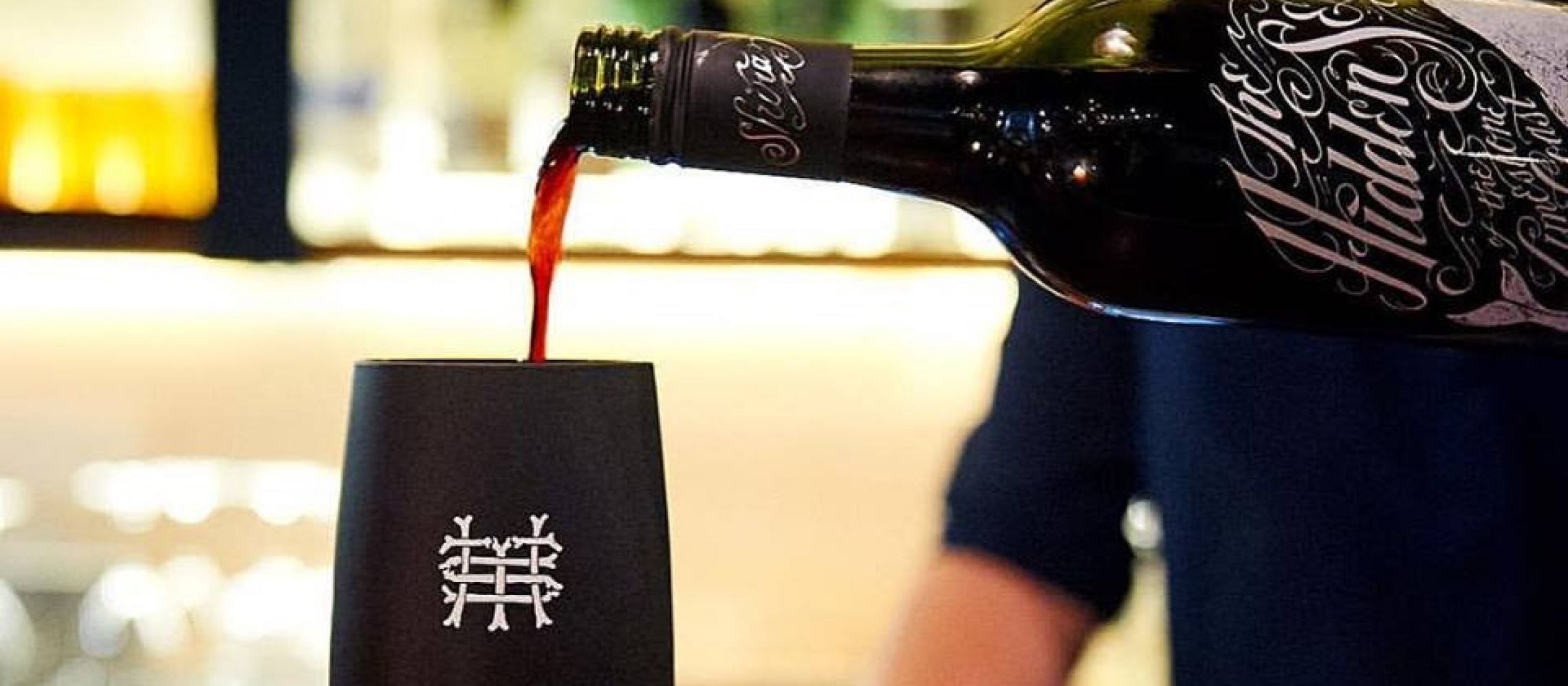 The Hidden Sea of The Limestone Coast of South Australia
The Hidden Sea was created to captivate their friends, celebrate the amazing place they make their wines, and look and taste god damn great
The Hidden Sea is a mix of people who are passionate about making a great wine to share with their friends and friends of friends all over the world. They set their own course, embrace those who do the same and encourage those that aspire to.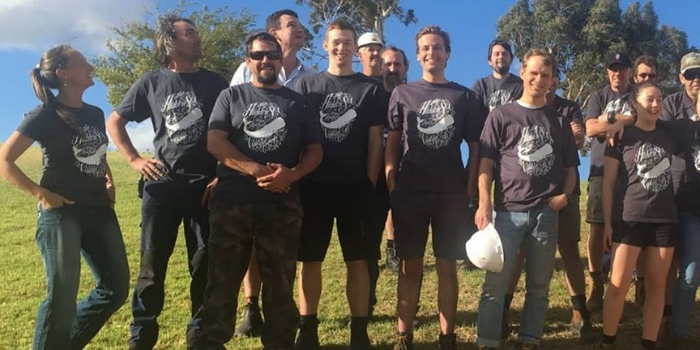 The Hidden Sea would be nothing without their amazing team. They have a unique group of talented individuals who embody all that The Hidden Sea stands for.
The Captain
"Richie" is one of their two co-founders of The Hidden Sea. Richie has over 12 years direct experience in the wine industry as a grower and a 25-year association through his family enterprise. From 1997 – 2007 Richie played for the Hawthorn Football Club in the AFL, achieving Captain from 2005 to 2007.
The Head Of Talking
Second coolest out of the 2 founders at The Hidden Sea.
After a decade of business success, serial entrepreneur Justin was touted by The Age Newspaper as one of the top 30 people who influenced Victoria, AUS in 2006. Justin has successfully built and sold businesses in the retail, restaurant, nightclub, FMCG, entertainment and technology sectors.
Creative Genius
Jon Contino is the creative mastermind behind The Hidden Sea. As an artist and as a designer, Jon imparts his unique style on The Hidden Sea just as he has done for the likes of Nike, Anthropologie, NFL teams, and many others.
Red Wines: The wines that are vibrant, delicious and bold
Ritual: The perfect balance of bold, vibrant, and deliciousness. Bouquet of cassis, olive and boysenberry, fine oak spice and sweetness. Seamless tannin and fruit integration, long finish.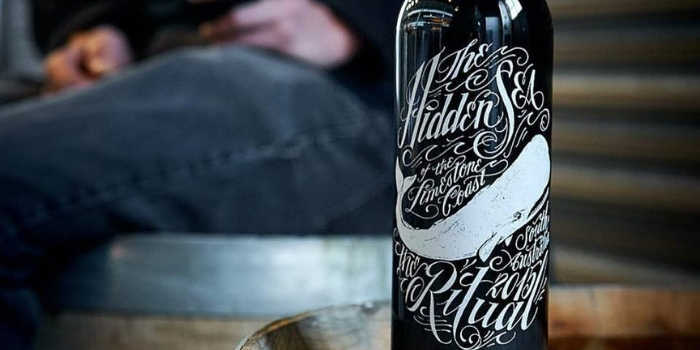 Shiraz: The vibrant, rich wine of their dreams. Notes of plum, mulberry and olive, complex toast, with hints of cocoa and sarsaparilla. Well-rounded finish with soft textured edges.
White Wines: Collection of crisp, refreshing and delicious wines
Chardonnay: A clean, crisp, party in a glass. Fragrant white stone fruit, textural edges, lime minerality, white peach and fig. A long palate with traditional 'Sur Lie' technique.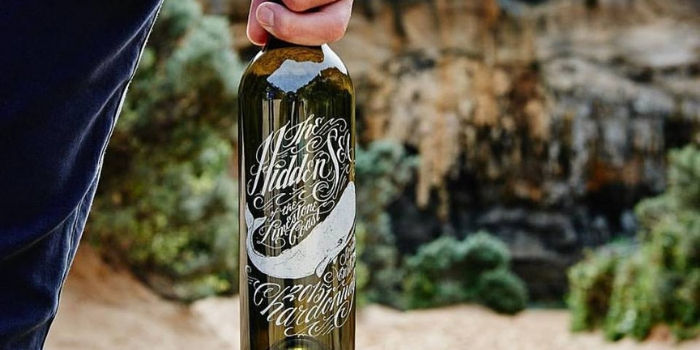 Sauvignon Blanc: A distinct, refreshing, smashable adventure. Pungent bouquet, ripe guava, passion fruit and citrus. Soft centred palate with seamless linearity and creme. Citrus zest and passion fruit.