2023 Registration
London,uk
March 20 & 21
Closed
Raimes English Sparkling- Creating Elegant Wines in Hampshire
Raimes English Sparkling produce creamy and fresh with a delicate acidity and the perfect aperitif to enjoy any time.
Raimes English Sparkling produce elegant well-balanced award-winning wines from grapes grown on perfectly situated chalk hills in Hampshire's South Downs National Park.
They take immense pride in growing the ripest grapes on their family farm. The Raimes English Sparkling vineyards are devoted exclusively to the three classic Champagne Grapes: Chardonnay, Pinot Meunier and Pinot Noir; producing elegant sparkling wines that capture the beauty of the little pocket of England.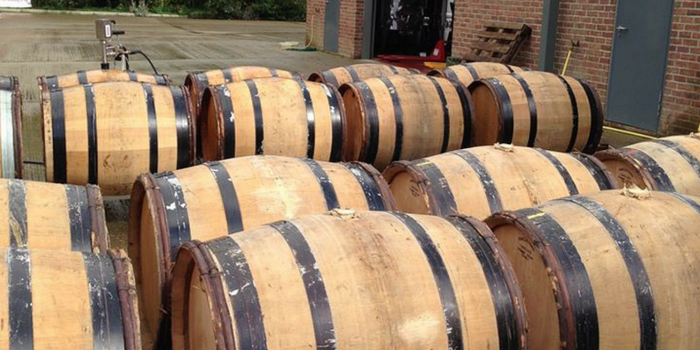 Augusta and Robert are the fifth generations of the family to farm the fields now flourishing with vines.
Together with land farmed on the historic Tichborne Estate, the farm stretches from the protected and ecologically diverse water meadows of the river Itchen to the grassy rolling hills of the South Downs near Winchester. They have a busy working farm growing wheat, barley and oilseed rape. The grassland is home to their herd of traditional pedigree horned Hereford cattle.
Growing good produce in their soul. And the terroir of the South Downs is perfect for producing the finest English sparkling wine.
The Wines
2014 Blanc de Noirs: Their 2014 Blanc de Noirs is a blend of Pinot Noir and Pinot Meunier; it is a lovely elegant wine, fresh and fruity yet smooth and easy to drink with lovely fine bubbles. It is exceptionally good and has won two major international awards: Gold at the Global Sparkling Masters 2017 and Silver at the Champagne & Sparkling Wine World Championship 2017.
The grapes for Raimes Sparkling wines are grown on the chalky soils of the South Downs near the village of Tichborne, close to Arlesford. This is essentially the same lump of chalk which runs from the soils of Champagne, under the channel, to the white cliffs of Dover, through Kent and Sussex and into Hampshire.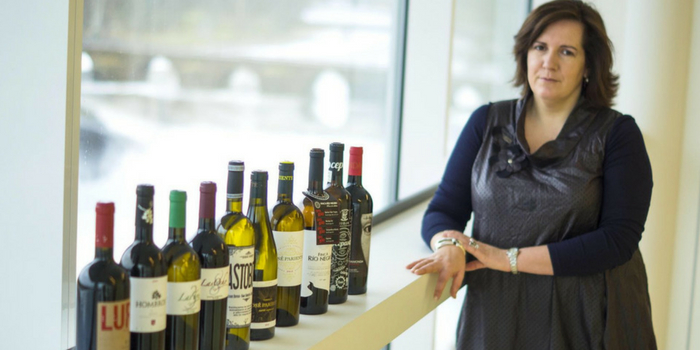 2014 Classic: The 2014 Classic is a blend of all three grapes varieties; Chardonnay, Pinot Noir and Pinot Meunier- the classic champagne trio. With a fine soft mousse and a hint of stone fruit character, it is an outstanding wine. Gold medal winner at London Wine Competition 2018.
It is partially fermented and aged in barrels giving it a fine soft mousse. It is a well-integrated wine with a hint of stone fruit character. Delicious, easy drinking and elegant. It has a lovely appearance in the glass with a constant stream of fine bubbles. The nose offers citrus fruit, green apple and some toasty background notes before a beautifully balanced palate with green apple acidity.
Raimes English Sparkling wines are crafted by Emma Rice and Jacob Leadley whose expertise highlights the quality of the grapes making a luxurious, delicate and light sparkling wine that is truly delicious. The wines develop over many months of careful bottle ageing leading to a distinctive toasty aroma.