2023 Registration
London,uk
March 20 & 21
Closed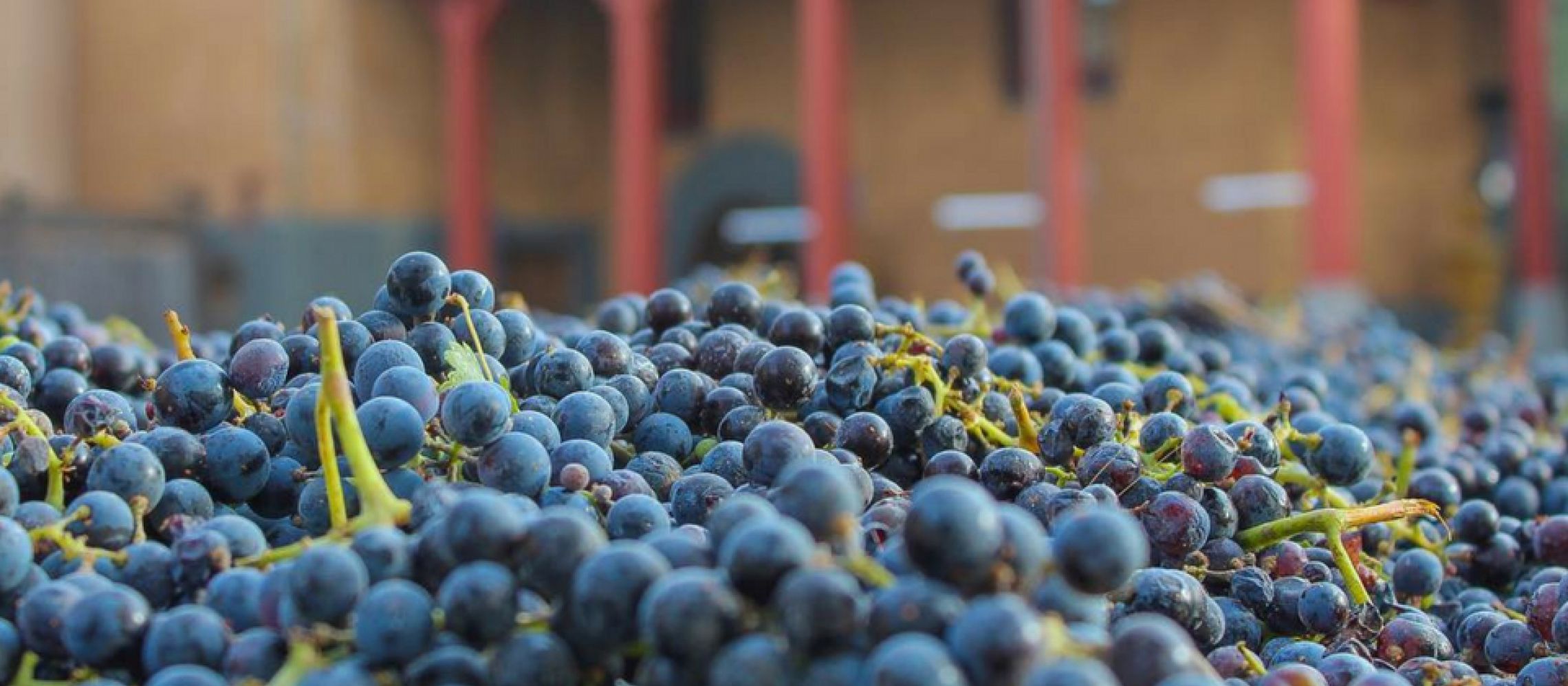 Luna Vineyards- Innovating Unique Wines in Napa Valley
Rooted by innovation- Luna creates uniquely balanced wines crafted to accompany a wide variety of foods and occasions.
Luna Vineyards pioneering roots began in Napa Valley over two decades ago, as the first along the Silverado Trail to plant Pinot Grigio. Today, they are still dedicated to innovation – creating uniquely balanced wines crafted to accompany a wide variety of foods and occasions.
When Luna's founders first laid eyes on the Luna property in 1995, they instantly recognized the magic and the amazing potential of its estate vineyard, perfectly located along the Silverado Trail. They bought the property and followed their dream, building a winery that paid tribute to the varietals that set Napa Valley apart.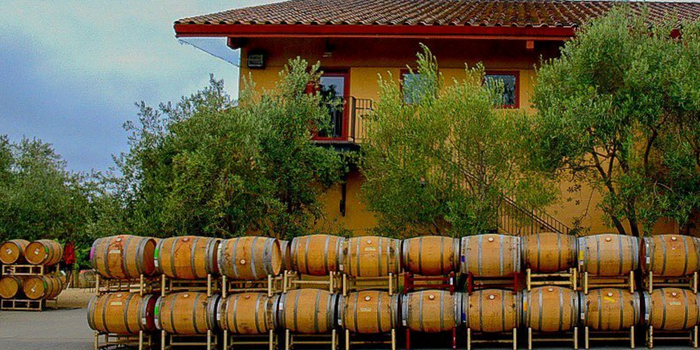 Their original founders brought tradition engrained by Italian ancestors, to embrace local processes that would sustain a deep and abiding respect for the Napa region. They were the first family-owned winery to plant the visionary Italian varietal of Pinot Grigio on the estate vineyard, on the eastern hillside of the Silverado Trail.
Luna's Wines
Luna Black Label: Luna Vineyards is the largest estate-planted Pinot Grigio and Sangiovese producer in Napa Valley. Produced in small quantities with the first pick of the vineyard grapes, their wines range from approachable and balanced to a full-bodied expression.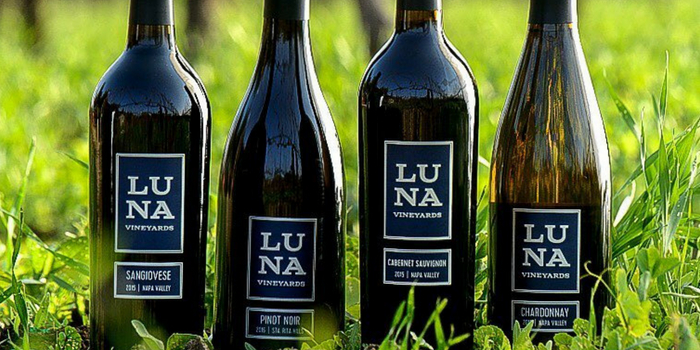 Luna Blue Label: Luna's luxurious, appellation series of wines, created to showcase their prestigious vineyards and great winemaking with minimal intervention in the cellar. These limited production wines are specifically crafted to bring their premium wines to you, across the globe. Created and hand-crafted by their award-winning Winemaker, Shawna Miller, Luna Blue Label is intriguing, classy and approachable.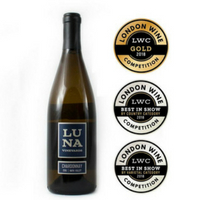 Chardonnay, Napa Valley: Luna's Chardonnay is the perfect bottle to uncork as the days get warmer and longer. The grapes come from their Estate Vineyard along the Napa River where early morning fog and the afternoon sun lend to ideal growing conditions. Optimal ripeness with an underlying acidity is recognizable with each sip. Flavours of soft vanilla cake and apricots fill the glass and a rich finish with a splash of lemon zest keeps the wine lingering on the palate for minutes. This amazing and engaging wine has been awarded Gold medal for Best in the Show by Varietal and also by Country at London Wine Competition 2018.
Luna Vineyards welcomes guests daily at their Napa Estate along the Silverado Trail. Each tasting experience demonstrates Luna's dedication to Italian varietals and old world wine styles. Their goal is to show how amazing wines made from non-mainstream Napa Valley varietals can be.
Beyond the core varietals for which Luna is known, they continue to expand their portfolio of award-winning wines, made truly great by their exceptional vineyard sites, their natural fermentation methods, and a minimum of intervention in the cellar. They are proud to continue their founding values, giving science and creativity equal respect.