2023 Registration
London,uk
March 20 & 21
Closed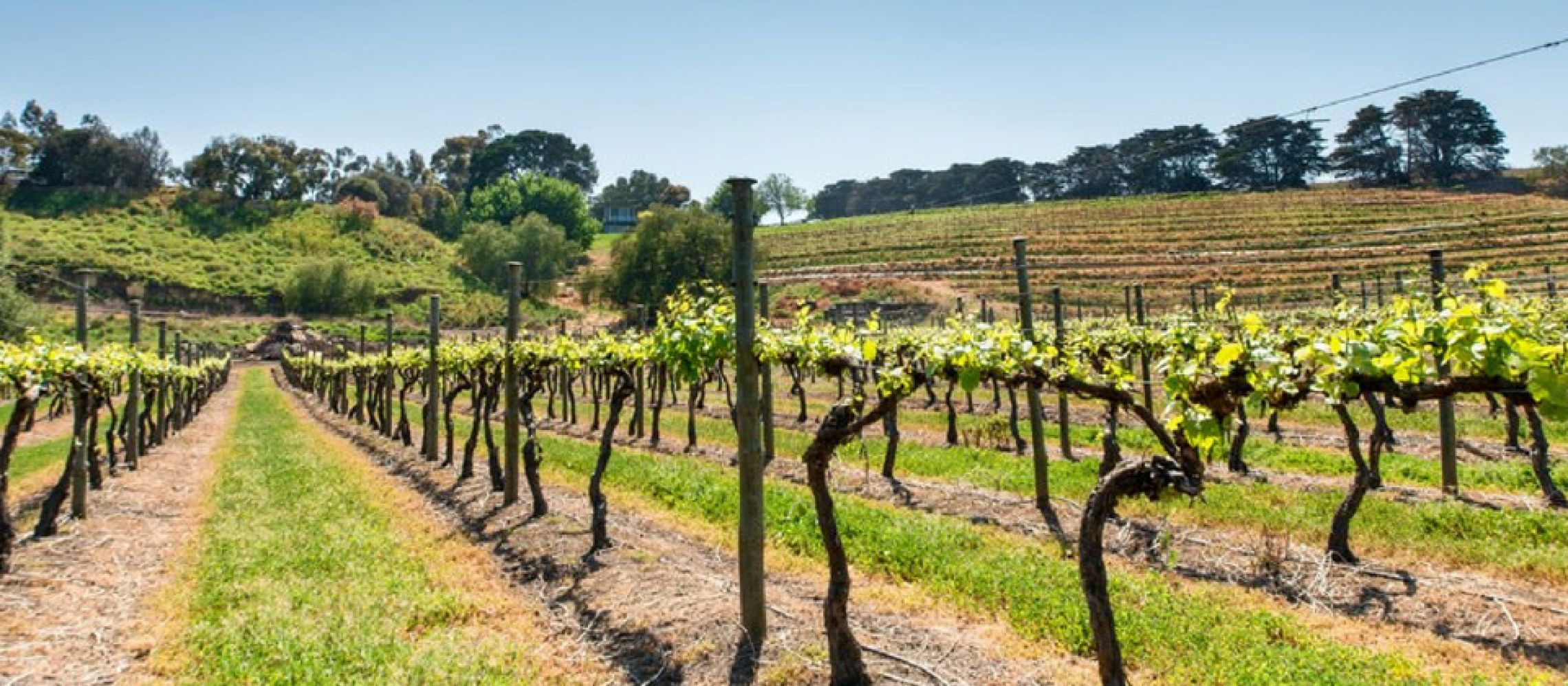 Idyll Wine Co. – Producing Wine of Varietal Character
The Idyll Vineyard produces premium quality wine that is consistently great, modern and relevant.
The Winery
Located in the picturesque Moorabool Valley – 15 minutes west of Geelong, Victoria, The Idyll Vineyard was established in 1966 by Daryl and Nini Sefton and was one of the first vineyards to be planted following the decimation of the local wine industry by the vine disease phylloxera in the late 19th century. Their state of the art winemaking and bottling facility is nestled in the historic Idyll Vineyard.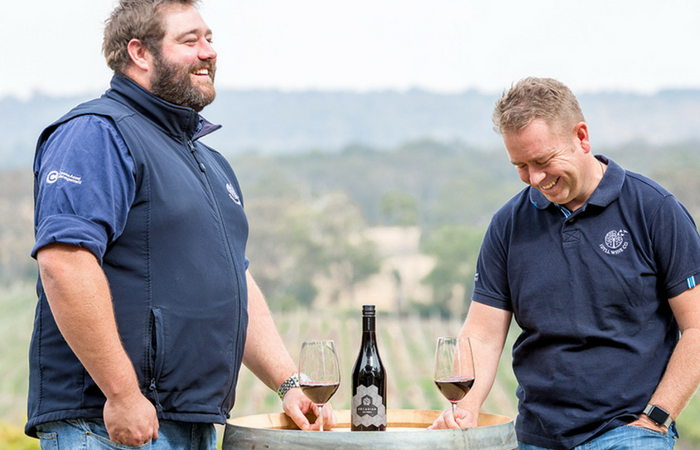 Private Label
Idyll has over 10 years of private label production experience, which make them ideal partner for private label and buyers-own-brand requirements. They offer a fully-integrated Private Label service that includes the supply or procurement of bulk wine across a wide range of regions and varieties, sourcing of dry-goods to your specification, packaging and a complete logistics service.
Contract Bottling
Idyll has two modern bottling lines that are capable of packing 5,000 and 10,000 bottles per hour respectively. These lines are capable of filling both still and sparkling beverages including wine, spirits, RTD's, Ginger Beer and Cider.
Bulk Wines
Idyll Wine Co has an extensive portfolio of bulk wines available for sale from regions throughout South Eastern Australia. They are able to offer these wines "ex-winery" or an FOB service that includes the loading of wines into Flexi or ISO tankers, documentation and transport to Port of Melbourne.
Some of brands by Idyll are Jinda Lee, Whispers, and Trails End. Idyll's own brand- Arcadian Shiraz has won Gold medal along with 3 more titles of Best Wine of the Year, Best in the Show by Country and Wine of the Year in London Wine Competition 2018.
Wine Making
Idyll Vineyard's winemaking philosophy is precision and passion in every aspect of the winemaking process. The result is inevitably the same – premium quality wine that is consistently great and a true reflection of its varietal character. Their dedicated wine-making team takes pride in delivering wines made with the consumer in mind. Idyll works closely with their trade partners to develop wines that are modern and relevant.