2023 Registration
London,uk
March 20 & 21
Closed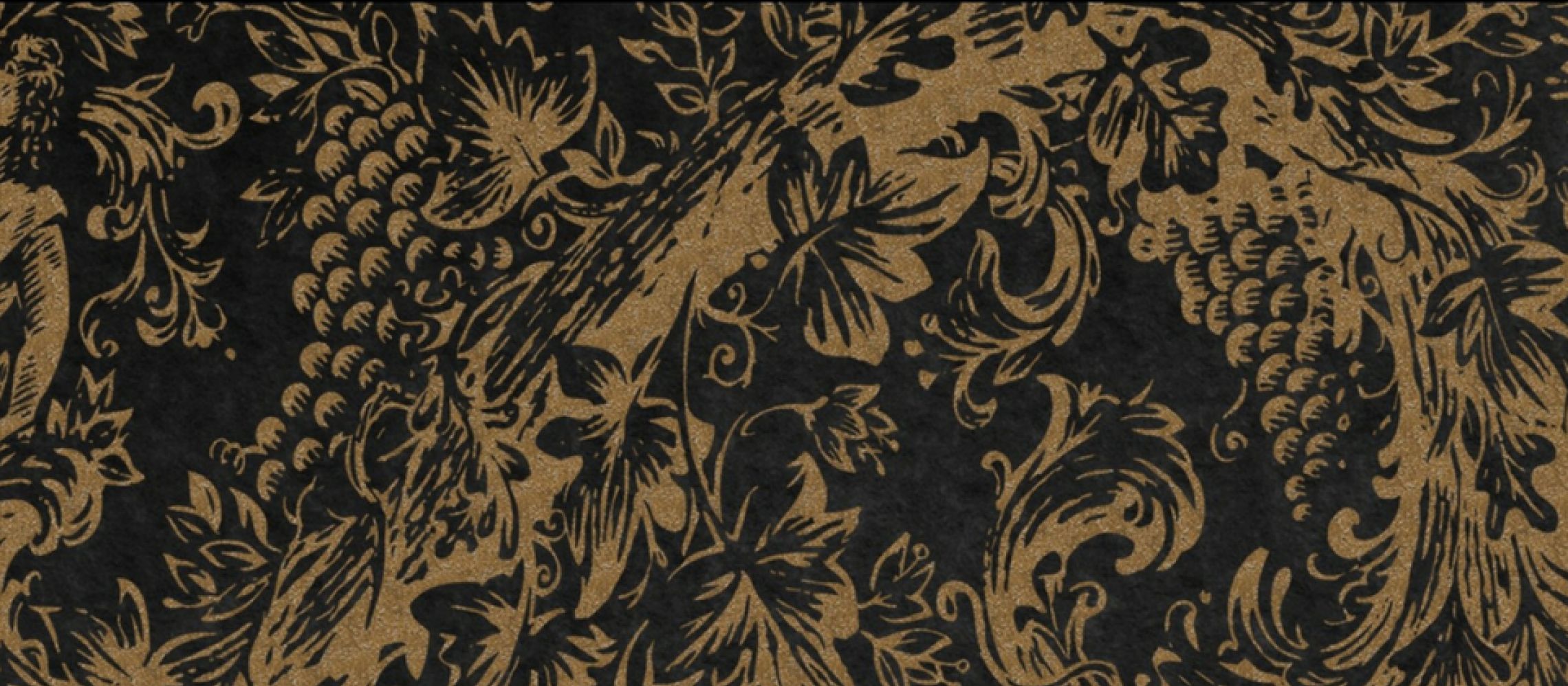 Hoffmann & Rathbone- Creater of Modern but Minimalistic Wines in East Sussex
Hoffmann & Rathbone represents a new heritage and philosophy in sparkling wines, founded on love, commitment and passion.
Mr Ulrich Hoffmann brings a personal wealth of vinification and vineyard technology expertise, from an impressive international 16-year career that has taken him from the prestigious Rolf-Willy Estate in Baden-Württemberg to Chateau de Fieuzal and Chateau Haut-Gardére in Bordeaux; via Artadi in Navarra, Cain Vineyards in Napa Valley, Bolney Estate in Sussex and the Gusbourne Estate in Kent. One of the wines he crafted was served on the Royal Barge as part of Her Majesty The Queens' Jubilee Celebration.
Mr Hoffmann believes that sparkling wine creates special occasions: According to him the wine is beautiful, uplifting and tastes wonderful if made well. It was not only his passion for sparkling wine that finally bought Ulrich to New House Winery on the Mountfield Estate in Sussex but a long, long-distance love affair with now-wife Birgit Rathbone. The couple combined their names to begin a new heritage, a brand suffused with absolute commitment and devotion.
At Hoffmann & Rathbone, they carefully source and nurture the relationship with their growers, just as they lovingly nurture and harvest the ripest and best grapes are grown in the beautiful South East English countryside for Hoffmann. Passion and hard labour in the vineyard are the dependable forces in which they can trust to ensure that all their sparkling wines are of a consistently superior quality.
The Modern Range
The Hoffmann & Rathbone's approach to winemaking is modern but minimalistic. They create their base wines by carefully sourcing and hand-picking only the ripest grapes, which are gently pressed to separate the juice from the skins. The magic in the transformation from grape to sparkling wine is attention to detail and absolute care.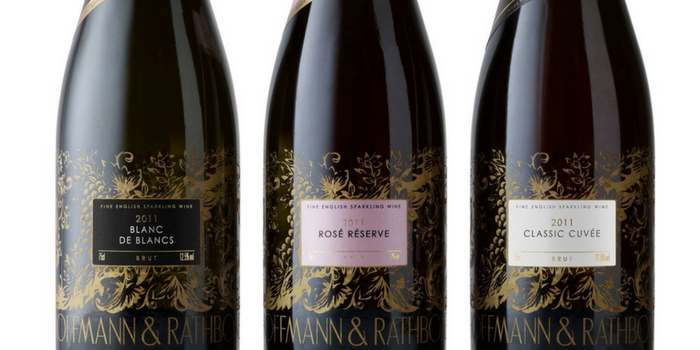 Blanc de Blanc
Hoffmann's fine Blanc de Blancs is carefully crafted from their best Chardonnay base wines. They put a lot of emphasis on the long ageing in their cellars to complement the rich palate of citrus flavours with the complexity of yeast and brioche aromas that enhance the long finish. This beautifully crafted wine is a Gold Medal winner at London Wine Competition 2018.
Rosé Réserve
Rosé Réserve is carefully crafted from a unique assemblage of four different vineyards and five different blending components of Pinot Noir and barrique fermented Chardonnay. A small amount of Pinot Noir fruit is left to ripen on the vine and then fermented in the Burgundian style to give this wine its gorgeous colour and rich red fruit character.
Classic Cuvée
Hoffmann's Classic Cuvée is crafted from a well-chosen assemblage of two different vineyards and four different blending components of Pinot Noir, Chardonnay and Pinot Meunier. It is a youthful and energetic sparkling wine and shows classic cool-climate characteristics.
Hoffmann & Rathbone's wines are the culmination of many hours talking about their dreams and many years of dedicated hard work to create something truly beautiful and unique. It is the couple's young son Henry who inspires them most in the creation of the Hoffmann & Rathbone brand.