2023 Registration
London,uk
March 20 & 21
Closed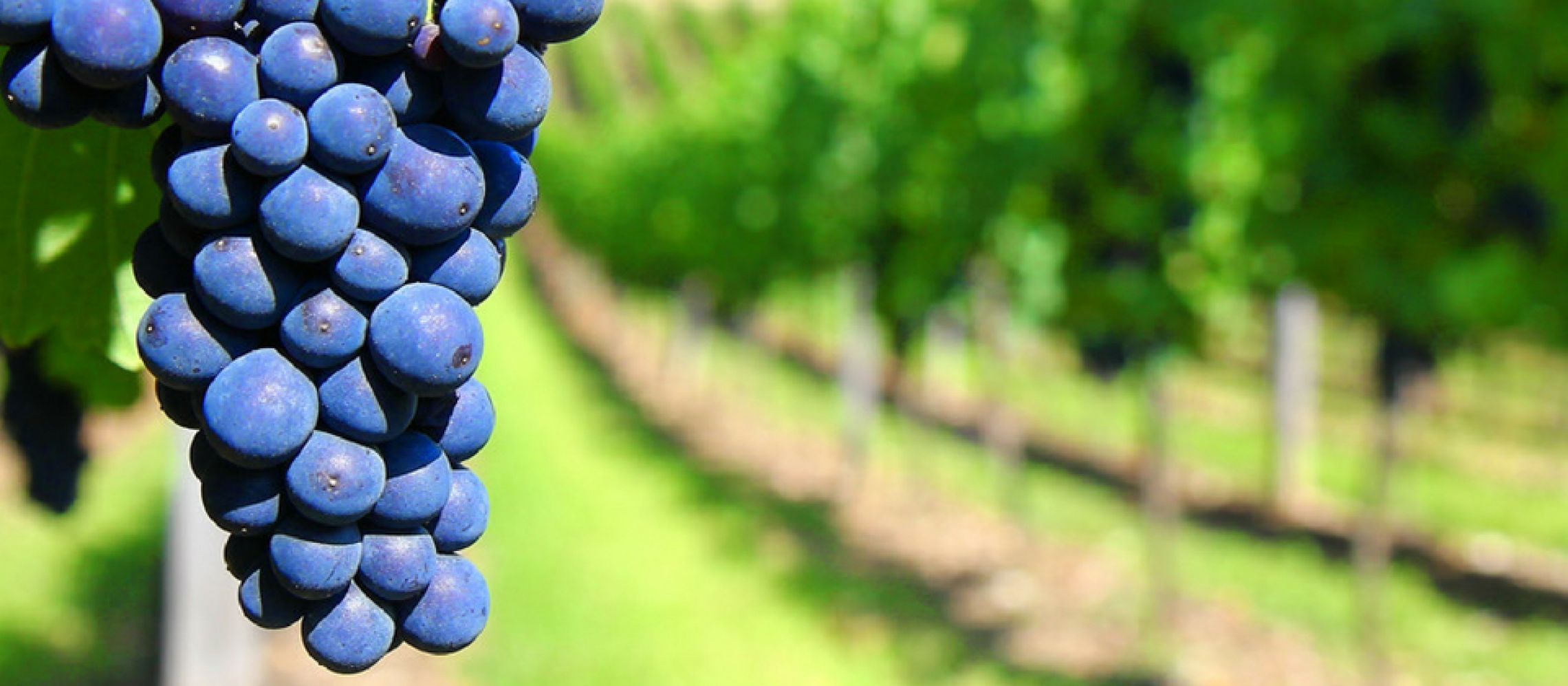 Direct Wines Production - A Global Wine Trader
Direct Wines Productions has sales and brand team for a collection of family-owned wineries in France, Australia and England that specializes in premium wine making.
The Emergence
Direct Wines Production is part of an established, family-owned business that has been involved in the wine industry since the 1960s. With over 50 years of experience in trading wine - as a part of the global Direct Wines trading business - they have established a reputation across the world and network that few can match.
On top of this, they have over 65 years of experience making their own wine in twelve countries. Currently, their team is spread across their properties in France, Australia and the United Kingdom.
Direct Wines have trade partnership with RedHeads Wine- Australia, Le Chai au Quai- Southern France, Bordeaux Negoce & Domaines Laithewaite - Castillon, France and Windsor Great Park Vineyard- Windsor, UK.
RedHeads Wine
Based in the Barossa, this free-spirited wine Movement is all about liberating the best grapes from the premium labels in South Australia to make wines packed full of soul, character and a big personality.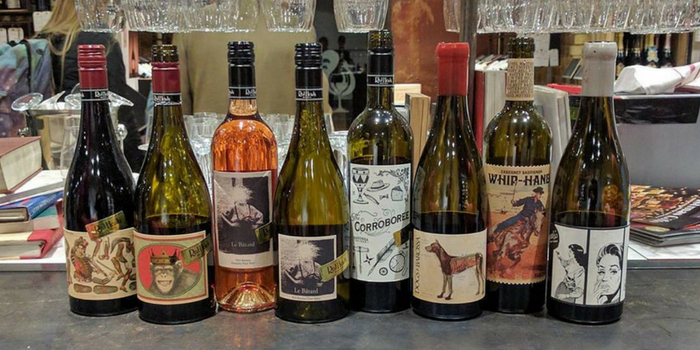 It all started out with a bunch of Aussie winemakers heading over to France to show the world some new tricks. Australian wine had taken the world by storm in the 1970s and 1980s so el patrón, Tony Laithwaite, decided to get some Aussies over to France. From there the RedHeads seed was sown for a new wave in winemaking.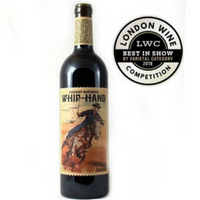 Whip Hand- A luscious Cabernet Sauvignon using the premium quality Bordeaux varietal sourced from the Barossa. Winemaker Dan Graham handcrafts the wine, vinifying in small open-top fermenters, the skins on each vat hand-plunged at least once a day to extract deep color and power, then the wine aged in American oak hogshead.
This silky, evolved with raspberry top notes having Barossa style finish wine has won Gold being best in the show in London Wine Competition 2018.
RedHeads wine aims for a rich, bold-fruit style – away from European lines and more akin to California's ripe notes yet done with Aussie originality and flair.