2023 Registration
London,uk
March 20 & 21
Closed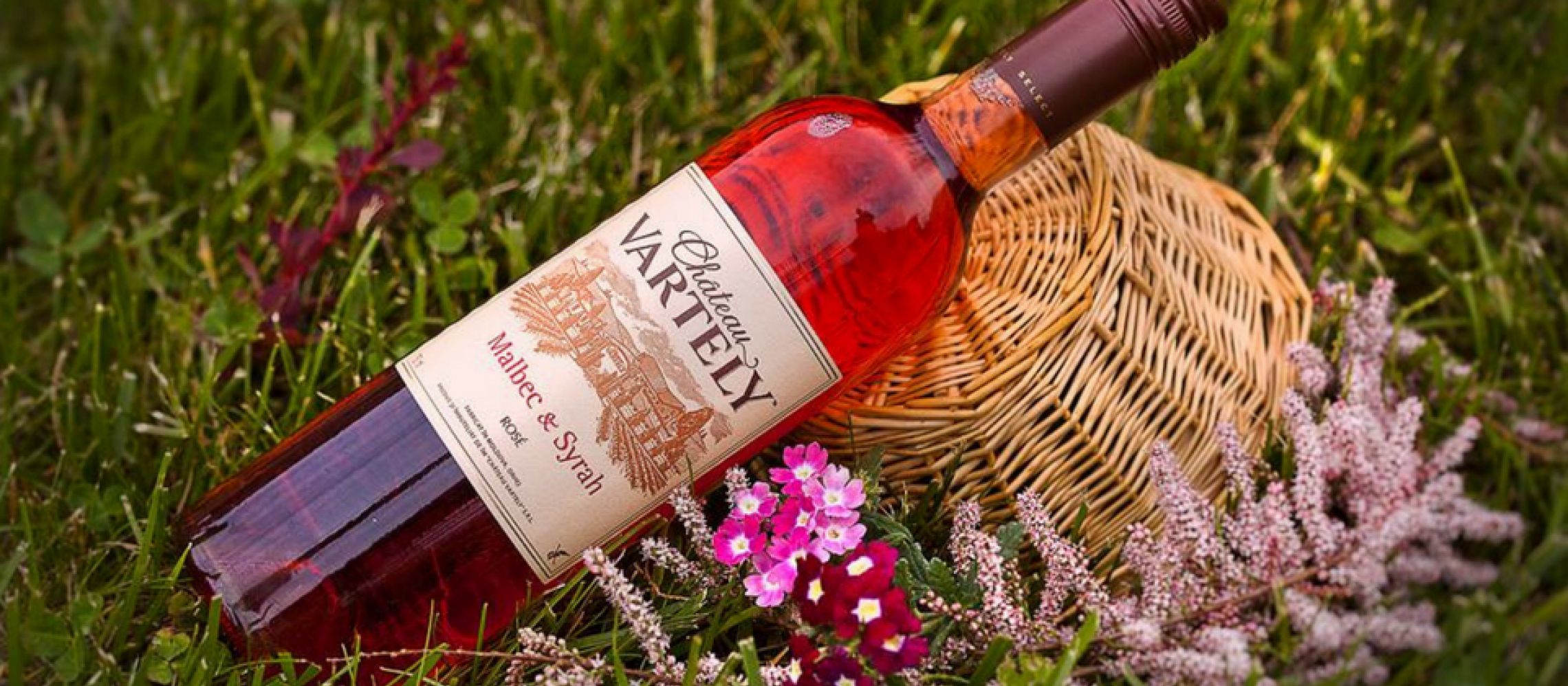 Château Vartely- Wine With Love To You from Moldova
Château Vartely aims to grow into the jewel of the wine industry in Moldova, and consequently become the country's premier tourist destination.
The name Vartely originates from the name of the town Orhei that in Hungarian means "place of the fortress". The brand Château Vartely was developed and launched in 2004. Its slogan says "Wine with love to you", because every noble wine produced at Château Vartely has a part of the heart and dedication of those working here.
Château Vartely officially appeared at the market as early as in 1996 and established itself as a leader on the stage of national wine. In 2004 there had been floated the Château Vartely Company, which had already gained an international distinction; and in 2008 there had appeared a Touristic Complex, equipped with all the necessities for their guests.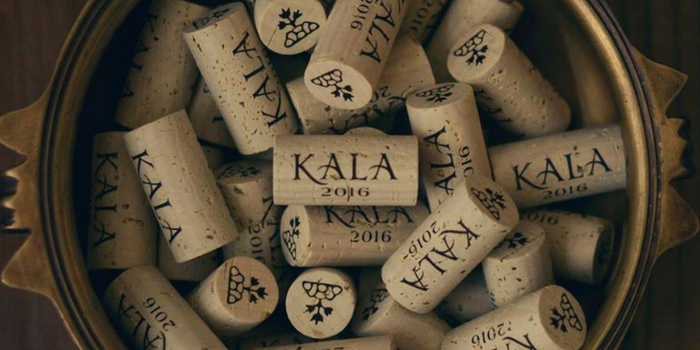 The winery is situated only 50 kilometres from Chisinau city. The total area of Château Vartely vineland is 300 hectares, situated in the zone of Codru and Bugeac; and the vintage grown within this area is being bottled annually in more than 4.5 million of bottles.
At Château Vartely not only do they produce wine, they also cultivate a love for this noble beverage. They value their partners and customer that through their dedication and appreciation contribute to the overall success of Château Vartely wines in Moldova and worldwide.
Château Vartely offers such a unique and amazing variety of their cultivated love in the form of their vast range.
Produced in limited quantities, Taraboste wine is a triumph of taste, obtained through the use of very ripe grapes and ageing in barrels. Outstanding flavours and aristocratic notes are like diving into the history of their ancestors. The range has been bunched with Cabernet Sauvignon Merlot, Chardonnay, Pinot Noir and Cabernet Sauvignon as key ingredients of their finished products.
Individo line is the result of winemakers work, which combines knowledge with experience, gained over many years. Thus, each wine was created with a personal touch. Outstanding character of known varieties, combined in a special way, allow wine individuality to go beyond due to mixing flavours and taste sensations. Feteasca Regala Riesling, Traminer Sauvignon Blanc, Cabernet Sauvignon Merlot, Feteasca Neagra, Rara Neagra Malbec Syrah and Merlot Cabernet Sauvignon are part of the family.
Wines with a protected geographical indication (IGP) are presented through an impressive range, produced from the grapes of local and European varieties. This carefully calculated blend allows obtaining exceptional wines that are suitable for different types of events. To name a few: Feteasca Regala, Chardonnay, Traminer, Malbac & Syrah Rose, Sauvignon Blanc, Pinot Noir, Merlot and Cabernet Sauvignon.
Cabernet Sauvignon from this IGP range has won the hearts along with Gold Medal in London Wine Competition 2018. Its full, harmonious, balanced and pleasantly tart, yet moderate taste is characterized by rich and complex aromas of black currant, and pronounced tannins endow the wine with fine-textured personality.
Sparkling Wine Château Vartely is characterized by exquisite and noble colours. Saturation with bubbles, which pleases the eye for a long period after opening the bottle is an excellent addition to tantalizing aromas of grapes and citrus fruit combined with floral nuances. Chateau Vartely Brut White and Chateau Vartely Brut Rose will be perfect for any special occasion.
From the winemaker's perspective, Château Vartely is a winery that combines the latest innovations in grapes cultivation and processing technology with its passion for producing wines of top quality. With professional expertise and passion in every aspect of winemaking, their Château Vartely team is here for you day in and day out.