2023 Registration
London,uk
March 20 & 21
Closed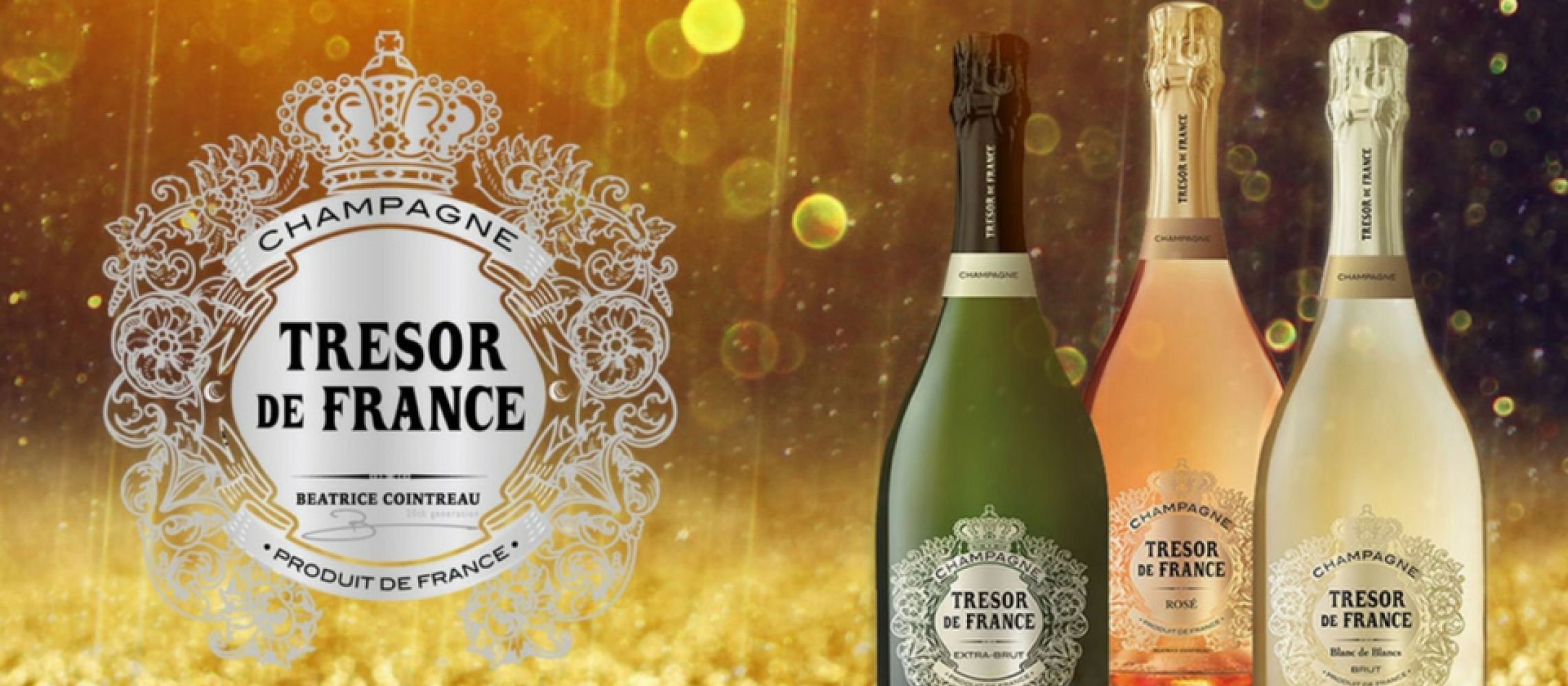 Champagne Tresor de France- Serving Pride of France
The history of France is one of the richest in the world and Champagne Tresor de France represents history and "the art of French living"
Champagne Trésor de France is a brand that asserts itself and remembers that all effervescent wines are not champagnes and that only Champagne is French. The occasion of a blow of hat of this French, Councilor of the Foreign Trade in California, which during the last 30 years travelled the world to defend the colours of France and its Art of Living.
Trésor de France was presented as a world preview at Vinexpo Bordeaux in June 2017, the Blanc de Blancs, Rosé and Extra-Brut vintages meet the enthusiasm of importers, not only in Asia but also in Europe and in North America. Tresor de France focuses on the excellence of a production, the talent of the experts and the richness of a terroir. They have put in the efforts for their every wine to be fresh and opulence, vintage and illuminate each dish with its light and aroma subtlety.
The Champagnes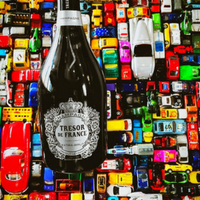 Extra Brut: It is a combination of 70% Pinot and 30% Chardonnay and is kept for 36 months in the lower cellars to get matured. It has a white gold dress with golden yellow highlights, limpid and radiant. An effervescence supported by a fine bubble. The cord is persistent and regular. A nice evolution from Pinot Noir to Chardonnay. A material stretched by a nice acidity where lemon and gooseberry mix. Sprinkled with some notes of flaked almonds, this champagne structured with lace has a perfect balance. This vintage is the choice of a return to authenticity, to highlight the natural qualities of a great Champagne.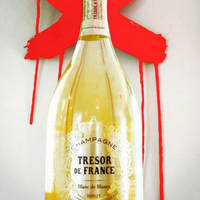 Blancs de Blancs Brut: Made 100% from Chardonnay, it has a dress with pretty silvery reflections. The effervescence, abundant, fine and fast generates a beautiful bead of persistent bubbles. A full and round nose due to the Spirit of Cognac. The first nose plunges into a bouquet of white flowers. It has the attack that is fresh and harmonious, it opens on a wine with a tangy spine with elegant roundness. The effervescence reinforces this feeling of freshness and stimulates the tasting while the slightly perceptible dosage plays the go-between. There are aromas of marshmallow and almond and an overall texture that is similar to that of silk.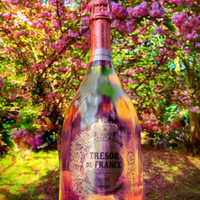 Rose: A combination of 70% Pinot Noir and 30% Chardonnay is what makes Rose very special. It wears a superb brilliant dress and salmon pink. The first nose reveals the wild strawberry. Then, we discover the fruits of the undergrowth, the pie, the vanilla and more in-depth the spices such as cinnamon and thyme. A sweetness comparable to a mousse with aromas of slightly acidic fresh fruits makes its subtlety. The finish is explosive, lychee, current with the strawberry always on the finish. Enchanting and generous aromas of red fruits (wild strawberry, raspberry). Mouth racy and balanced.
Limited Editions
Blanc De Blancs Grand Cru: It is the assembly of 100% Chardonnay and kept for breeding from 36 to 48 months in the cellar. It has a beautiful gold dress with green hues. An assertive nose, all in elegance and finesse, with aromas of citrus.
Rosé Grand Cru: A Beautiful combination of 80% Pinot Noir, 20% Chardonnay. It wears a beautiful bright dress and salmon pink. Enchanting aromas and generous red fruits; wild strawberry and raspberry. Makes mouth raced and balanced.