Early Deadline
December 20, 2023
Enter Now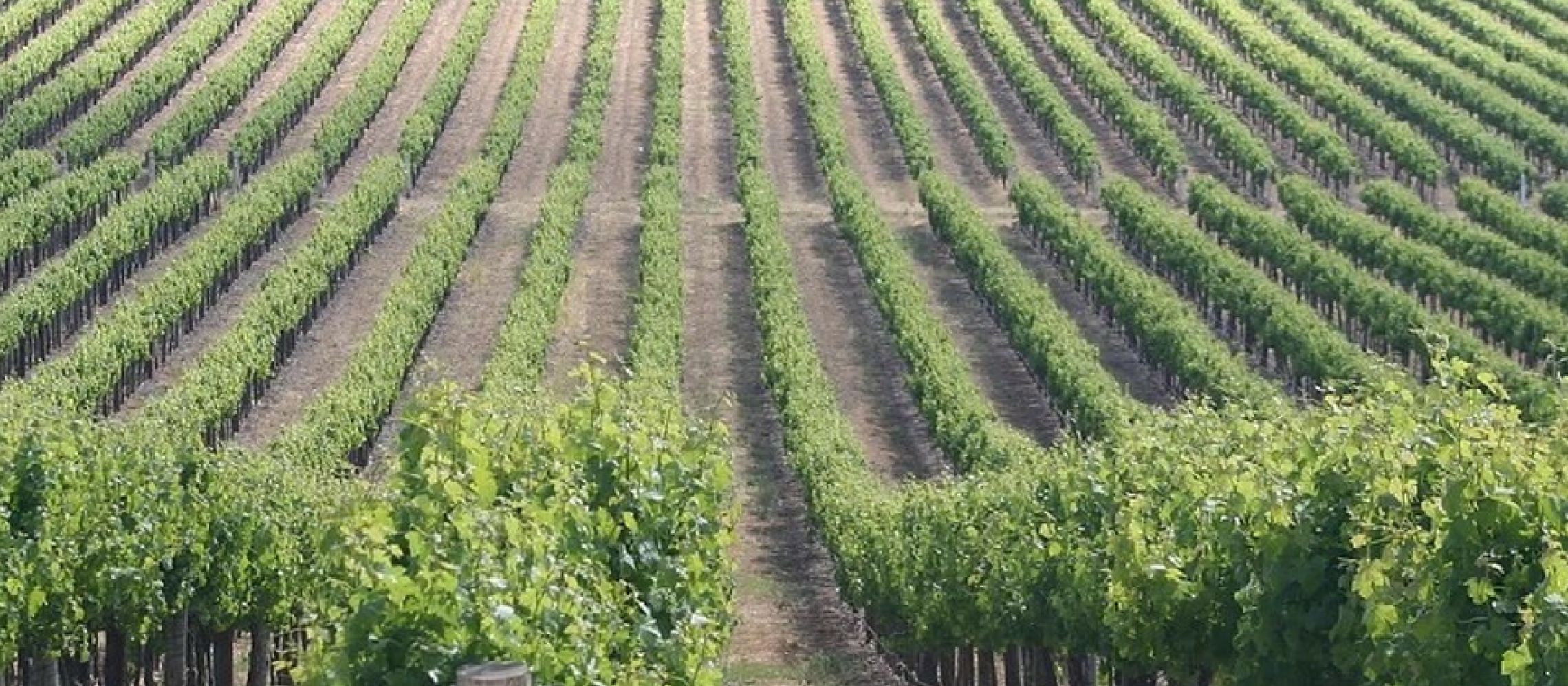 Cape Barren Wines- Producing Exceptional Wines from McLaren Valley & Adelaide Hills
Established in 1999, Cape Barren wines are produced from vineyards particularly hand selected for their exceptional quality and consistency.
With its picturesque and undulating terrain and maritime climate, McLaren Vale is one of the finest regions in the world for grape-growing —, especially for Shiraz and Grenache. The long warm summers are cooled by afternoon sea breezes, resulting in very mild nights, and controlled ripening and flavour development. The whites are sourced from Adelaide Hills vineyards grown above 400m from sea level.
These seriously old vines produce wines of supreme concentration and complexity not seen in younger vines. It is this history in which the winery's future lies.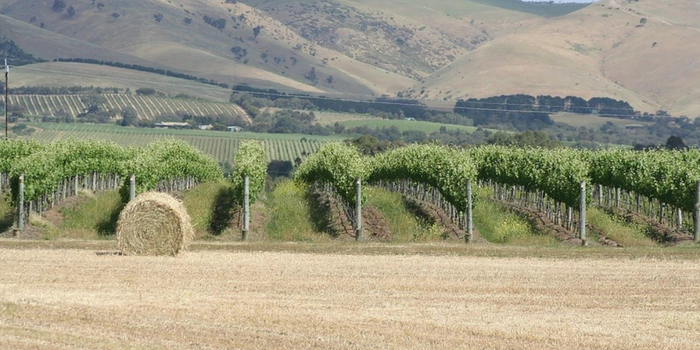 The region is a veritable maze of valleys and glens, with a crisscross of slopes which offer every conceivable aspect and micro-climate variation. This not only makes the region both charming and strikingly beautiful — but also challenging.
Here the temperatures drop dramatically, especially at night, and the soils can be demanding and unforgiving, leading to smaller, more intensely flavoured fruit.
A winery becomes great and exceptional when it is nurtured by experienced winemaker and viticulturist, fortunately, Cap Barren has both.
Rob Dundon, the winemaker, has been making wine for almost 35 years, including vintages in Germany. He was originally Senior Red Winemaker for Thomas Hardy Wines based in McLaren Vale, then created his own company Beresford Wines, which ultimately included a second brand Step Rd. Rob's wines over the years have won almost 2,000 medals and 200 trophies at Wine Shows. He spent many years as the International Sales Manager for Step Rd, so knows the intricacies involved in establishing export markets.
Tom Adams, the viticulturist, has an experience in the Wine Industry spans 26 years. His background and training are in viticulture, and he managed one of the most iconic and respected vineyards in Australia, the famous Metal Vineyards of around 800 acres. He developed the Brothers in Arms portfolio and established this as a well respected and formidable wine brand across the world. His ability to set up export markets and promote the wines is highly regarded in the Industry. In 2003 he won the prestigious Australian Wine and Brandy Export Wine of the Year award. Tom pioneered significant water conservation techniques, which have gone on to be adopted by several Government departments across Australia.
The Wines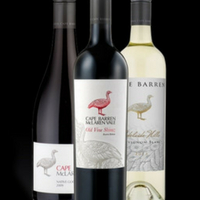 Cape Barren Wines' flagship wine is Old Vine Reserve Release Shiraz. As the name would suggest, the fruit is harvested from very old vineyards in Blewitt Springs, aged between 85 and 120 years old, which are dry grown. Fruit is also harvested from 45-year-old Shiraz at Willunga, 80-year-old Bush Vine Grenache at Blewitt Springs and Shiraz from arguably the oldest operating vineyard in the region at over 120 years old.
This fruit forms the basis for their Native Goose range which features a Grenache, Shiraz, Mourvèdre blend (GSM), along with a Shiraz and an alluring Chardonnay from the Adelaide Hills.
To complement these, they also have a Silly Goose range of blended varietals, comprising Adelaide Hills Sauvignon Blanc Semillon, Adelaide Chardonnay Viognier, and Adelaide Cabernet Sauvignon, Cabernet Franc, Merlot blend.