2023 Registration
London,uk
March 20 & 21
Closed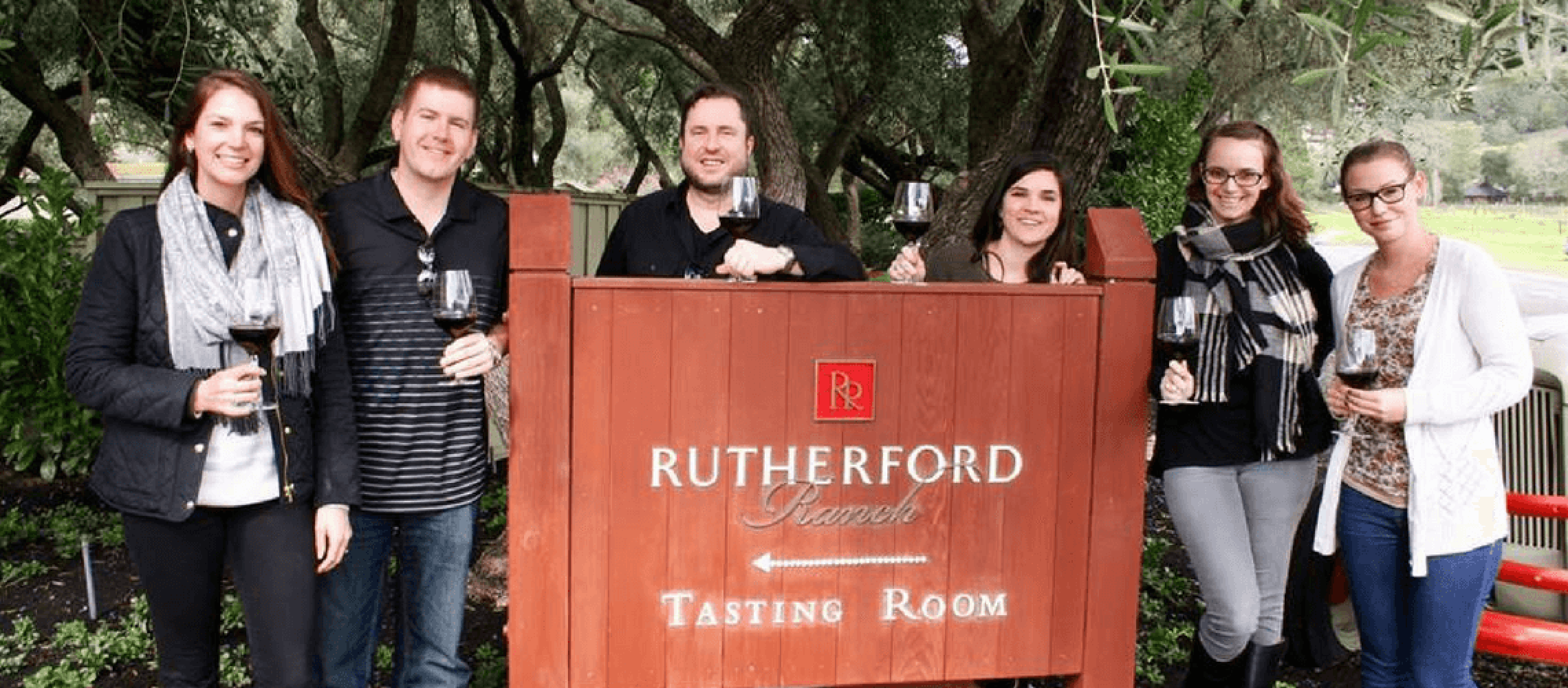 California's Still Wines to join the LWC race
The family-owned and managed Rutherford Wine Company enters their still wines to compete in London Wine Competition.
Rutherford wine company offers a portfolio of wines that showcase the rich diversity of California's premier growing regions. The wines have been critically acclaimed as one of Napa's great values, by noted wine writer Robert Parker. Out of their humongous portfolio, they have now entered their most ultra-premium still wines to compete with the big brands in London Wine Competition.
About Rutherford Ranch – Premium Still Wine Producers
Located on Napa Valley's historic Silverado trail, one of the area's most renowned sub-appellations, Rutherford Ranch crafts most delicious still wines through organic farming and sustainable viticulture. They source from appellations including Arroyo Seco, Lodi, Napa Valley, Russian River.Along with the dedication to family owned and family farmed, they are committed to sustainable farming, producing and bottling their wines. Their certification by the California Sustainable Winegrowing Alliance is a testament to the family's three-generation commitment to sustainable, earth-friendly winegrowing and winemaking practices.
Best of their Still Wines

Predator Wines - Include Lodi Old Vine Zinfandel, Cabernet Sauvignon, and Six Spot Red Blends. Each is notable for bold, expressive flavors, distinctive oak character, and velvety texture.

Lander-Jenkins Wines - Crafted to be deliciously fruit-forward and food-friendly. Grapes are sourced from vineyards on the Central Coast and Lodi appellations. "Good for the land, good for the grapes, good for the wine."

Rhiannon Wines – A perfect blend of Petite Sirah, Syrah and Barbera grapes. Their winemaker crafts a distinctive blend to express the unique character and individuality of each harvest.

Round Hill Wines – Produced from the grapes grown in the North Coast, Monterey and Central Coast appellations. The diversity of fruit offers their winemaker a rich "paint box" to craft wines. The family's commitment to sustainability goes beyond the vineyards: packaging including lightweight glass and natural cork closures ensure that Round Hill wines are eco-friendly from vineyard to table.