2023 Registration
London,uk
March 20 & 21
Closed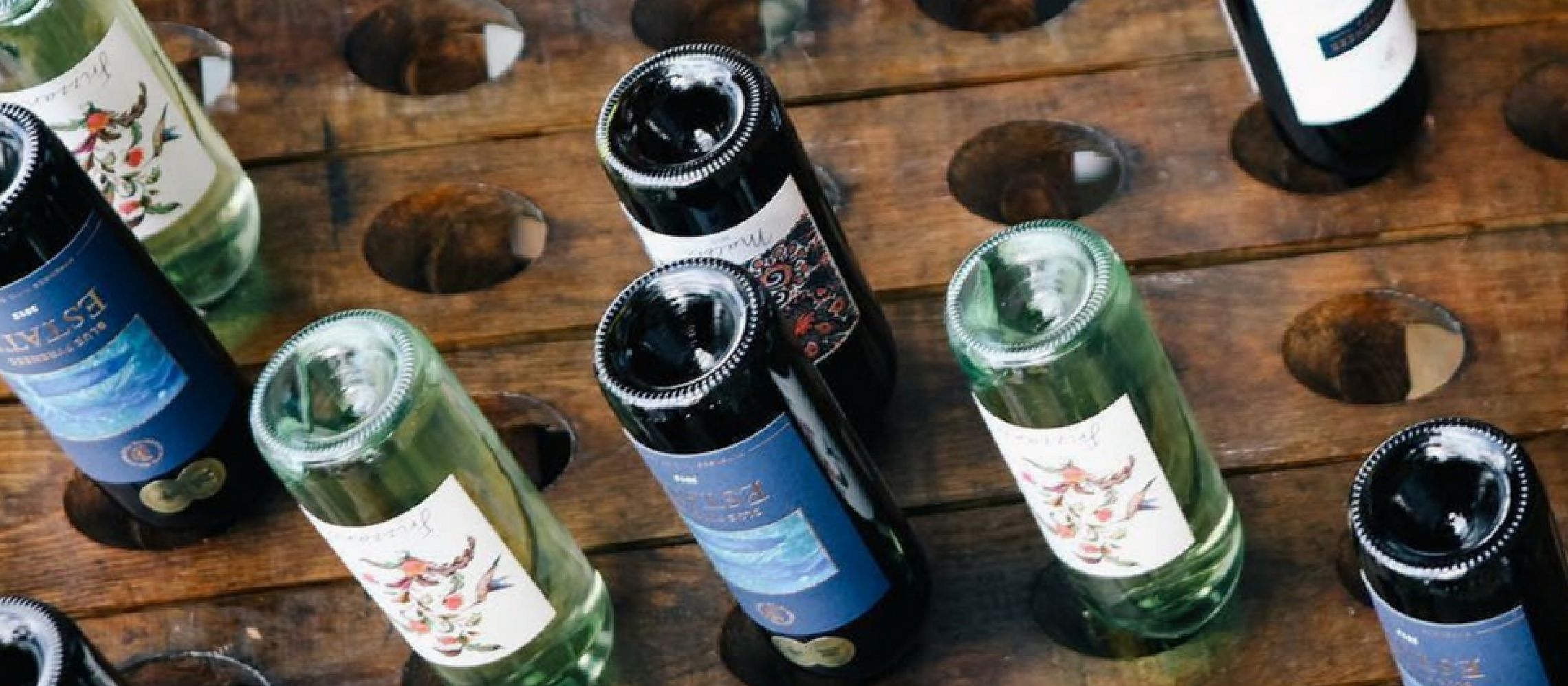 Blue Pyrenees- Making Quality Estate Wines In Australia
Blue Pyrenees Estate wines are made from the grapes grown in their own vineyard and are produced in their estate winery.
The History
Blue Pyrenees Estate was established in 1963 by the French company Remy Martin, and was among the modern Australian wine industry's first ventures into cool climate viticulture. Today, Blue Pyrenees is 100 per cent Australian owned, being led by Chief Winemaker Andrew Koerner and it is producing exceptional estate-grown red, white and traditional sparkling wines.
Andrew Koerner joined Blue Pyrenees Estate in February 2004 bringing a passion for wine cultivated as a youngster growing up in Australia's wine capital, Adelaide. Working his first vintage in 1987 at Hardy's Renmano in Renmark and subsequently at Hardy's Tintara in McLaren Vale, Andrew graduated in 1992 from the internationally renowned Roseworthy Campus of the University of Adelaide with a Bachelor of Applied Science in Oenology.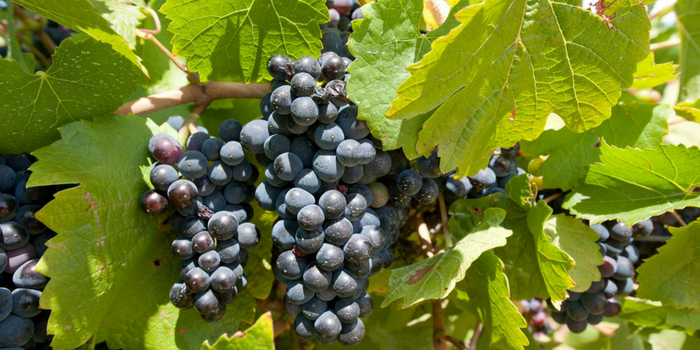 Andrew's accumulated experience across different wine regions, varieties and wine styles have reached its pinnacle at Blue Pyrenees Estate, with one respected wine-writer stating that under Andrew's stewardship "the Blue Pyrenees wines are the best they have ever been."
Winemaking- An Art
Chief Winemaker Andrew Koerner believes that authentic wine should not be dominated by winemaking — all wine should show varietal fruit characters as young wines while respecting the flavours of the site and region in which they are grown.
Blue Pyrenees Estate (then known as Château Remy) was among the modern Australian wine industry's first ventures into cool climate viticulture. The Pyrenees (1392 heat degree days) is only marginally warmer than Coonawarra (1365 heat degree days), a key reference for cool climate viticulture in this country.
Sparkling Wine
The production of sparkling wines has been an integral part of the winemaking at Blue Pyrenees for many years. Although following the "methode traditionnelle" system is relatively expensive & time-consuming, the rewards are evident in the glass. 2014 Blue Pyrenees Midnight Cuvée, 2011 Blue Pyrenees Midnight Cuvée Magnum and NV Blue Pyrenees Brut Rose are few of the types.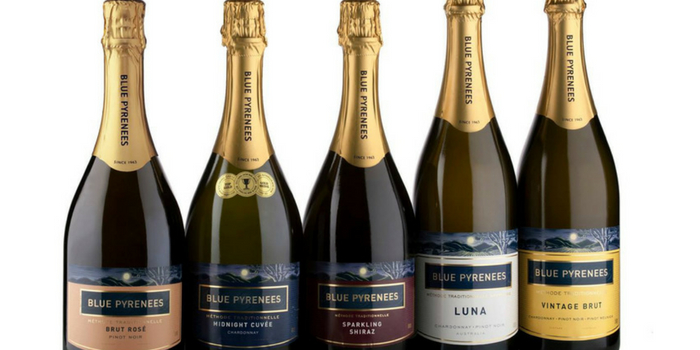 White Wine
While the Pyrenees region of Western Victoria is known primarily for its red wines, the Estate vineyard at Blue Pyrenees also produces a range of interesting white wines from Sauvignon Blanc, Chardonnay and Viognier. 2015 Blue Pyrenees Champ Blend Blanc, 2017 Cellar Door Series Riesling and 2016 Blue Pyrenees Viognier are the members of white wine family.
Red Wine
From the first 1982 vintage of the famous red blend called simply 'Estate', Blue Pyrenees has built a reputation for producing exceptional red wines with complexity and balance, all beautifully reminiscent of the unique Pyrenees terroir. 2012 Blue Pyrenees Richardson Reserve Shiraz, 2012 Richardson Reserve Cabernet Sauvignon and 2013 Richardson Shiraz are few of the types.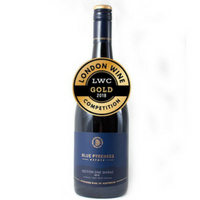 2015 Blue Pyrenees Section One Shiraz: The grapes are co-fermented to dryness in open and closed fermenters with a small amount of Viognier grapes before gentle pressing to extract all the colour, flavour and natural tannin from the skins. Dark fruits and licorice intermingled with forest undergrowth notes precede a long-lasting, fine tannin Rosemary-flavoured finish. This Viognier has been titled with Gold Medal at London Wine Competition 2018.