2023 Registration
London,uk
March 20 & 21
Closed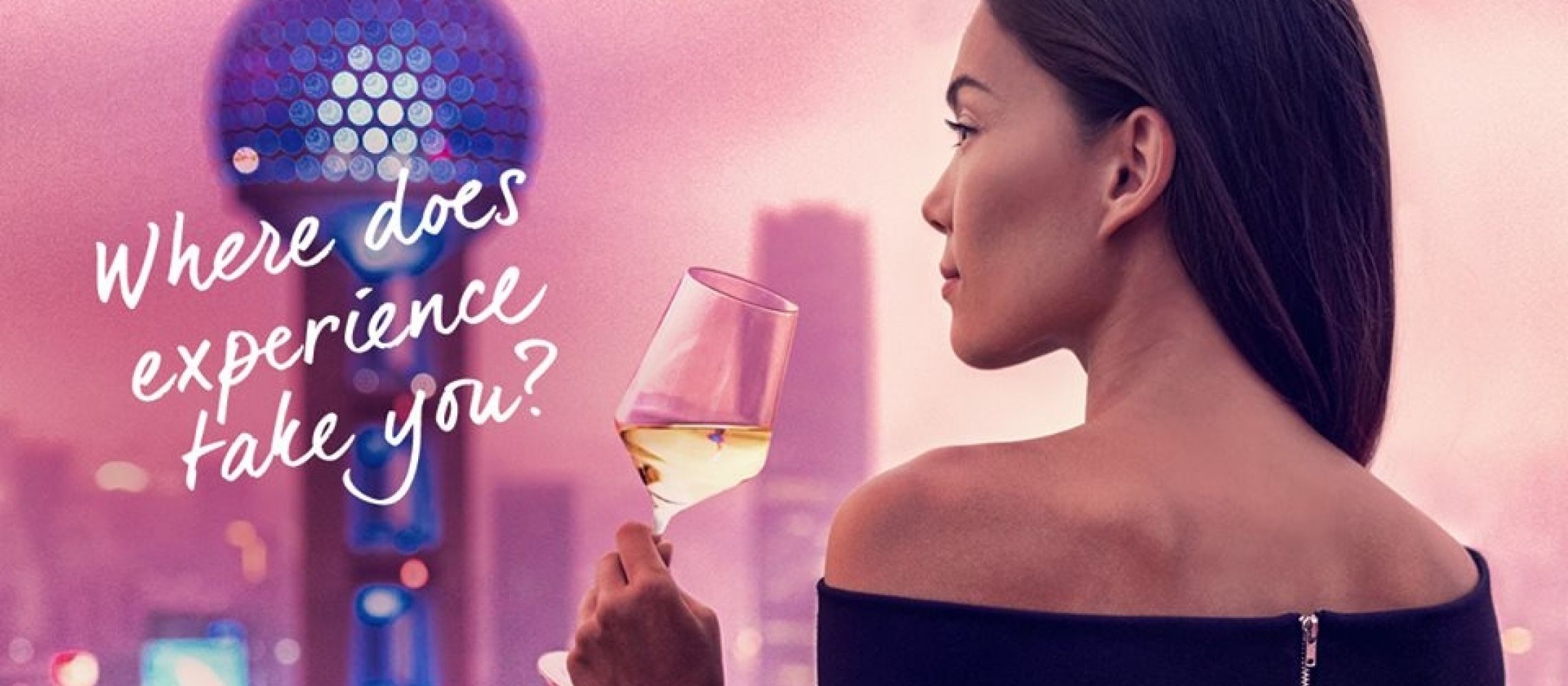 Babich Wines- Proudly Producing Some of the Best Wines from New Zealand
At Babich, they aim to create wines that are stylish and refined and have easy drinking appeal
The Babich family has been making wine in New Zealand since 1916. That's three generations of innovation, achievement and winemaking excellence. It's their passion, their work, and their way of life. They make wines that are worth drinking; wines to be shared and enjoyed with friends. Raise a glass to experience with us. Because when it comes to life and wine, the experience is everything.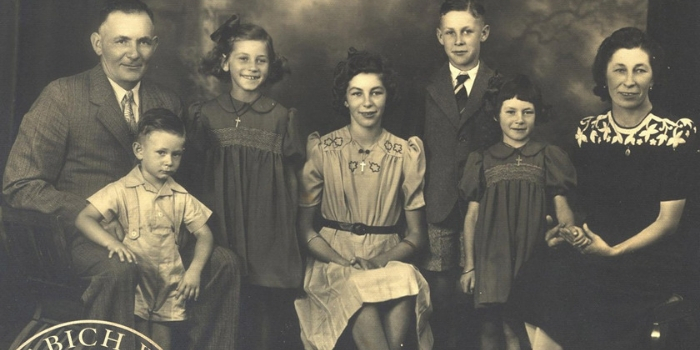 From humble beginnings in 1916 – they are a family owned business who have worked tirelessly and passionately over the years, learning all there is to know about making the best quality wine New Zealand has to offer – and taking it to the world. This wine has come from the very best and carefully selected wine-growing land in New Zealand.
MARLBOROUGH SAUVIGNON BLANC
This is a classic Marlborough Sauvignon Blanc which is consistently produced in a fuller, riper, softer style that develops well. This wine is clean, fresh and tropical, with fruit from several vineyards situated throughout Marlborough.
After harvest, the grapes were quickly crushed and pressed into stainless steel tanks where the juice was fermented at a range of temperatures to capture the intense varietal flavours of this wine. After extensive tasting trials by the winemakers, this Sauvignon Blanc was blended, finished and bottled.
BLACK LABEL HAWKE'S BAY MERLOT CABERNET
The grapes were fermented in stainless steel tanks with frequent pump-overs and plungings to ensure good colour and tannin extraction. The blend was assembled and spent a further six months with oak prior to bottling.
Dark plum, blueberry and an earthy spice followed by a touch of vanilla. Blackberry burst leads to Doris plum, with lingering sweet cedar and fruitcake notes. Concentrated fruits and densely structured.
FORBIDDEN VINES PINOT NOIR ROSÉ
After crushing and a short period of time on skins (to extract the delicate pink hue found in the wine), the grapes were pressed and the juice inoculated. Fermentation took place at low temperatures to retain the fruity appeal of the style. The wine spent time on lees with periodic stirring to increase weight and volume, then lightly fined and bottled.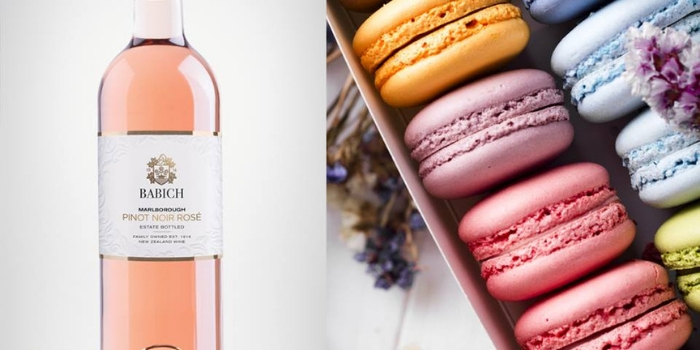 FAMILY RESERVE MARLBOROUGH PINOT GRIS
From several vineyards throughout Marlborough comes this rich, full-bodied Pinot Gris which is partially barrel fermented. It has stone-fruit and spice flavours with a soft finish – medium dry in style.
This New Zealand Pinot Gris works well with snapper fillets, rolled in fresh breadcrumbs and shallow fried, or with hot baked ham and glazed kumara.
WINEMAKERS' RESERVE GIMBLETT GRAVEL MERLOT
Babich Winemakers' Hawke's Bay Merlot is produced from a special selection of grapes grown in the stony soils of their Babich Irongate vineyard in the Gimblett Gravels region of Hawke's Bay. It displays an attractive wealth of berry fruit and plum aromas, balanced by full-flavoured, soft tannin finish.
The sweet-fruited soft finish of this Babich Hawke's Bay Merlot makes it an ideal partner for ratatouille or with Italian-style meatballs in a garlicky tomato sauce.
IRONGATE CHARDONNAY
Babich wines have been producing Babich Irongate Chardonnay since 1985 and it has evolved into this richly flavoured, balanced and elegant wine. The vines from this now-famous Gimblett Gravels 'Irongate' Hawke's Bay vineyard are selected at pruning, and crop levels are closely monitored to ensure excellent flavour concentration in the Mendoza grapes.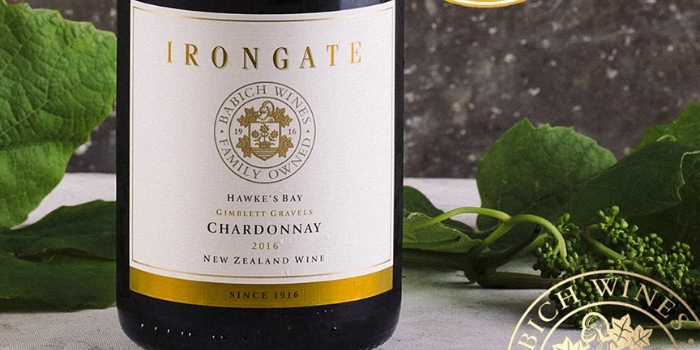 A plethora of citrus fruits with a peachy warmth, white blossoms and a hint of sweet cashew aromas. A full and rich entry and creamy mid-palate overlay a focused and fresh palate. Yellow and white stone fruit lead to a lengthy and limey finish.
HERITAGE SERIES EAST COAST VINTARA RED
The fruit is crushed at their Auckland winery and fermented at relatively high temperatures with frequent pump-overs for tannin and colour extraction. The wine is then pressed and blended then allowed to mature prior to bottling.
A spicy aroma of red fruit, vanilla and toffee apple. A smooth medium weight palate showing sweet fruit, raspberries with a touch of earthy richness.