2023 Registration
London,uk
March 20 & 21
Closed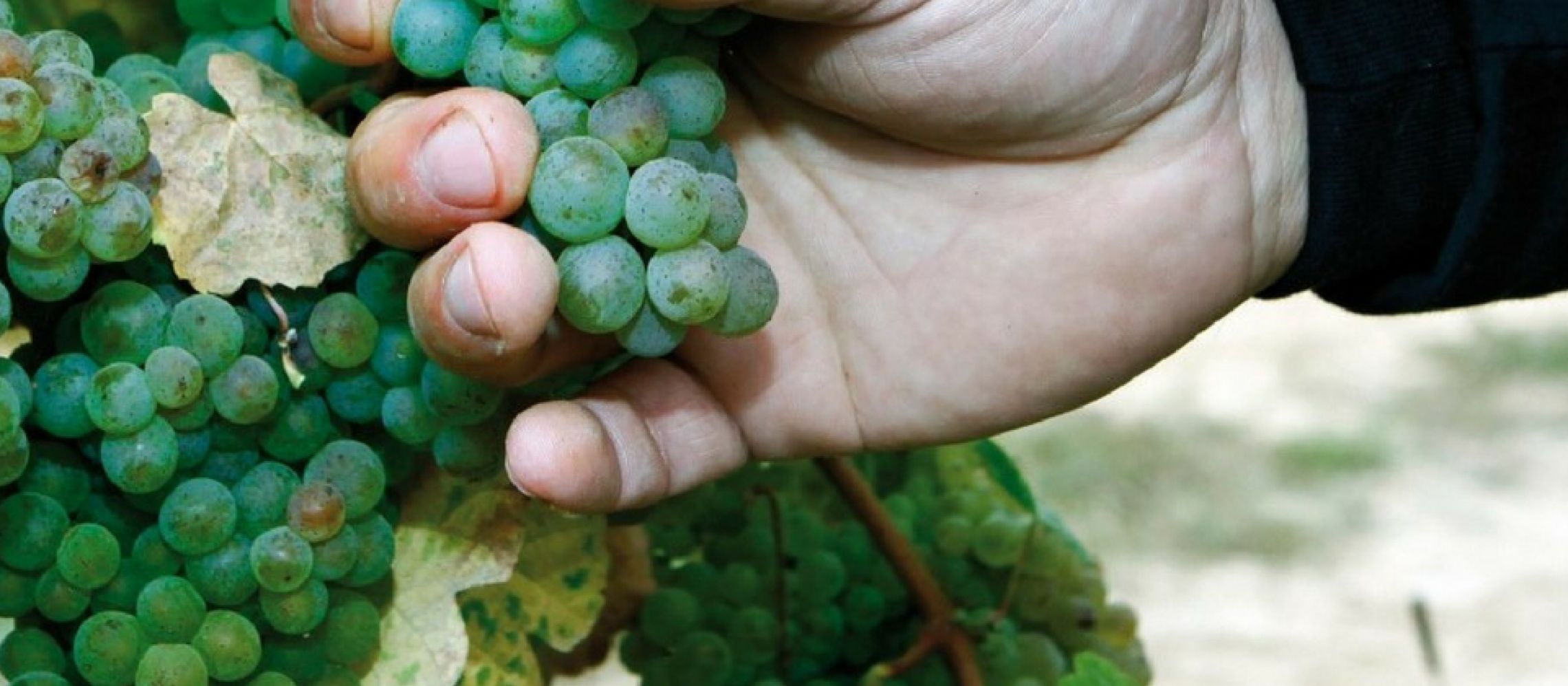 A World-Unique Wine From Spain
Astobiza is unique for its grape, its preparation and its way of understanding life
The vineyard is located in the small rural town of Oquendo, in the province of Álava, about 30 minutes from Bilbao, on a 10-hectare farm divided into 7 microparcelas. Located 250 meters above sea level, it is protected by mountains and far from the bottom of the valley, which protects it from fog and winter frosts, which are so harmful.
Framed within the Txakoli Protected Designation of Origin of Álava, the uniqueness of the cultivated vineyard and the processing technology used achieve wines of pronounced personality and excellent quality. The wines of Astobiza are made exclusively with grapes produced in this vineyard, with a development of the closed farm, that is, having a winery sized only to produce the vintage produced in the vineyard itself. Being, therefore, considered its production as Wines of Payment or of Finca, where the characters of the viticultural ecosystem are reflected in the elaborated wines. 100% of their grapes are native varieties, mainly Ondarrabi Zuri, some Ondarrabi Zuri Zerratie (Petit Corbu) and a small plot of Izkiriota known as Gros Manseng.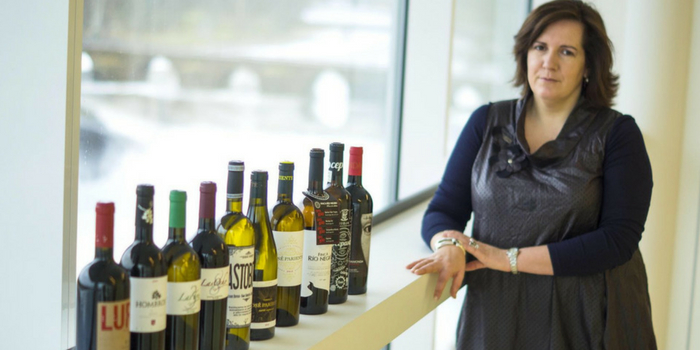 Astobiza Bodega conceive the care of the field as something as important as the winemaking process itself. With a philosophy based on sustainability, the values of preservation of the environment and maintenance of the tradition, they protect and pamper the field so that its fruit is the expected one, respect for the terroir, without invasive techniques and with the minimum mechanization. The maturation of the grape is controlled to determine the optimum moment of harvest, this being done in a few days and when its aromatic expression is higher.
The Wines
Astobiza: This white wine is clean and bright. Straw yellow colour with green tones. Intense varietal aromas, with notes of white fruit, (pear and apple) citrus, (grapefruit) and bone, (peach). Fresh on the palate, tasty, balanced, long and persistent aromatic finish, with slightly bitter and mineral notes of varietal character and marked by the soil of culture.
Malkoa: Made with very ripe grapes from Ondarrabi Zuri from a plot of their own vineyard and cultivated with a viticulture of integrated production, respectful to the environment. This txakolí remained for 20 months in an ovoid concrete deposit, where its lees (yeasts) move continuously spontaneously inside a space without edges and with the help of the daily thermal oscillation between day and night. During this time, the wine self-stabilizes and gains volume in the mouth, integrating the rest of the components, then moving to a bottle with a reductive ageing, which completes its refinement.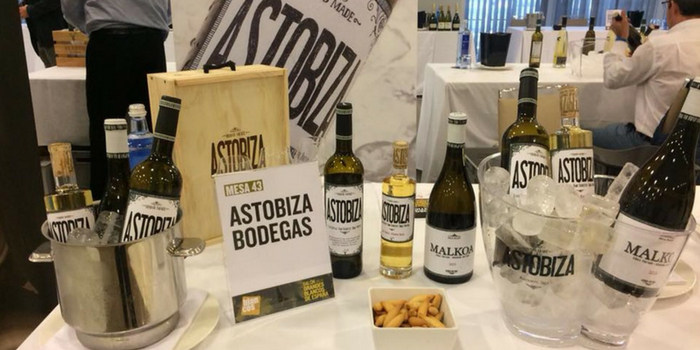 Astobiza Rose: Floral nose, notes of white flowers and strawberries. The palate is citrus, fresh, with typical varietal notes, mineral touches and saltiness, balanced, intense. Long and persistent aromatic finish.
Late Harvest: An exceptionally sunny autumn, allowed to mature and harvest a vineyard plot of Izkiriota (Gros Manseng). With this demanding late harvest of intensely golden grains and carefully selected by hand, they obtained this unique sweet wine with a marked Atlantic character.