2023 Registration
London,uk
March 20 & 21
Closed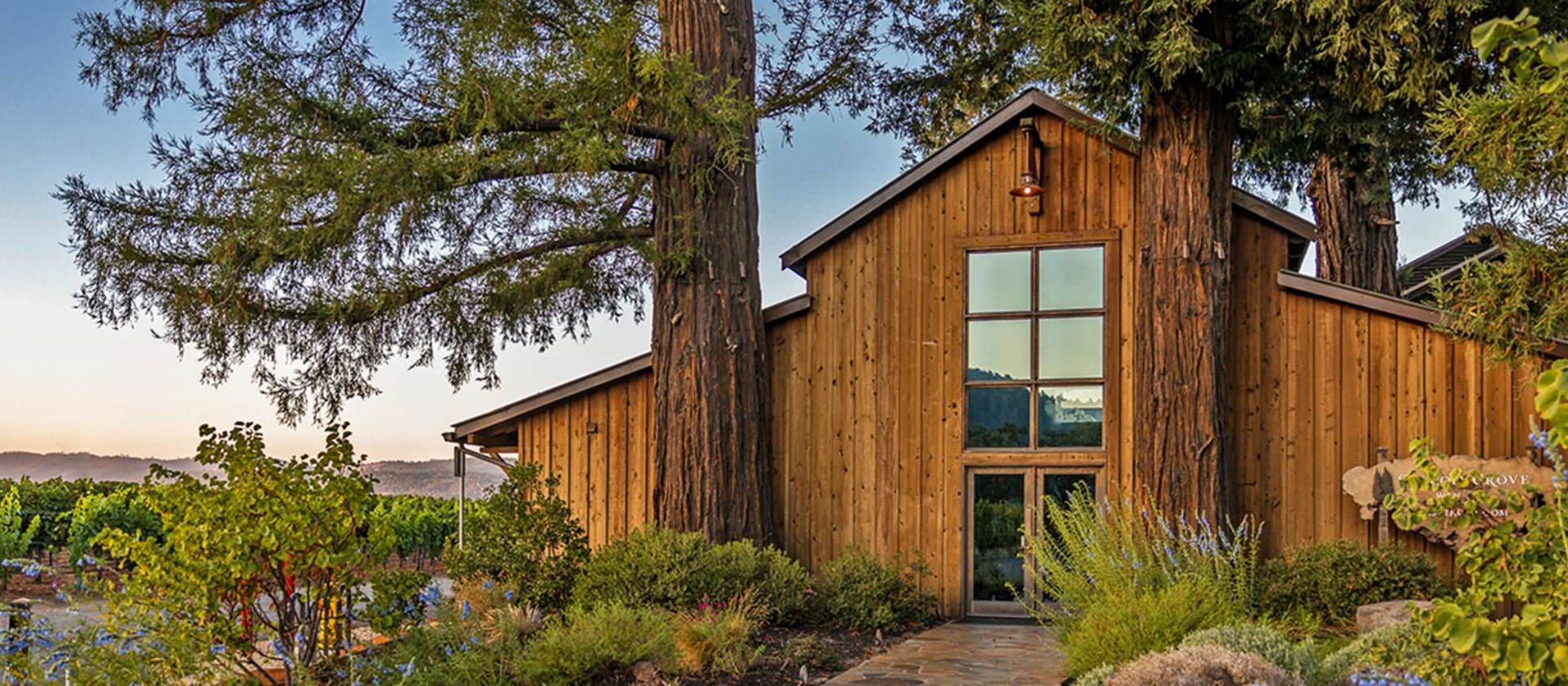 A Hidden Gem Located In The Heart Of Napa Valley
Sequoia Grove believe that great wine only comes from spectacular places and every bottle should tell the story of a particular place in time
Sequoia Grove is a family-owned winery founded in 1979 in a 110-year old barn beneath a grove of Sequoia trees in Rutherford, Napa Valley. It is here where we've honed their craft of creating world-class Cabernet Sauvignon and other Napa Valley wines that emphasize elegance, finesse, structure and balance.
Their consistent philosophy of making wines with varietal character that are reflective of the land helped establish Sequoia Grove as one of the premier Cabernet Sauvignon producers in Napa Valley. Their 24-acre Estate Vineyard and 50-acre Tonella Ranch Vineyard are both located in the heart of Rutherford, where the superb climate and gravelly-loam soils impart distinct flavour in the Bordeaux varieties.
As per Sequoia Grove truly, a great wine must do three things: showcase pure varietal character, be balanced from beginning to end and be built to age. To achieve this requires an intimate knowledge of both varietal and vineyard, and how to work through the variations of each growing season. In the cellar, it requires a discerning touch with the winemaking, blending and ageing to transform perfectly-ripened grapes into a wine that offers a complex flavour and mouthfeel; a wine that is beautiful upon release, yet able to age gracefully.
The Wines
2017 Napa Valley Rose: Pale pink to slightly pale salmon in colour, this Rosé has aromas of watermelon, orange zest, and a slight Campari note. On the palate, the flavours are light and bright with hints of summer raspberries and watermelon rind. This is their first 100% Grenache Rosé sourced from Stagecoach Vineyard on Atlas Peak.
2014 Tonella Vineyard Cabernet Franc: On the nose, the wine jumps out of the glass with notes of rosemary, cherry, violets, and sweet plum, with background notes of pepper, coriander seed, and lavender. The palate is filled with flavour, from ripe, black cherry, and sweet red fruit, to dense cocoa and chestnut cream. The mid-palate is heavy with fruit, finishing with fine-grained tannin.
2015 Napa Valley Cabernet Franc: This Cabernet Franc pops out of the glass with aromas of blackberry jam, fresh blackberry, graphite, and star anise, followed by clove, and pepper notes. On the palate, this wine is full of fruit with lighter tannins and layers of red fruit and juicy berry.
2015 Napa Valley Cabernet Sauvignon: On the nose, this wine has notes of sweet vanilla, pepper and spice followed by blackberry, strawberry, and berry pie. On the palate, the wine is round and full-bodied with notes of red fruit and bright acidity. This wine will continue to age well for at least 10 years.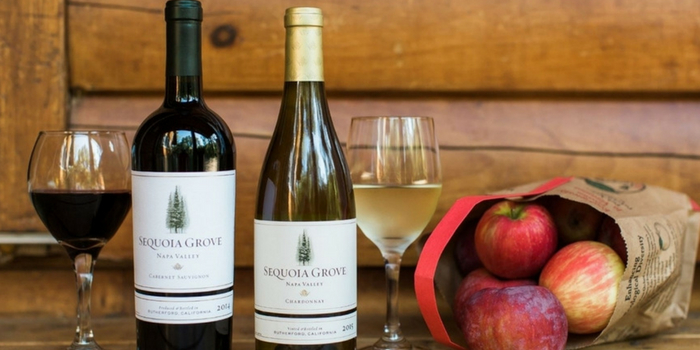 2016 Napa Valley Chardonnay: The first aromas are of green apple and pear, followed by fresh toast, lemon custard, and toasted walnuts. Background notes of nutmeg and lemon zest fill out the nose. On the palate, the wine is elegant, with notes of caramel and fresh citrus, matched with a lemon curd mid-palate. This Chardonnay is bright, vibrant and well-balanced.
2015 Haire Vineyard Chardonnay: This Chardonnay is light yellow in colour with aromas of white peach, marzipan, toasted almond, vanilla, crème Brulee, and lemon cake. On the palate, the wine has flavours of candied lemon, custard, apricot, and coconut with a fresh, bright finish. The wine is weighty, yet balanced.
2017 Napa Valley Sauvignon Blanc: Light yellow in colour, this refreshing and vibrant Sauvignon Blanc displays heady aromas of lemon, fresh summer herbs, and a touch of grapefruit. On the palate, this Sauvignon Blanc is luscious and juicy with fresh lychee and lemon curd. The bright, lively acidity is balanced with flinty minerality and mid-palate richness.