2023 Registration
London,uk
March 20 & 21
Closed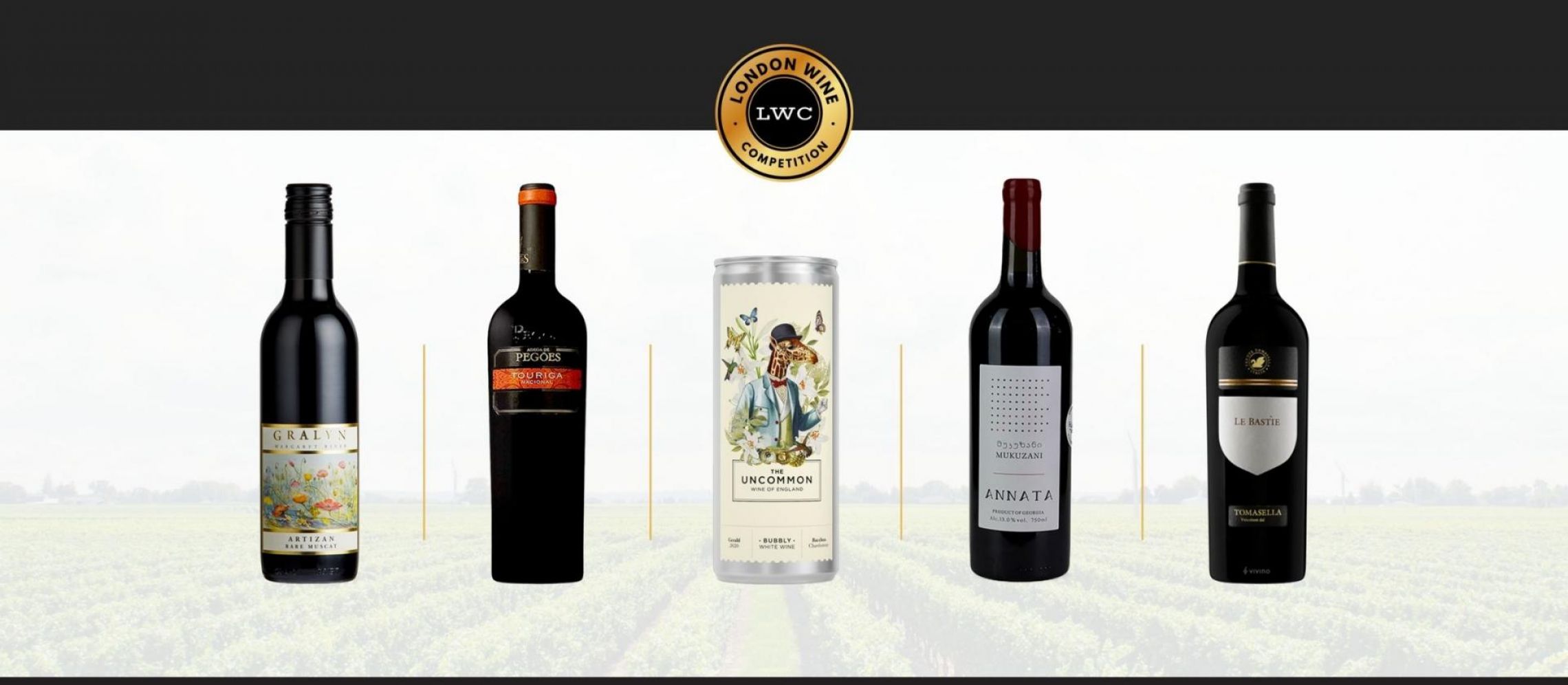 United States' Silverado Vineyards Wins Again at the 2022 London Wine Competition
The results of the 2022 London Wine Competition are out. After numerous tastings, writing down tasting notes, and pondering, the winners for the 5th edition of the London Wine Competition have been announced.
The London Wine Competition is one of the leading wine competitions that seeks to recognize and reward wine brands that have been created to target a specific wine drinker category. It is a competition in which each wine is judged by quality, value for money, and packaging. This year's competition saw a total of 1300 wine entries from more than 36 countries. This is a substantial increase from 1100 entries in 2021 and marks a growth of 18.18%.
Winning a medal at the London Wine Competition signifies that you, as a winery, producer, or winemaker, are making wines that are in sync with what wine drinkers want. The winners of the competition receive either a Gold, Silver, or Bronze award.
London's top sommeliers, wine buyers, and master's of wine came together at St Mary's Church in London's Marylebone, sniffing, swirling, and spitting their way through a vast array of wines. The judging panel consisted of Master of Wines Peter Mitchell, Claire Blackler, and Barbara Drew, and some of the top sommeliers from London's most prestigious restaurants like Annabel's Club, the Stafford, and the Dorchester.
It was a fabulous year for United States' Silverado Vineyards which became a proud and consistent winner for two consecutive years. Silverado Vineyards won the category 'Best Wine of the United States', with 93 points, for its Silverado Vineyards Mt. George Vineyard Merlot, at the 2022 London Wine Competition.
Previously, they won the award for 'Best Wine by Packaging' and 'Best Wine of the United States' for its Silverado Vineyards Estate Grown Cabernet Sauvignon, at the 2021 London Wine Competition.
Not just this, Silverado Vineyards has won numerous other awards at both — 2022 and 2021 London Wine Competitions. It is a huge achievement for them, and we extend our heartiest congratulations for delivering some of the best quality wines with unfailing persistence.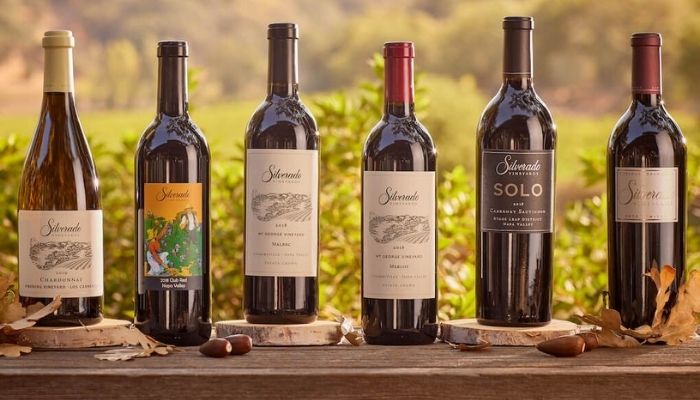 Image Source - Silverado Vineyards
Silverado Vineyards is an iconic estate and home to some of Napa Valley's most recognized wines for 40 years. From the estate, the winery produces and bottles single-vineyard Cabernet Sauvignon, Sauvignon Blanc, Merlot, Chardonnay, and Sangiovese, as well as a variety of other small production wines. Silverado Vineyards has grown a reputation for quality and consistency to produce exceptional results.
Silverado Vineyards Mt. George Vineyard Merlot, 2018 is well-balanced between cool and warm climate characteristics. Bottled at 14.7% alcohol, the wine hits the palate with a silky, smooth texture, and flavors of juicy bright red fruits that suggest pomegranate and berries. Aromas of savory herbs such as dried bay leaf, thyme, and tobacco leaves are joined by sweet clove. Well-integrated oak, earth, and spice notes, such as black tea, complement the fruit and lead to a long cocoa finish.
Judge's tasting notes:
"Delicate aroma of plum, red cherry, roses, vanilla, and cinnamon. Rich, juicy palate with smooth tannins, refreshing acidity, and a fruity finish."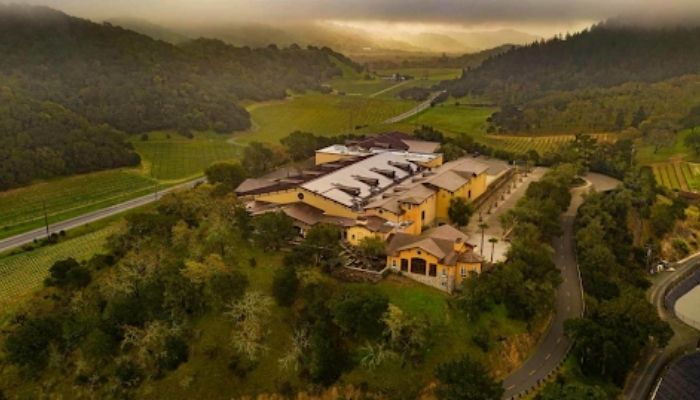 Image Source - Silverado Vineyards
Here are the top winners of the 2022 London Wine Competition.
Wine Of The Year - Gralyn Estate Artizan Rare Muscat, Australia.
Winery Of The Year - Champagne Besserat de Bellefon depuis 1843, France.
Best Wine By Quality - Gralyn Estate Artizan Rare Muscat, Australia.
Best Wine By Value - Adega de Pegões Touriga Nacional 2017, Portugal
Best Wine By Packaging - Gerald - Bubbly White Wine 2020, United Kingdom.
The full list of medal winners can be viewed on the London Wine Competition website.