2023 Winners
London.
March 20 & 21
Announced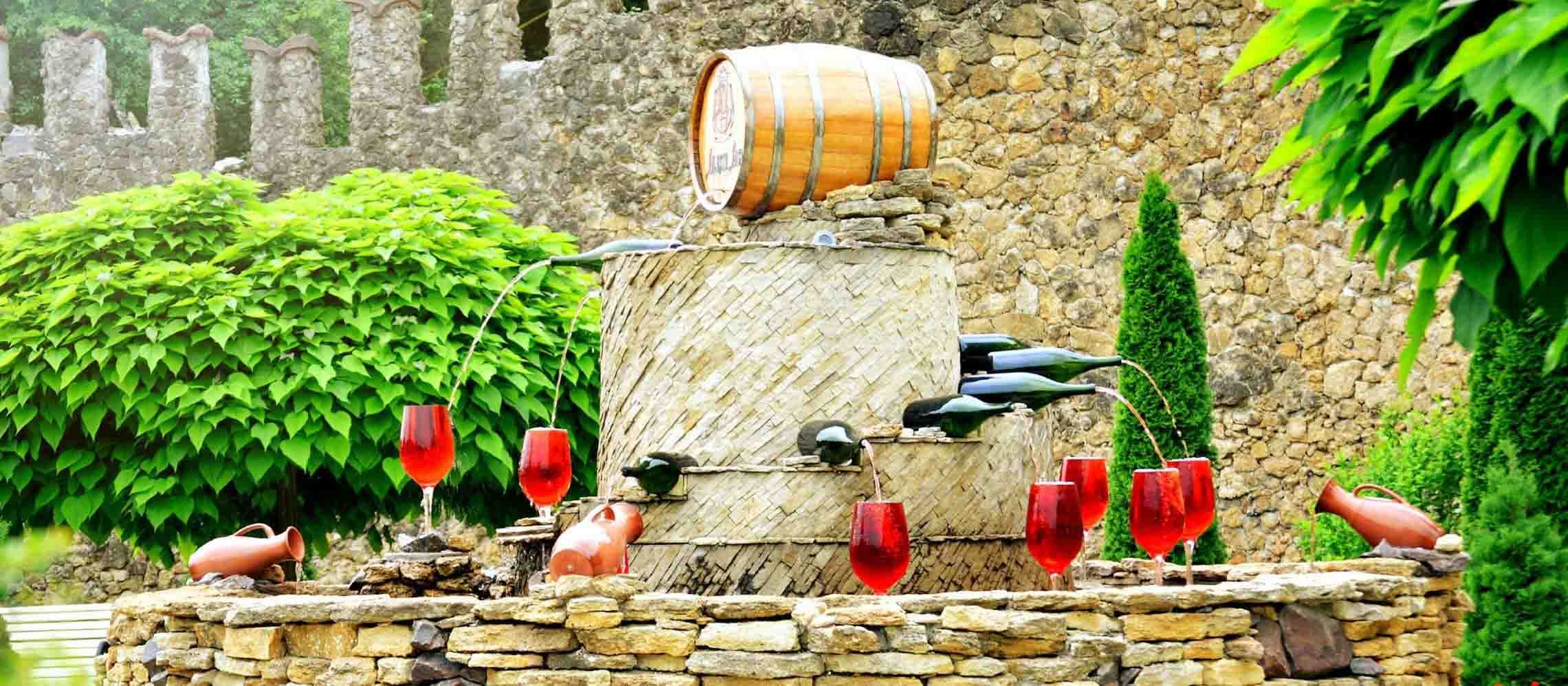 Moldovan Winery IS CVC Milestii Mici Soars High
Jubilation for IS CVC Milestii Mici after winning five awards at the 2018 London Wine Competition
Owing to the fact that wine production is the basic occupation for Moldovans, Republic of Moldova is conferred with the title 'country with open doors in the paradise of wine'. This beautiful country is also host to the IS CVC Milestii Mici winery. A winery that is a host of production, storage and maturation of wines.
IS CVC Milestii Mici winery was a part of an elite category that won five awards at the 2018 London Wine Competition. These five wines from the IS CVC Milestii Mici winery to be awarded at the competition were: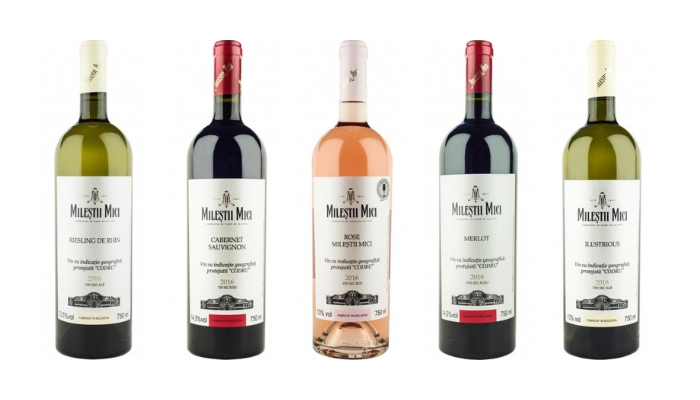 Merlot- The Merlot was a silver medal winner at the competition after it was scored 80 points by the judges. The wine has a marvelous dark red color with a cherry tint and an intense aroma. A fresh wine, the muted tannins of the Merlot emphasize on the beautiful taste of the red berries. The wine has a balanced ensemble created by notes of cherries and cinnamon and at the end opens in a curtsey of taste. A finely balanced and sublime wine.
Cabernet Sauvignon- The second of the two wines from IS CVC Milestii Mici winery to win a silver medal at the competition, Cabernet Sauvignon has a dark ruby color bordered with a magnificent violet color. At the nose, the wine combines a complex combination of currant, coffee and cinnamon. The tasting notes also involves these three flavours along with blackberries, chocolate, cherries and exotic spices.
Rose Milestii Mici- This varietal was awarded a bronze medal at the London Wine Competition. Produced from Cabernet Sauvignon grapes, this wine has the ideal rose color that attracts wine drinkers in numbers. At the nose, Rose Milestii Mici is fruity, sweet and minerally. It has a round body, good acidity and remarkable integration of alcohol.
Ilustrious- A sunny and intense wine, Ilustrious was also a bronze medal winner at the competition. The aroma of the wine is dominated by citrus notes and green apricots. This wine is an unusual blend of sauvignon and riesling and combines the characteristics of both varietals nicely. The sauvignon brings the acidity and specificity while the riesling is responsible for the wine's body and volume. Ilustrious has a yellow-gold color.
Riesling De Rhin- Gold and green in color, the Riesling De Rhin was awarded a bronze medal at the London Wine Competition. At the nose,Riesling De Rhin has aromas of forest fruits, fresh hay, peach and quince and brings slight minerality and freshness. Quince notes are also felt in the tasting notes along with honey and acacia flowers. The wine has a very good combination of sweetness and acidity.
The winery brings in grapes from different geographic locations while also growing their own for wine production purposes. The winery has been a part of the prosperous era of wine production in Moldova and continues to produce wonderful wines from different varietals.