Early Deadline
December 20, 2023
Enter Now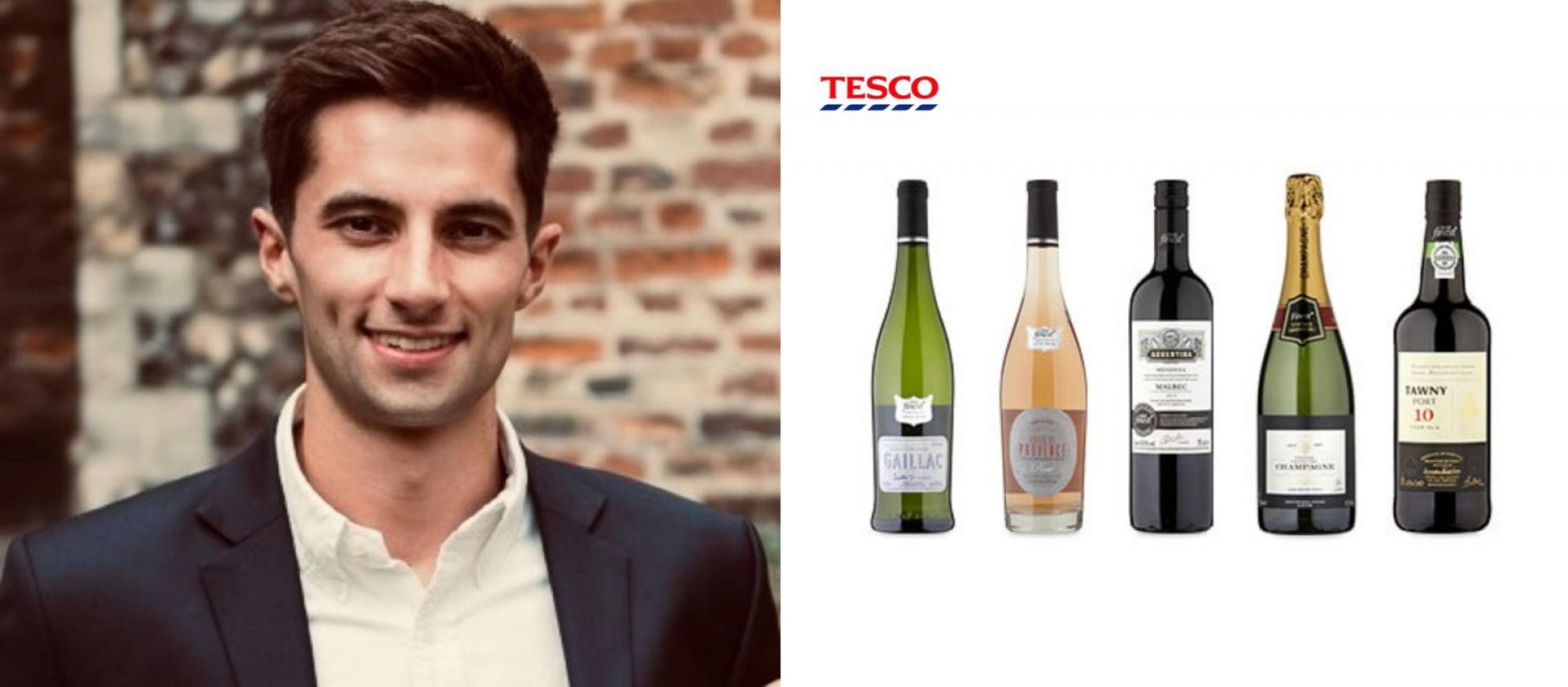 Matthew Downes, Joins The London Wine Competition Judging Panel
Matthew Downes, buying manager for France, Champagne & Sparkling at Tesco Joins The London Wine Competition Judging Panel
London Wine Competition is pleased to have Matthew Downes, buying manager for France, Champagne & Sparkling at Tesco Joins The London Wine Competition Judging Panel.
Now in its 7th year, the London Wine Competition which is known for its rigorous judging process and for thinking and acting like the consumers that are going to end up buying the wines adds more trade buyers, Master's of Wine, and Master Sommeliers to its judging panel. In order to judge the London Wine Competition, you need to be a trade buyer at retail or a restaurant or be a Master of Wine or a Master Sommelier. Each panel of the London Wine Competition has a minimum of one MW or one MS, one retail buyer, and one restaurant buyer. This is further balanced with one woman and one man on each panel.
[[relatedPurchasesItems-38]]
"I am very pleased to have Matthew Downes join our world-class judging panel of the London Wine Competition and it would be great to have Matthew look at the sparkling and champagne flights closely and review the wines there. As the London Wine Competition reviews by Quality, Value, and Package, Matthew would be able to bring in his experience of Tesco to review products with those metrics here", Sid Patel, CEO of Beverage Trade Network and London Wine Competition.
The 2024 London Wine Competition is open for entries with any producer, importer, wine supplier, or retailer entering their wines before September 30 able to qualify for Super Early Bird pricing. This remains one of the only global wine competitions that looks to identify the wines that consumers will most want to pick up off a shelf as they are judged on what they taste like, how much they cost, and crucially what they look like.