2023 Registration
London,uk
March 20 & 21
Closed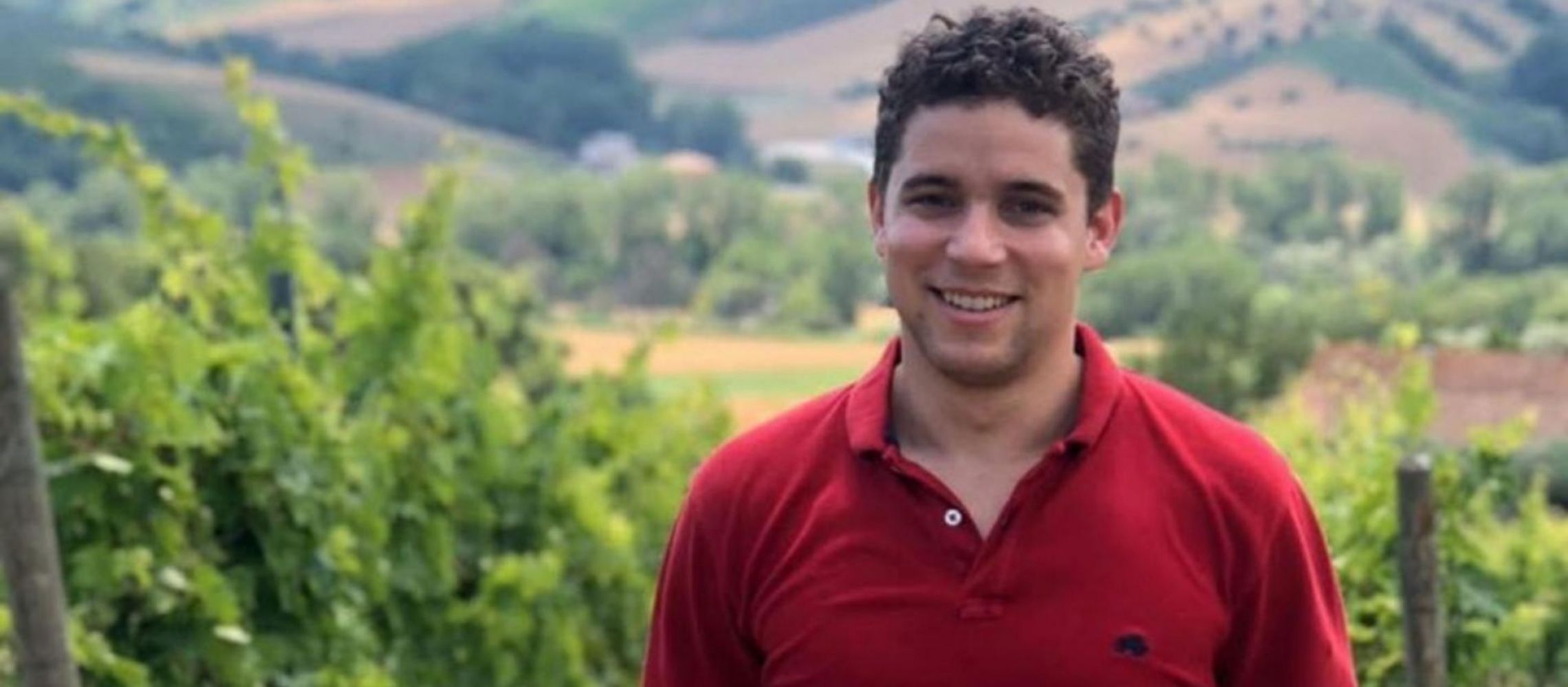 London Wine Competition Welcomes New Judges
Here is the list of new judges including some top restaurant chain buyers, supermarket buyers, and Masters of Wine.
A world-class wine competition requires a world-class panel of judges, and that's exactly what the London Wine Competition has worked very hard for. The 2023 London Wine Competition judges are considered to be the best in business and here are new judges that will take part in the 2023 edition as the competition grows.
What all of these wine judges have in common is strong commercial buying expertise. Each judge at the London Wine Competition must be a trade buyer, a master of wine, or a master sommelier.
[[relatedPurchasesItems-38]]
The 2023 judging panel aims to include supermarket wine buyers from Marks & Spencer
And Whole Foods Market – accounting for an ever-growing proportion of wine industry sales, it's perhaps no surprise that this vibrant, fast-growing sector of the industry is well-represented on the judging panel.
Here is the list of new judges that includes some top restaurant chain buyers, supermarket buyers, and Masters of Wine:
Trade Buyers:
1)Joseph Arthur, Senior Wine Buyer at Marks & Spencer
2)Federico Antonio Moccia, Head Sommelier at 67 Pall Mall
3)Beatrice Bessi, Head Sommelier at Chiltern Firehouse
4)Alessandro Bonazzi, Wine & Spirits Buyer at Whole Foods Market HSK
5)Ramiro Fernandez, Head Sommelier and Wine Buyer at Midsummer House Restaurant
6)Will Hill, Wine Buyer, and Merchandiser at Honest Grapes
7)Georgios Iordanidis, Head of Wine at Annabel's, The Birley Clubs
8)Marco Laccarino, Head of Wine At Berkeley at Maybourne Hotel Group
9)Shane McHugh, Group Wine Buyer at Goodman Restaurant Holdings Ltd
10)Elena Serban, Head Sommelier, and Buyer at ZUMA Restaurants
11)Julio Sierra, Head Sommelier at D&D London
New MWs and MS:
William Lowe MW
Svetoslav Manolev MS
Adam Porter MW
Sara Muirhead MW
David Round MW
It's time to enter your wines, beers, and spirits now and get in front of the best in class. Brands are reviewed by Quality, Value, and Package. Brands are encouraged to enter before December 9, 2022, to save. Entry information here:
Header Image: Joseph Arthur; Source: Instagram