2023 Winners
London.
March 20 & 21
Announced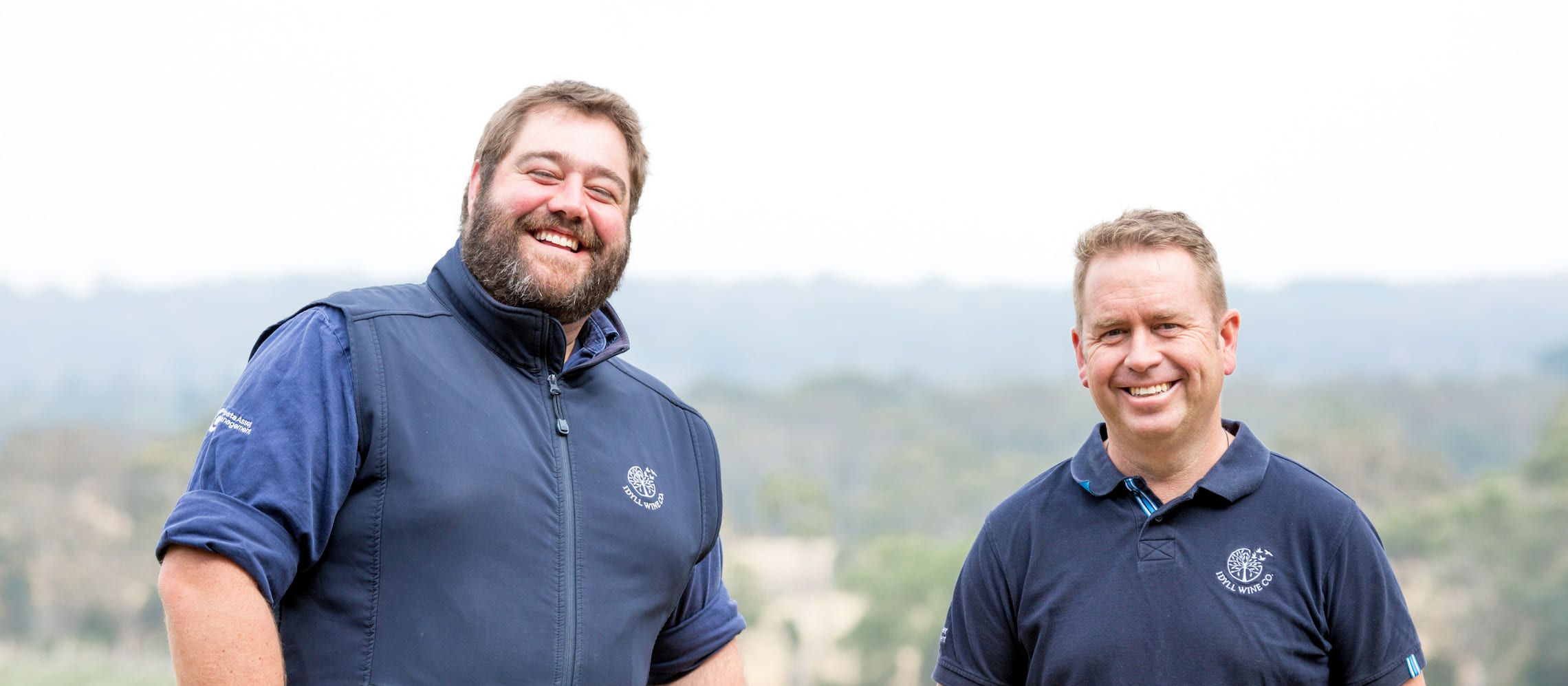 Idyll Wine Co Recognized with Top Accolades
Wines from Idyll Wine Co, Australia among the best wines at the 2018 London Wine Competition
Idyll Wine Co is sited at the Idyll Vineyards, planted in the 1960's by Daryll and Nini Sefton. Some of the original vines still remain while the vineyard was redeveloped in order to include the varietals of Pinot Noir and Pinot Meunier. Over the past many years, the winery has been developed extensively and that has increased its capacity. The fruit for the wines comes from the regions of New South Wales, Victoria and South Australia. The wines are made on-site and with exact specifications to ensure the high quality of the wines is maintained.
Wines from Idyll Wine Co dominated at the 2018 London Wine Competition as they went on to claim the top awards across categories. The two wines that won the awards were: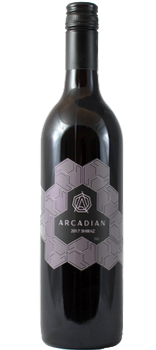 Arcadian Shiraz- This wine from Idyll Wine Co had a breakout London Wine Competition as it was recognized with five different awards. With a score of 97 points out of a possible 100, it was awarded a gold medal at the competition. This score of 97 was the highest scored by any wine at the competition. A wonderful score like this meant that the Arcadian Shiraz swept away all the category awards. The category awards that the Arcadian Shiraz won were:
Wine of the Year- The highest and most prestigious award of the London Wine Competition
Best In Show (By Country)- The Arcadian Shiraz was recognized as the best wine from Australia
Best In Show (By Varietal)- There were no doubts when it came to selecting the best shiraz at the competition, the Arcadian Shiraz was the clear winner
Best Wine By Value- Apart from the Best In Show awards, the Arcadian Shiraz was also awarded the Best Wine By Quality award, one of the three judging criterias at the London Wine Competition. This wine is made in Geelong using grapes sourced from Northern Victoria. It has a dry to medium-bodied characteristic with a black cherry and plum bouquet and a blend of American and French Oak.

Punters Corner Cabernet Sauvignon- With a score of 77 points, the Punters Corner Cabernet Sauvignon was awarded a silver medal at the competition. A versatile wine, this was the second wine from Idyll Wine Co to win at the London Wine Competition.
The team at Idyll Wine Co strive to produce distinct wines that are true to the varietal and region that they belong to. The focus of the team is to always have the fruit dominate the wine style and tasting notes. A combination of the newest technology and fastidious attention to detail and quality by the winemaking team ensures that the best wines are delivered by Idyll Wine Co. The team of Idyll Wine Co prides itself on continually pushing the boundaries of technology, technique and skill in order to produce wines of exceptional expression and quality.