2023 Registration
London,uk
March 20 & 21
Closed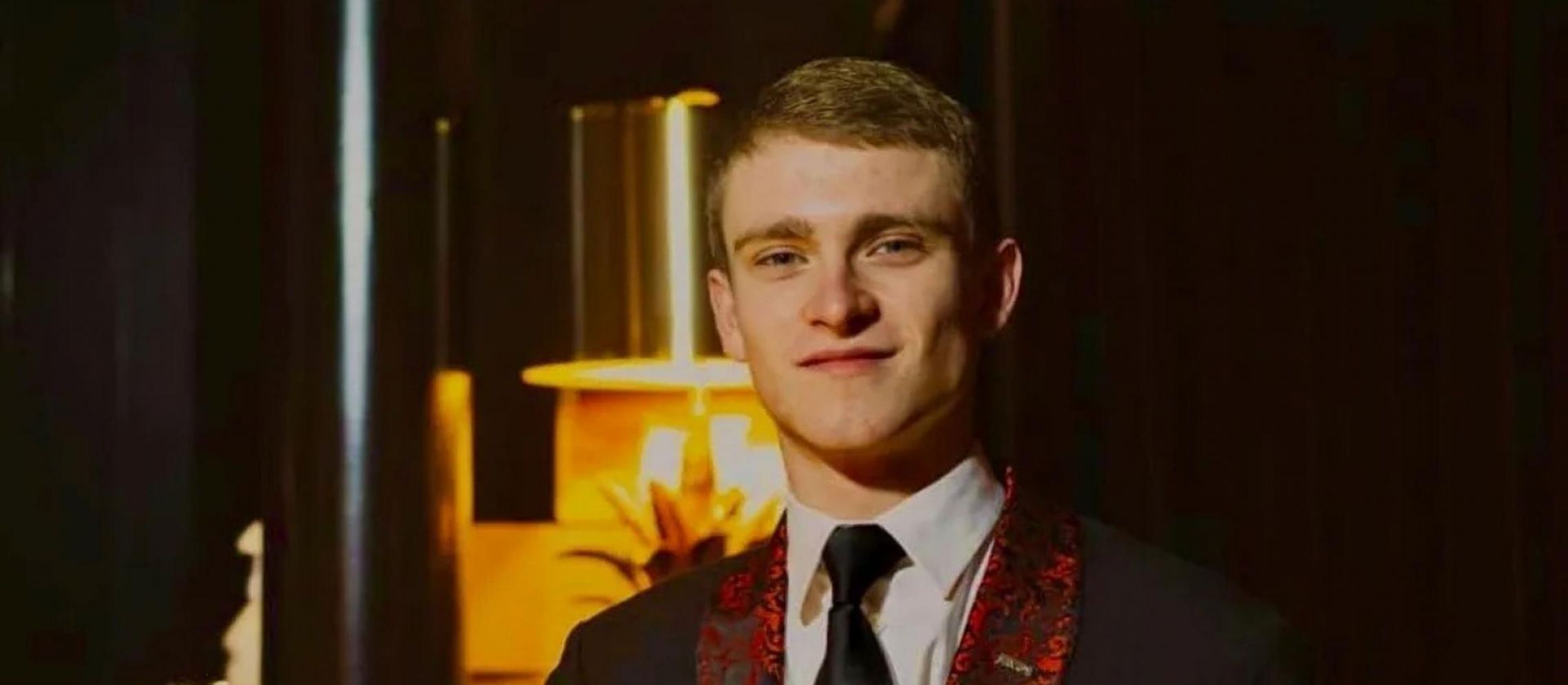 How To Create the Ultimate Experience At a Bar?: Charlie Thornton
Watch Charlie Thornton, Senior Mixologist at Fairmont Windsor Park, talks about creating the ultimate experience at a bar.
A mixologist is an expert in experimenting with new spices and herbs to come up with interesting drinks and cocktail combinations. One of the things that sets an experienced mixologist apart from the rest is the attention to detail and care that they put into their drinks. While this expertise certainly helps in enhancing the bar experience of the customers, there are certain things to consider that can accentuate this experience further.
In this video Prithvi Nagpal, Editor & Sommelier at Beverage Trade Network, is in a conversation with Charlie Thornton, Senior Mixologist at Fairmont Windsor Park, as he explains how he was able to tweak how the bar operates to make sure the customers are having an ultimate sensory experience at the bar.
About Charlie Thornton
F&B Mixologist at Fairmont Windsor Park
Charlie started his career in hospitality when he was 16 and fell in love with the industry instantly. His passion for bartending started at The Savoy working in the Beaufort Bar where he learnt from some of the best. He is now at The Fairmont Windsor park, the sister hotel to The Savoy where he has created a cocktail list for The Schroder's Bar while aiding on their selection throughout the hotel focusing heavily on Gin.
[[relatedPurchasesItems-38]]
About London Wine Competition
The London Wine Competition is an international wine competition organized by Beverage Trade Network. The competition looks to recognise, reward and help promote wine brands that have successfully been created to identify with and target a specific wine drinker. For any wine brand to earn its place on a retailer's shelf or a restaurant's wine list - and then vitally stay there - they need to be marketable and consumer-driven and not just produced in the general hope it can find enough people willing to sell and buy it.That is why the London Wine Competition is different. It will single out and shine the spotlight on those wine brands that consumers really want to buy and have a clear market value for trade buyers.