2023 Registration
London,uk
March 20 & 21
Closed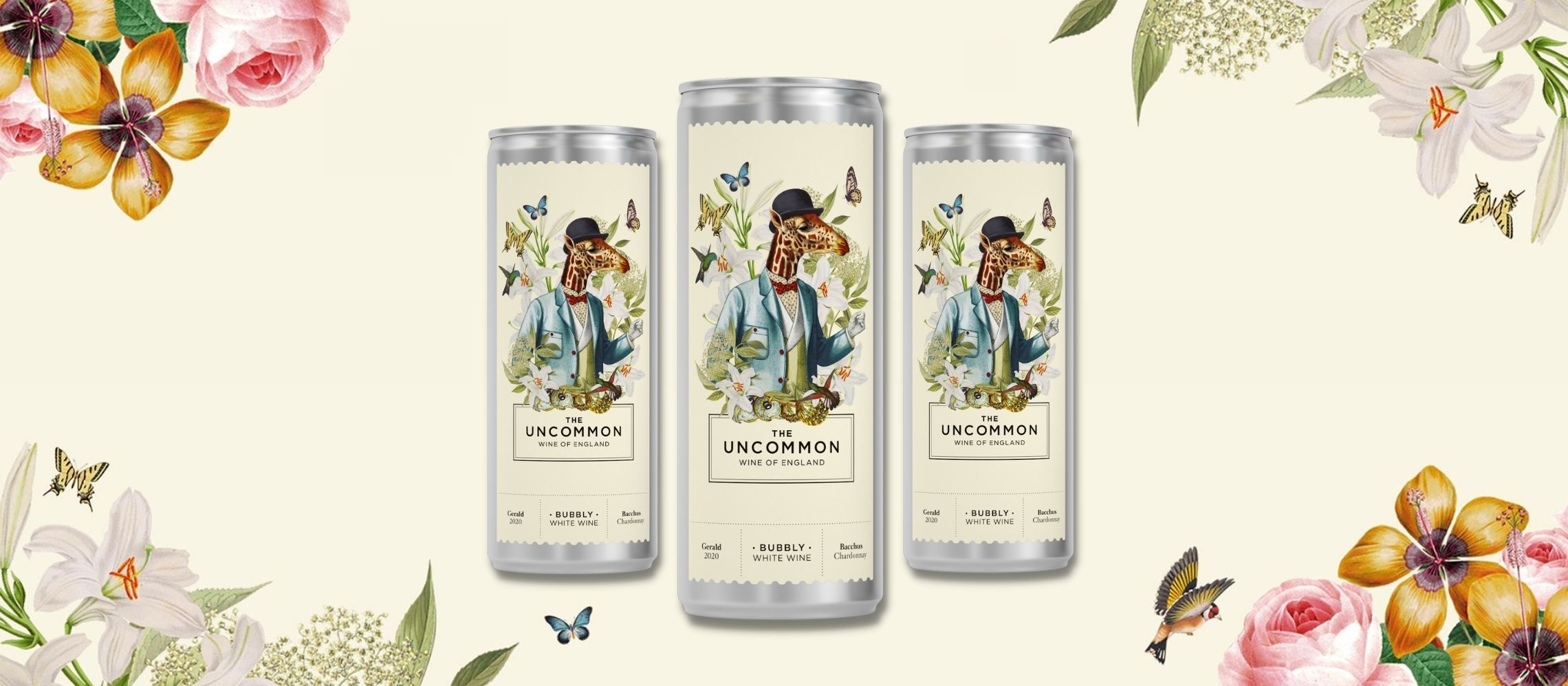 Gerald - Bubbly White Wine 2020 wins Best Packaging Wine at the 2022 London Wine Competition
The results for the 2022 London Wine Competition are out and we are pleased to announce that Best Packaging Wine of the Year goes to Gerald - Bubbly White Wine 2020, United Kingdom.
The London Wine Competition is one of the leading wine competitions that seeks to recognize and reward wine brands that have been created to target a specific wine drinker category. It is a competition in which each wine is judged by quality, value for money, and packaging. This year's competition saw a total of 1300 wine entries from more than 36 countries. This is a substantial increase from 1100 entries in 2021 and marks a growth of 18.18%.
Winning a medal at the London Wine Competition signifies that you, as a winery, producer, or winemaker, are making wines that are in sync with what wine drinkers want. The winners of the competition receive either a Gold, Silver, or Bronze award.

The 2022 London Wine Competition Gold, Silver, and Bronze Medals
The Uncommon's Gerald - Bubbly White Wine 2020, with 90 points, becomes a proud winner in the category 'Best Wine Of The Year By Packaging' of the 2022 London Wine Competition.
Gathered at the St Mary's Church in London's Marylebone, the judges were a wide selection of wine buyers and sommeliers from the top names in the hospitality sector such as Gordon Ramsay Group, The Dorchester, the D&D Group and Goodman Restaurants; and Master of Wines Peter Mitchell, Claire Blackler, and Barbara Drew, who liked the innovation, creativity, and brand personality in relation to artwork, intricate bottle design, and packaging.
The unique packaging for The Uncommon Gerald - Bubbly White Wine, comes with a beautiful yet playful illustration of a giraffe, hence reinforcing the "uncommon" quality of the product.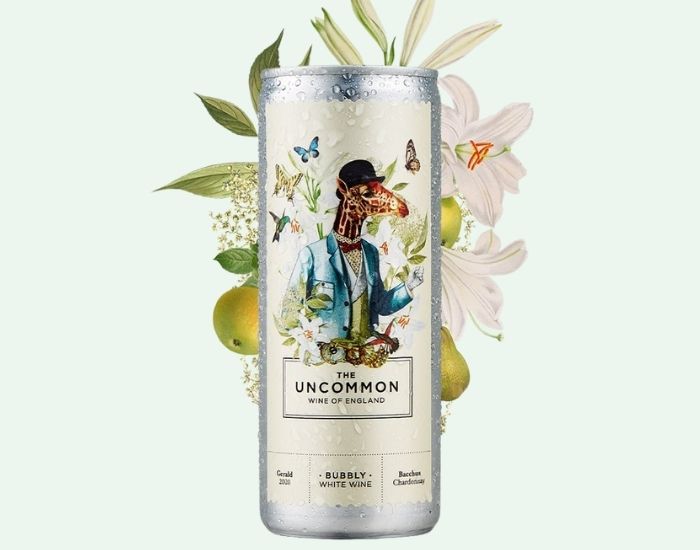 Image Source: The Uncommon - Wine of England, Instagram
Founders Henry Connell and Alex Thraves have created a brand that has a premium yet approachable feel and makes their wine more accessible and enjoyable to everyone. The carefully curated design intrications give an adventurous and curious touch to the brand and make people want to explore their wine. The can label, represented as a stamp, moves away from the standard tasting notes and uses a number of colloquialisms to add some good old humour.
The Uncommon's sparkling white wine comes in eco-friendly packaging of 250ml cans and aims to become the most sustainable wine brand in England. The cans are fully recyclable and have a carbon footprint that is 80% lesser than glass. With a focus on using the most sustainable methods for production and packaging, they pledge to create a positive impact on the environment by 2025.
Judge's tasting notes:
"Aromatic citrus notes of lemon, lime cordial with elegant notes of hedgerow fruits and hints of rhubarb. The sweet and sour character of candied fruits with perfect acidity and dissolves to a grassy and herbaceous finish."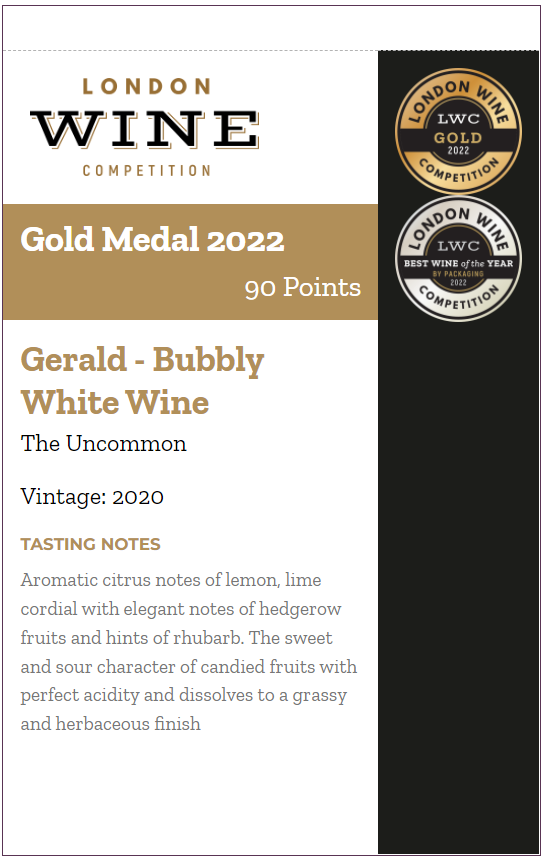 Gerald - Bubbly White Wine Shelf Talker, Download
Here are the top winners of the 2022 London Wine Competition.
Wine Of The Year - Gralyn Estate Artizan Rare Muscat, Australia.
Winery Of The Year - Champagne Besserat de Bellefon depuis 1843, France.
Best Wine By Quality - Gralyn Estate Artizan Rare Muscat, Australia.
Best Wine By Value - Adega de Pegões Touriga Nacional 2017, Portugal
Best Wine By Packaging - Gerald - Bubbly White Wine 2020, United Kingdom.