2023 Winners
London.
March 20 & 21
Announced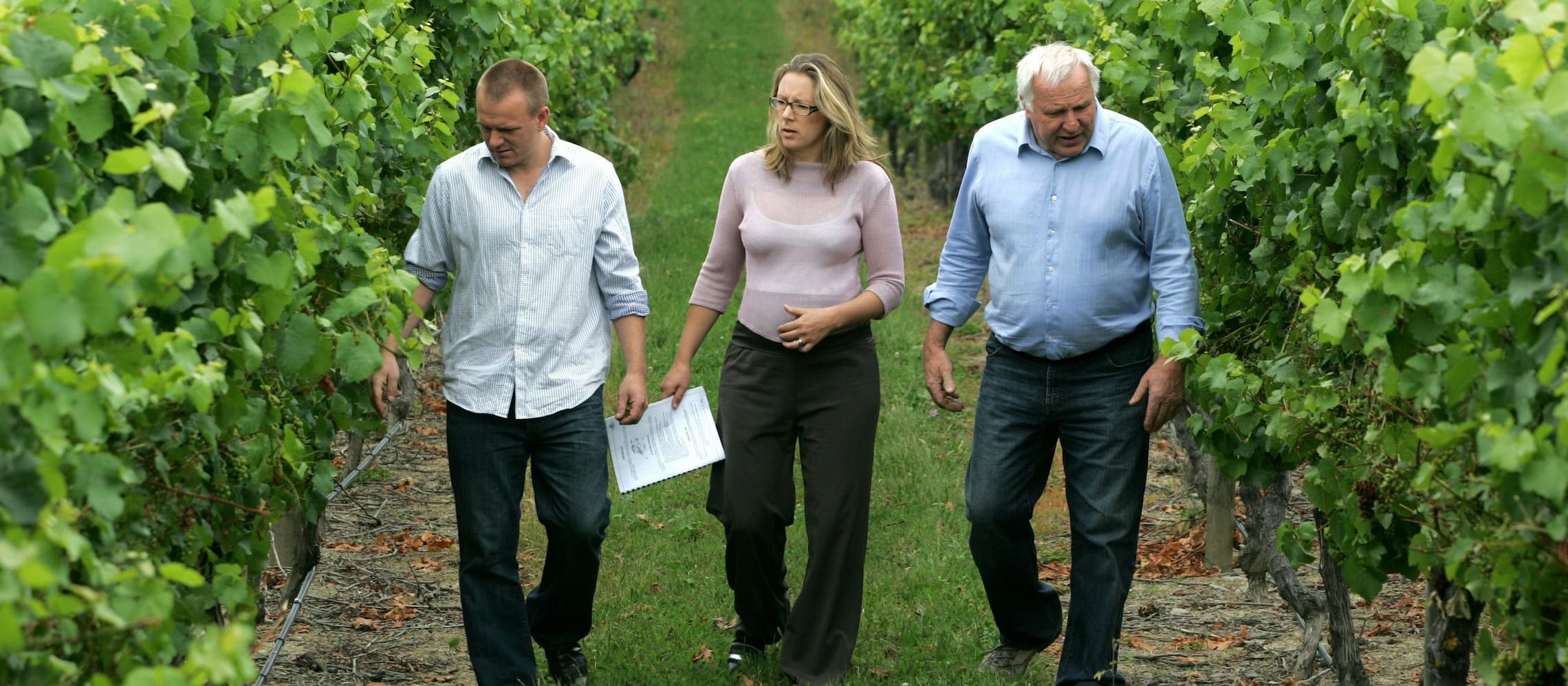 Fabulous Five for Seifried Estate
Seifried Estate's wines had a wonderful showing at the 2018 London Wine Competition as they won five awards
The Seifried journey began in 1973 when Hermann Seifried along with his wife Agnes dreamt of starting their own winery in Nelson. The first grapes were planted in Moutere Valley, Nelson and that helped the Seifried family embark on a journey of fine winemaking. A family business, the focus of Seifried Estate is on making beautifully crafted wines with a lot of passion.
At the London Wine Competition, 2018 wines from Seifried Estate were among the best in the competition as they won a total of five awards. These five awards were shared by three wines. The wines that were awarded were: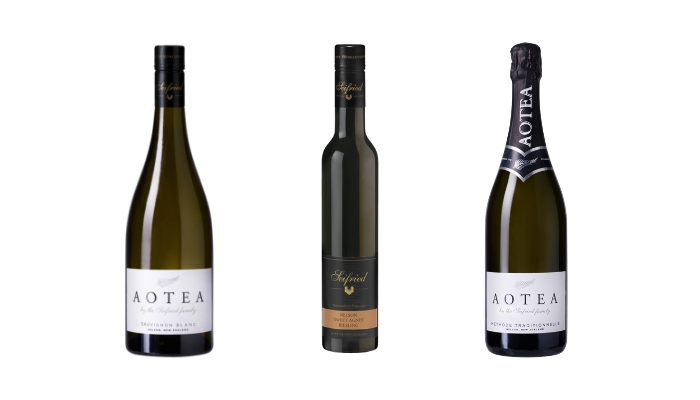 Winemakers Collection Nelson 'Sweet Agnes' Riesling- This dessert wine won big at the London Wine Competition as it amassed a total of three awards. Having scored 90 points, it was awarded a gold medal at the competition. Along with the gold medal, the Winemakers Collection Nelson 'Sweet Agnes' Riesling was also awarded with two category awards, the Best In Show (By Country) and Best In Show (By Varietal). This wine is intensely scented with notes of candied citrus peel, summer stone fruit and fresh cut spring blooms. The wine has a long generous finish and the palate has fine acidity that cuts through the fruit characters of dried apricots and marmalade.
Aotea by Seifried Nelson Sauvignon Blanc- This wine was awarded a bronze medal at the 2018 London Wine Competition. The lovely fruit flavours from the vineyard shine through in this Sauvignon Blanc. At the nose, one can come across lime, passionfruit and tropical melon. The palate is packed with varietal fruit layers. It is well balanced, full and flavoursome and leaves a lasting impression.
Aotea by Seifried Nelson Méthode Traditionnelle- This wine was also among the bronze medal winners at the London Wine Competition. The nose has notes of buttered toast along with grapefruit and warm brioche. The palate has full biscuity shortbread notes and is luxurious and generous. The finish is crisp and lasting and the wine has a gorgeous fine mousse.
This family run business is completely devoted to sustainable winegrowing and producing the best wines that Nelson has to offer. The first harvest for this winery was in 1976 and ever since then, this winery has gone on to make wines from different varietals.