2023 Winners
London.
March 20 & 21
Announced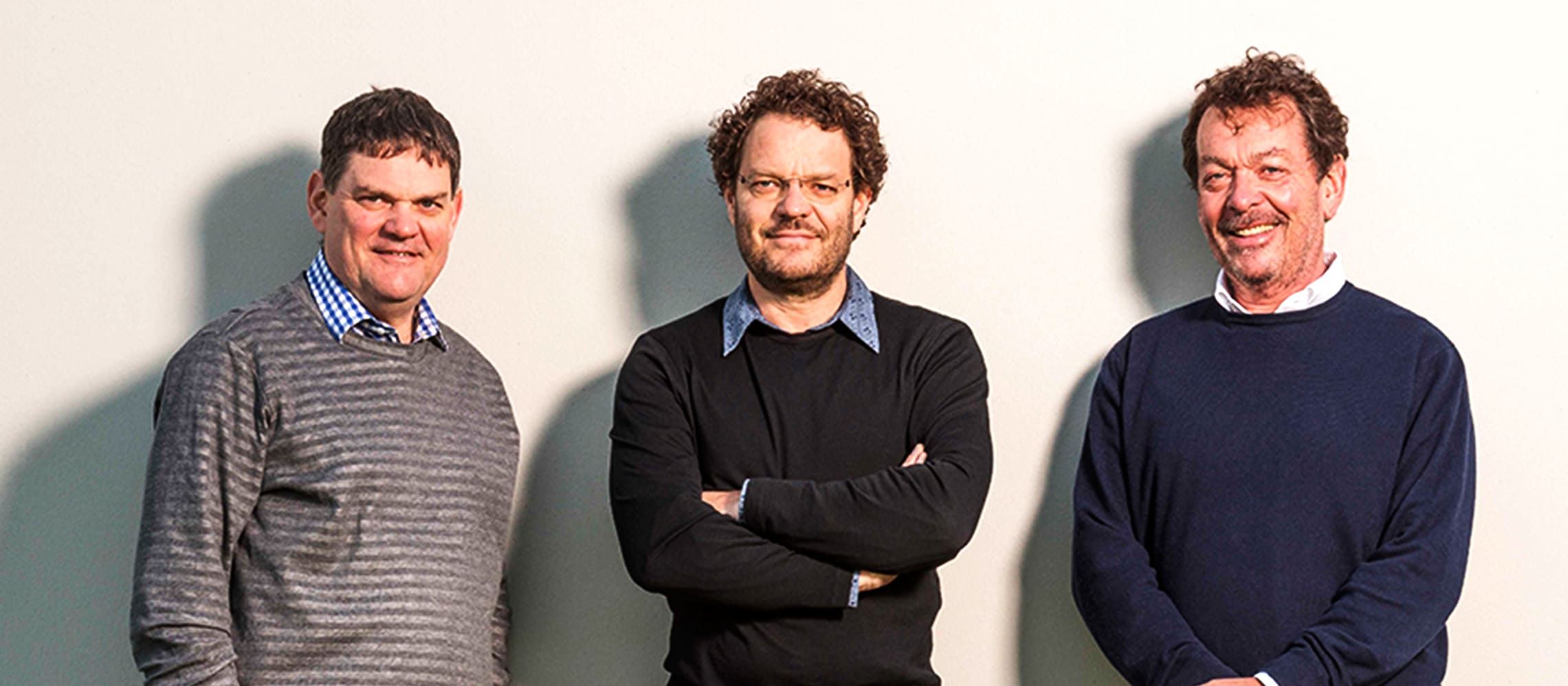 Double Delight for Giesen Wines at a Wine Competition
Giesen Wines from New Zealand won two awards at the acclaimed London Wine Competition
The roots for Giesen Wines were planted by the different generations of the Giesen family. From their great-grandfather to their parents, people from three generations were responsible for cultivating the love for wines, drinks trade and hospitality among the three Giesen brothers. The interest in wines was led by eldest brother Leo ever since the family moved to a new house in Germany and the love and interest has kept on growing since then. Giesen wines was found in 1981 when brothers Theo and Alex set off on an international adventure and decided to set up a winery at Burnham, just south of Christchurch in New Zealand.
At the 2018 London Wine Competition, two wines from Giesen Wines were among the award winners. These two wines were: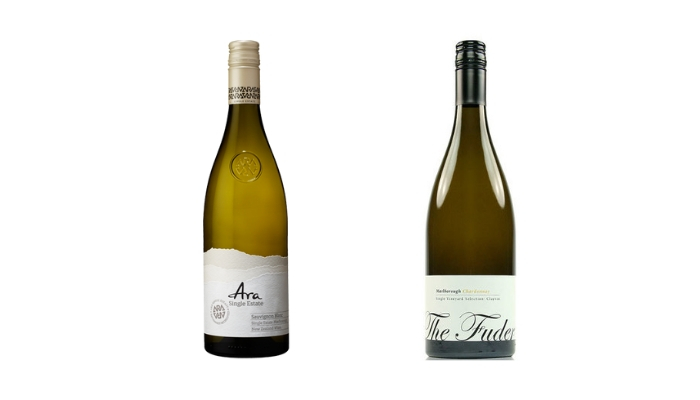 Ara Single Estate Sauvignon Blanc- The Ara Single Estate Sauvignon Blanc was awarded a silver medal at the competition with a score of 80 points from the judges. A traditional style Chardonnay, this wine has a creamy character and has a generous showing of fruit. The mid-palate texture is supported by a focused and persistent finish and it has an enticing toasty lees flavour with oatmeal influence.
Giesen The Fuder Single Vineyard Clayvin in Chardonnay- With a total score of 79 points, The Fuder Chardonnay was also awarded a silver medal at the 2018 London Wine Competition. The grapes used for making this wine are handpicked by block to ensure optimum ripeness. After whole bunch pressing the free run juice is settled and transferred to oak. The fruit character of the wine develops great depth and complexity owing to the thicker Fuder barrels. It has a 13.5% ABV and has an aging potential of upto five years.
Having bought the bare land in Burnham, the brothers realized that they needed winemaking finesse to make the venture successful, it was decided that Marcel would learn the craft of winemaking. With his viticulture and oenology qualifications in hand, Marcel took over the mantle of winemaker at Giesen Wines. Over the years the values and harmonious relationship of the brothers has become the imprint of Giesen Wines. The hard work, dedication and continuous evolution has ensured the continued success and turned the winery into an award winning venture.