2023 Winners
London.
March 20 & 21
Announced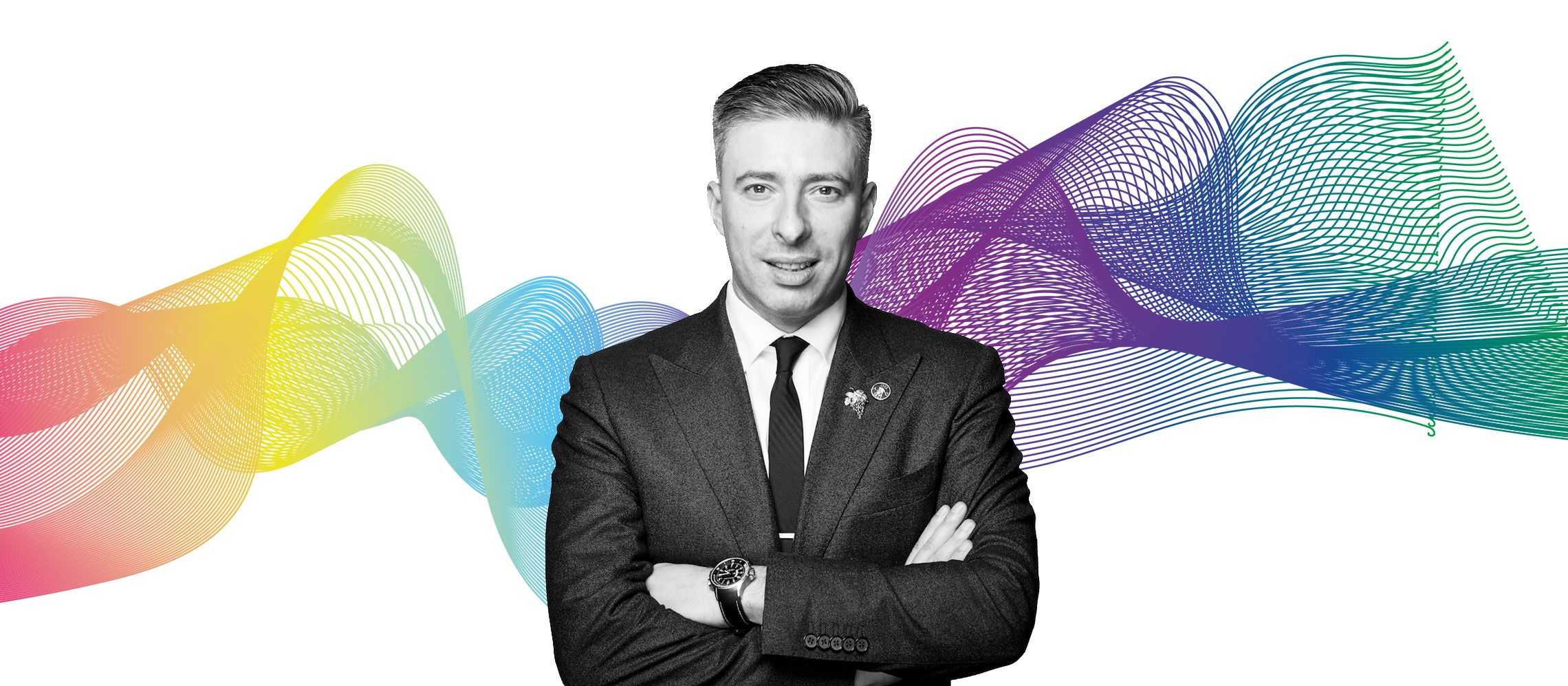 Wine By The Glass Program - In David Vareille's Words
Important insights on wine by the glass program, by David Vareille, Head Sommelier at the Arts Club London.
David Vareille was raised in Chablis and began his career at the age of 16 when he worked in the Michelin-starred La Salamandre and spent much of his time in the cellars establishing a love for fine wine. In the years that followed, he worked with some of the best chefs in Burgundy, Bordeaux and Spain, before moving to the UK in 2004 as head sommelier of L'Enclume in the Lake District. Vareille has since worked for the Hotel du Vin group and London's Bleeding Heart restaurant, before joining Bar Boulud in 2010 as head sommelier for the opening of chef Daniel Boulud's first UK restaurant. In January 2017 David Joined The Arts Club London as head sommelier leading one of the biggest teams in the country.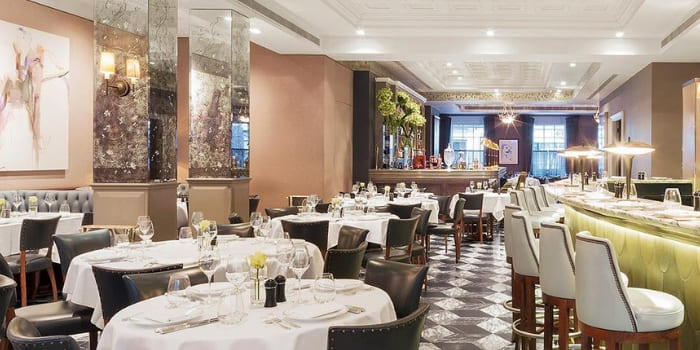 In the recent interview with LWC, David shares some important thoughts on Wine By The Glass Program. Get these insights below.
What do you look for when selecting your wine for your wine by the glass program?
- The wine needs to fit into the WBTG program, it needs to stand on his own
- A good deal is a most, but sometimes the heart is making the decision
- Always question, why this wine will be recommended and by who,
- Do we have enough variety of dishes that this wine can be paired with
- Are we excited enough to help the wine to shine, sales tend to decrease after a few months as people get less enthusiastic of repeating themselves
How do you go about marketing your wine by glass program?
The selection speaks for itself, we are not transforming the product like a bar would have to market their cocktail menu, we are just combining different wines on the blank page, the way it's balanced between diversity, classics, and novelty speak about what type of sommelier you are.