2023 Winners
London.
March 20 & 21
Announced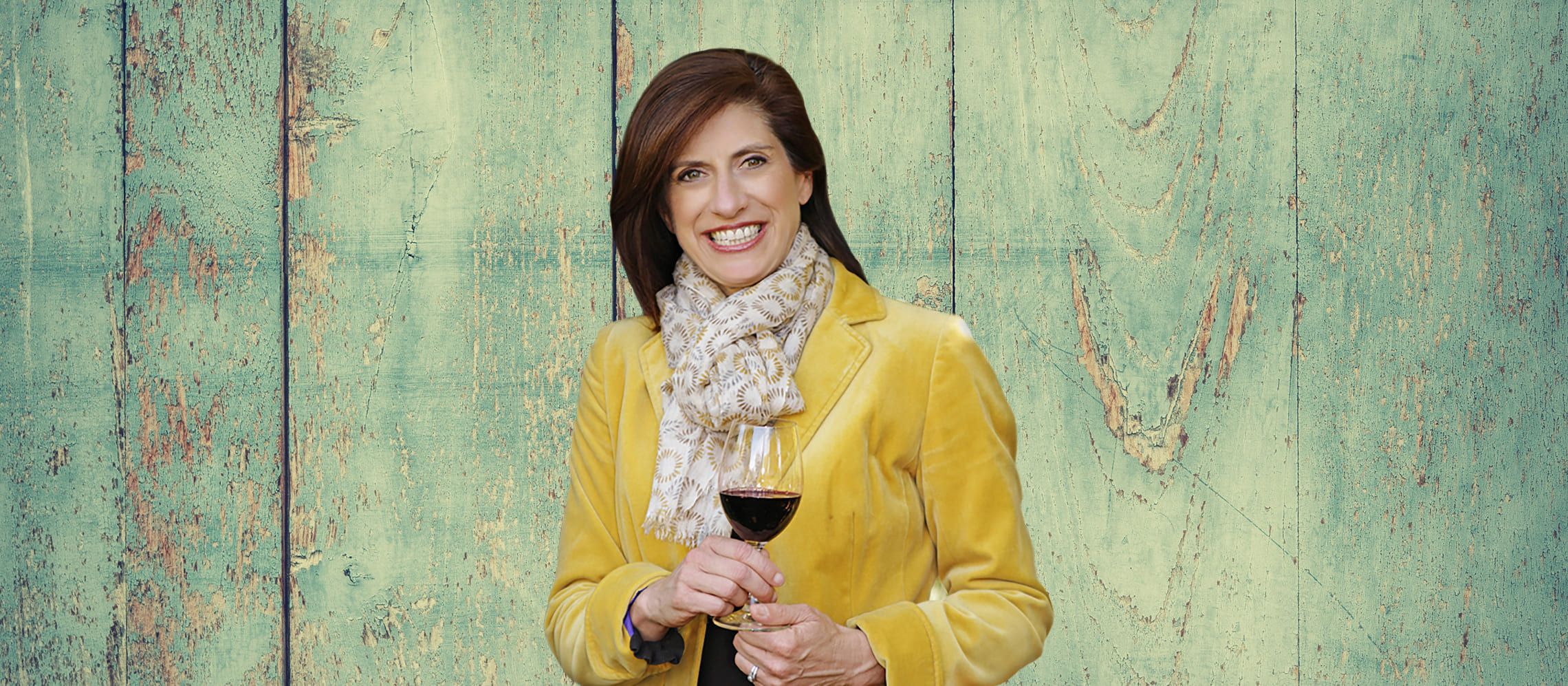 Which Are the Best Markets for American Wine?
While international trade is entering choppy waters, the Wine Institute's Honore Comfort is convinced that the future looks good for America's No 1 wine state.
"We're committed to taking a long-term view on China. Developing markets, especially one as large and complex as China, takes time".
These are uncertain times for American wine exporters, particularly in China, but there are always opportunities. Few people know this better than the Wine Institute, the advocacy organization that represents California's winemakers. How do they see the next few years panning out? What the big opportunities, and where do wine exporters need to be cautious? Beverage Trade Network spoke to Wine Institute VP of International Marketing Honore Comfort to find out.
In your view, which is the most promising overseas market in terms of potential for Californian wine? Why?
"Our wineries are responding in different ways to the China tariffs. Many are continuing their current export efforts and working hard to invest in and maintain their relationships with importers and buyers. Some are opting to use this as an opportunity to invest in and develop market share in other Asian countries such as South Korea, Taiwan, and Singapore while maintaining a presence in China. Others are taking a wait and see approach."
Exports to China declined last year, primarily due to the trade dispute between the US and China. What's your prognosis for the immediate future in terms of exporting Californian wine to China? Are there any bright spots?
"This recent change is so new that many wineries have not yet determined a plan of action or the long-term impact. We will know more in 3-6 months as wineries work with their importers and accounts and see what the real ramifications are in the marketplace.
"Wine Institute is committed to taking a long-term view of China. Developing markets, especially one as large and complex as China, takes time. We will continue to invest in educating the trade about California wines and the quality and value that we bring to the market. We will create opportunities for buyers and importers to discover wines from California that fit their portfolio in terms of flavour, quality and price. In all wine markets, there are customers in every price bracket, and our aim is to offer those customers a selection of California wines that meet their needs."
Southern Europe has the strongest wine-growing tradition in the world. How easy is to sell Californian wine there, or are your efforts more focused on Scandinavia, Germany and other northern European countries? Does the possibility of a US-EU trade dispute worry you?
"Italy and Spain are heavily dominated by their domestic production, so while consumer interest in California wines is growing in those markets, it is still very small. The largest markets in Europe for California wine continues to be Germany and the Nordic countries, along with good growth in Eastern Europe including Russia and Poland."
The UK pound has struggled since the Brexit, meaning exports to the UK have gone up in volume but not value. What do you think the short-term will bring, given that Brexit seems no closer to a conclusion? Is there a growing thirst in the UK for less expensive options?
"Interest in and enthusiasm for California wines continues to grow in the UK. Wine buyers and wine consumers there are looking for new alternatives in their wine portfolios, and California with its range of terroirs and producers is able to satisfy their curiosity with a range of options. The UK is one of the fastest-growing markets for California wines, with new producers exporting wines there and long-time exporters expanding their selection in the market. While the UK has traditionally been focused on the lower price end of the market, we're seeing significant growth and interest in wines all up and down the price scale in the UK. This is driven in part by changing the perception of California wines in the market, and a realization that there is a wide range of styles beyond what had traditionally been available."
Canada is an obvious market for Californian wines, particularly premium and super-premium. Why do you think Canadians are such fans of high-quality Californian wine?
"Canada is the largest single export market for California wines, and we work closely with all of the provincial liquor boards as they continue to evolve. Each market in Canada is distinctive in its structure and consumer preferences, however as a whole there is a cultural embrace of fine wine and cuisine with a genuine interest in locally sourced and sustainably produced wine and food. We're fortunate that this interest spills over to California wines, and our Californian approach to life and hospitality enhances the appeal by bringing a splash of California sunshine to the table."
How much Californian wine (by volume) is bought within the United States? Outside of California, which is the best US state in terms of consumption (by value and volume)? Which markets are growing? Why do you think this is?
"245.3 million cases of California wine were sold in the US in 2018. Florida is the largest wine market by volume outside of California, followed by New York and Illinois. All markets in the US are growing incrementally, and the US has been the number one wine market in the world since 2010 and the third largest wine producer globally since 2017. With the trend of consumers trading up, volume growth may be slowing though premiumization is continuing."