2023 Registration
London,uk
March 20 & 21
Closed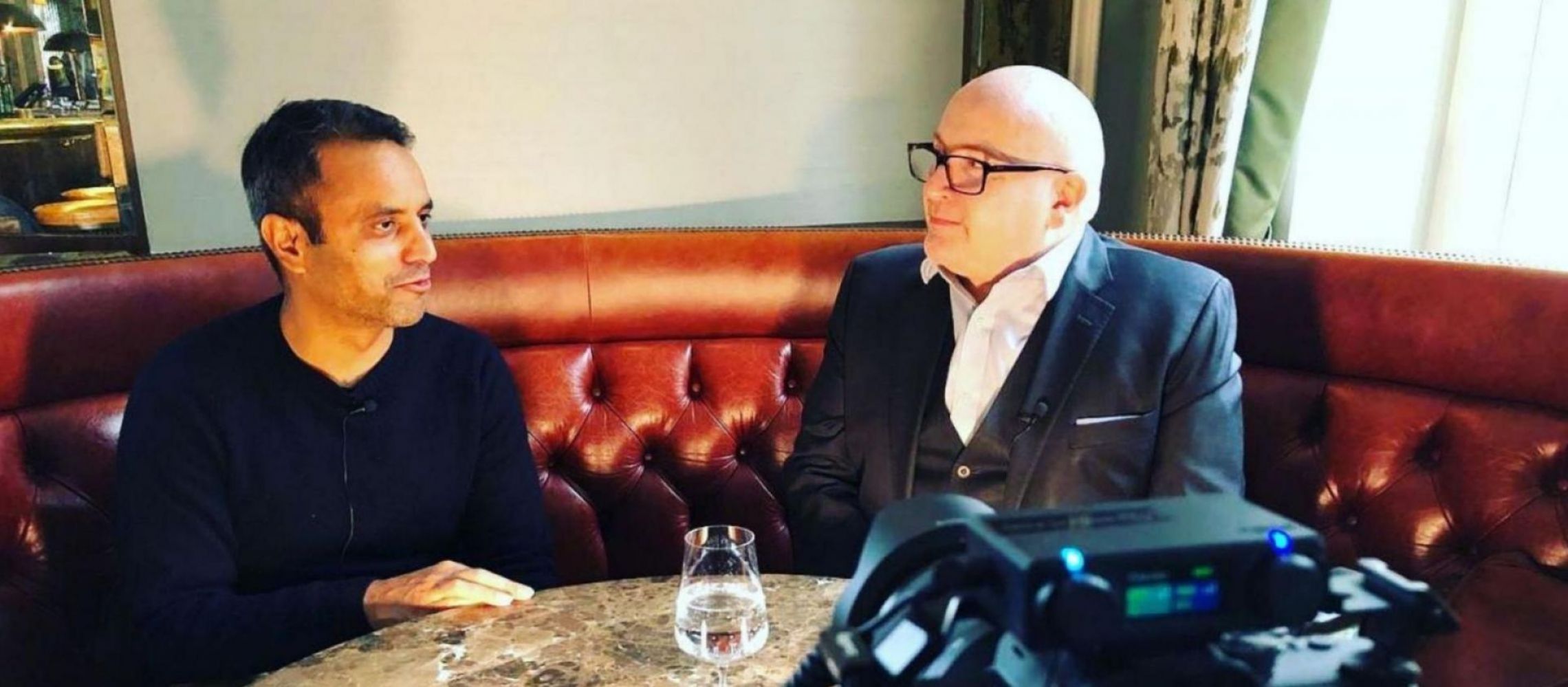 Skills needed to be a Good Sommelier with Ronan Sayburn
What does it take to be a Good Sommelier? Here are some quick points shared by Ronan Sayburn in conversation with Sid Patel CEO of Beverage Trade Network.
"Good sommelier's role is a niche part of the catering industry", says Ronan Sayburn.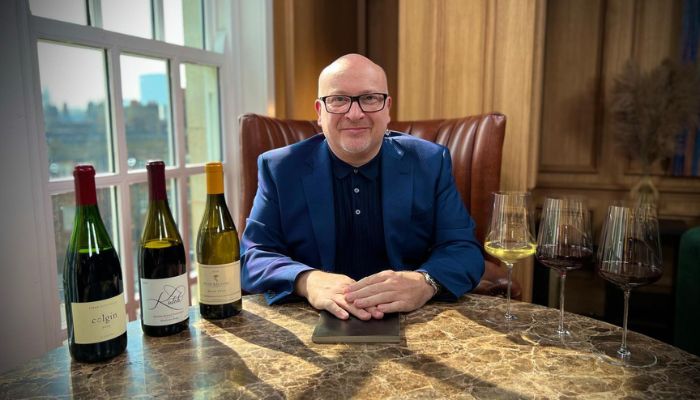 Image: Ronan Sayburn; Source: Instagram
Going deep into the sommelier's business, Ronan shares his experience on what a good sommelier is.
[[relatedPurchasesItems-38]]
Great hospitality skills include:
- Being able to welcome your guests
- To make the guests feel comfortable
- To be friendly
- To be sociable
- To be disciplined
Additionally, he notes that the wine sector is continuously evolving, necessitating a never-ending thirst for learning and understanding every aspect of the industry.
Managing Wine At The Famous 67 Pall Mall: An interview with Ronan Sayburn MS by Sid Patel CEO of Beverage Trade Network
Check out the video for the full interview with Master Sommelier Ronan Sayburn.