2023 Registration
London,uk
March 20 & 21
Closed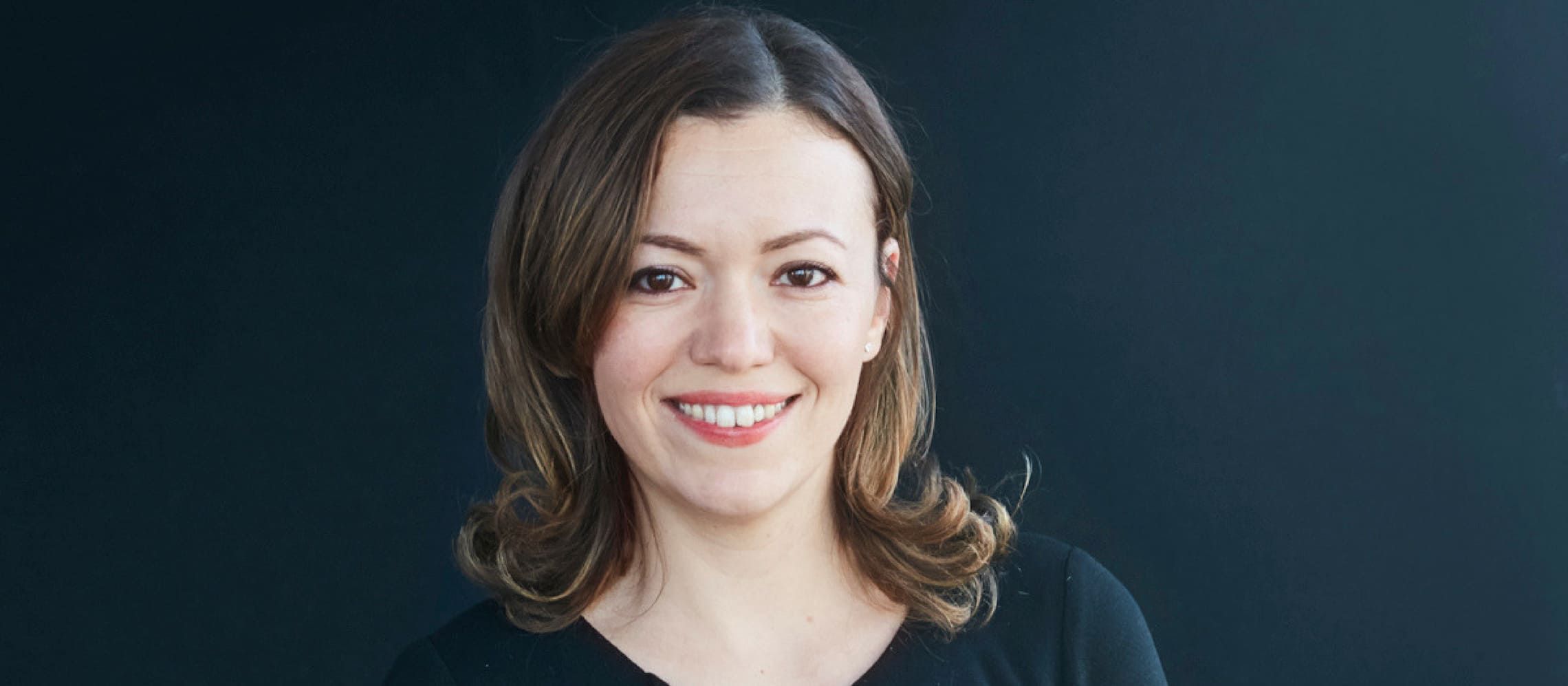 Q&A with Master of Wine: The Role of Wine Importers
Julie Chéné Nyheim MW Speaks on Challenges Faced by Wine Importers and Wine Trends and other Important Things.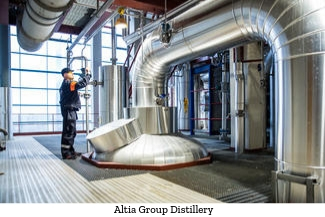 Julie, based in France, holds a Bachelor Degree in Economics and Political Science and Master Degree in Business Administration. With expertise in business development, brand management and new product development, she joined Altia Norway's management team as Business Development Director. In her research paper, she analysed the importance of health on Norwegian women's drinking attitudes and preferences, and what the implications are for importers and producers. When not travelling, or tasting wine, she can be found boating in the Oslo fjord, practising the martial art Muay Thai, or simply enjoying cooking and a good glass of wine at home with her husband Thomas.
Julie also appeared in 2018 London Wine Competition as a wine judge. In a recent interview with LWC, she shared insights on current wine trends, challenges faced by wine importers and some of the wine regions and varietals.
What's a Wine trend that you're currently excited about?
Julie: In the Scandinavian markets we see a clear trend towards French rosé, sparkling wines in general and drier lighter styles of red wines from Italy as well as from red wines from the Rhone Valley. Portuguese and Spanish white varietals Albarino/Alvarinho have also gained increasingly in popularity the last year. I think it is exciting that Norwegians are becoming more adventurous in their taste preferences!
What are some challenges you face as a wine importer?
Julie: Operating in a highly restricted monopoly market where no marketing is allowed makes it difficult to reach and understand end consumers. Wine importers have to be creative and go through many gatekeepers in order to introduce new wines to the market for example.
Also, the weakening of the Norwegian kroner and the Swedish kroner towards the euro have put a lot of pressure on margins in our industry. Finally, we are losing a lot of volumes to duty-free shops and cross-border trade.
What you look for when you plan to buy wine for your business?
Julie: At the high-end segment I look for quality in wines and sense of varietal and place and/or something that is new and different to introduce to Norwegian consumers. We also are proactive in identifying changing trends and advice our wine partners accordingly.
Have you noticed any change in the preferences of wine consumers?
Julie: Yes, in the Norwegian market we start to see a move away from wines with a high content of residual sugar and towards drier styles of wine and also maybe a greater acceptance for structure in red wines. This is a very positive development. Italian wines have decreased in sales at the monopoly and wines from Spain, France and Portugal have gained in popularity.
How the role of the Wine importer has evolved in the last 20years?
Julie: The competition has increased in numbers of importers in Norway to reach about 500! It is a highly segmented and competitive market so importers have to be more selective in their choice of partners and overall strategy. I think companies have become overall more cautious in the size of their portfolio and what they invest in. Importers have become more risk-averse.
What's your typical day…like what do you do in the mornings, afternoons and evening?
Julie: It varies a lot. In my role as business development Director at Altia, I do sit in quite a lot of meetings with the wine team and management team. Our ambition is to grow and gain market share in both Sweden and Norway so I identify the best projects, new product development, tenders, sourcing that can get us there.
A typical day starts with a cup of coffee and looking at the latest sales report, then a quick Skype call to Finland/Sweden, 15 min lunch, tasting of a new blend with the team, leading an innovation workshop and if I am not on my way travelling somewhere I go for a good work out.
Which regions and varietals should we be on the lookout for over the coming year or two?
Julie: Grenache/Garnacha is gaining in popularity at the moment as are Spanish and Portuguese white varietals Albarino/Alvarinho. Rosé from Provence will continue to grow. The quality of sparkling wines from the UK is also really impressive.
And be on the lookout for wines from Norway!