2023 Registration
London,uk
March 20 & 21
Closed
Q&A with Freddy Bulmer, Wine Buyer at The Wine Society
Brexit will be the biggest challenge of 2019 for the European wine industry says Freddy Bulmer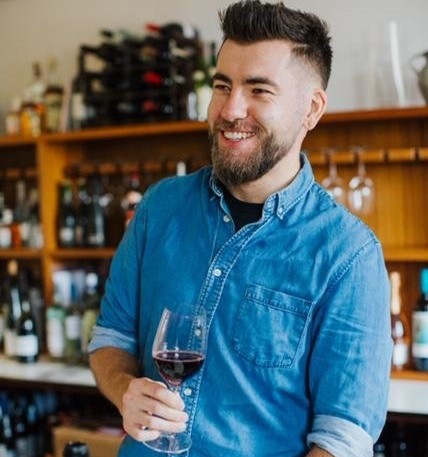 Freddy is a Professional Buyer of wine and beer, with a demonstrated history of working in the wine industry. He currently specialises in wines from England, Austria and parts of Eastern Europe. He also buys beers from all over the world, although currently focus mostly on UK breweries. He has completed the WSET Level 4 Diploma in Wines and Spirits.
Explain your wine range and what you are looking to offer?
At The Wine Society, we have around 1,500 wines available online at any given time. Bordeaux and Burgundy are our biggest two regions, however, we have always been great advocates of the more "off the beaten track" wines and wine regions, so we have a good offering from places like Eastern Europe too. We are simply looking to offer the best quality and best value wines, wherever they may be from.
How do you decide which wines you list?
It's entirely about what I think is interesting, delicious and represents good value. The only restraining factor is that because most of our sales are driven by printed offers and our catalogue, there are only a limited number of wines which I can list.
How have you evolved the range since you started out?
We had been doing a fair bit with Austria, mostly with entry-level wines which proved an excellent way to get Wine Society members drinking Grüner Veltliner. The opportunity for me to do something exciting with Austria has been more at the top-end, so we did a 2017 Erste Lage first release offer in our Christmas 2018 Fine Wine List, for example.
How many producers do you work with, and what do you think makes a good producer?
I personally work with around 60 producers (as a whole team of buyers we work with hundreds). There is a core of excellent producers who make wines which are the favourites of many Wine Society members and those producers tend to be consistently listed. A good producer takes the time to understand our business as much as I want to understand theirs. It's always about collaboration and not dictation for me.
What is the best way for a producer to contact you?
I would sooner contact them unless they work with a highly respected agent, who may well introduce me to their wines. I have found the best new additions to my portfolio through simply having an ear to the ground and then approaching the ones who I want to find out more about.
What is your average bottle price?
We are famed for offering a vast selection of wines under £10 and an awful lot under £7, while still fulfilling the desires of those folks who want to spend a significant amount on very top-end fine wines.
What trends are you seeing in terms of what people are buying?
People seem to be wanting lower alcohol, which is difficult when global warming is doing its best to increase alcohol year on year. Bordeaux and Burgundy are way ahead for us and that hasn't changed for a long time.
Which countries and grape varieties are most in demand?
The classics really. Grüner Veltliner from Austria is really successful and has been for the last three years, and it seems people can't get enough of Xinomavro from northern Greece!
Which countries and styles do you seeing becoming popular over the next 12 months?
I'm on a bit of a drive to get people drinking more Blaufrankisch at the moment and I have plans for Furmint too. Hopefully, though we will see lots more people drinking English whites from the 2018 vintage.
What are the biggest challenges facing your business going into 2019?
Brexit. However, we have lots of plans in place in order to try to ensure it doesn't cause too much disruption.
What are the biggest opportunities?
A big opportunity seems to be the general public's increasing willingness to try something new. Also, people are trading up a bit and drinking less.
What advice would you give anyone looking to open their own wine business?
Never, ever sacrifice quality. Make it personal and about the people. People understand stories about people but they don't always understand stories of vinification or viticulture. Communicate well and keep both feet on the ground!.
Similar Interviews:
About the Author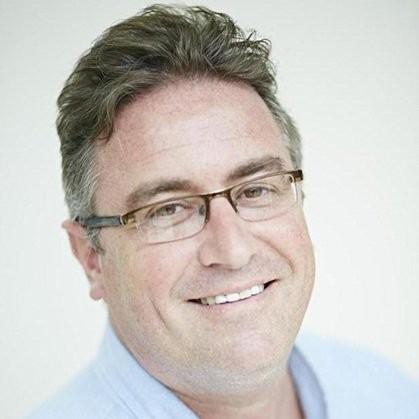 Richard Siddle is an award-winning editor with a strong track record of creating targeted business-focused content, campaigns and events aimed at helping different business sectors particularly across grocery retail, independents, convenience, wine and spirits sectors. He is now publisher and co-founder of www.The-Buyer.net offering insight, opinion and tasting analysis to buyers and sellers in the premium on-trade.
About London Wine Competition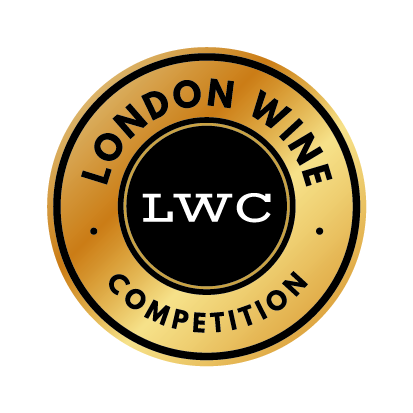 The London Wine Competition recognizes, rewards and help promote wine brands that have successfully been created to identify with and target a specific wine drinker. It rates the brands based on three important criteria: Quality, Value For Money & Packaging. The event is organized by Beverage Trade Network (BTN), the leading online platform dedicated to connecting the global beverage industry.