2023 Winners
London.
March 20 & 21
Announced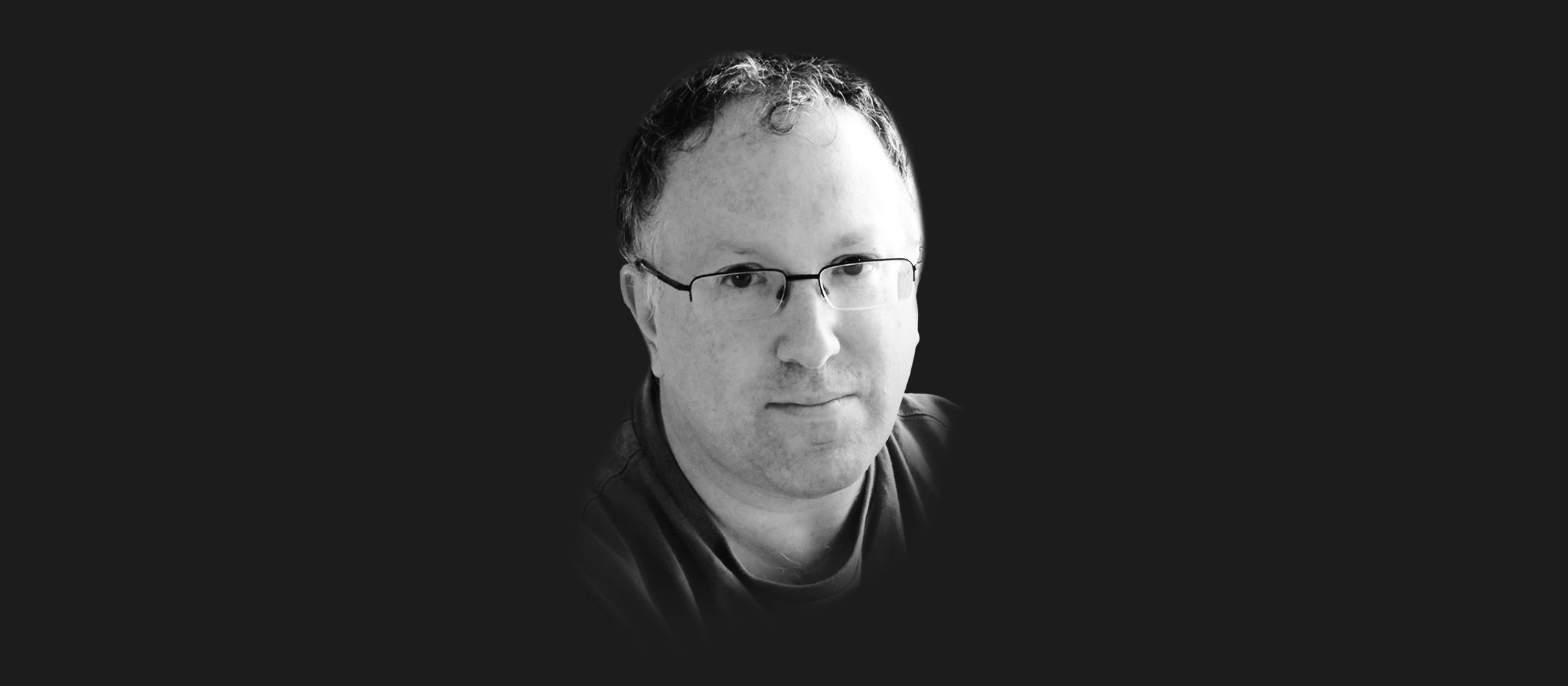 Q&A with Douglas Wregg from Les Caves de Pyrene
Douglas Wregg, Director of Sales and Marketing at Les Caves de Pyrene in an interview with LWC on Wine Sales.
Douglas Wregg in an exclusive interview with London Wine Competition team shares his insight on Wine Business. Douglas is B.A. in English from the University of Oxford. He is currently serving as the director of marketing and sales at Les Caves De Pyrene, which is a leading wine importer, agent and distributor who specialise in organic and biodynamic wines. Douglas shares his vast knowledge in wine selection and buying.
Can you tell us a bit of background to the business and what makes you different?
We've been going for 30 years. At first, we bought regional French wines to supply bistros in London, then we focus on wines that exhibited terroir, then organic and biodynamic wines and finally began to specialise in natural wines. We've never taken private investment, we've grown organically over the years and reinvested back into the company, opening sister companies in other countries and the natural wine bars group.
How does the wine-buying for the wholesale and restaurant operations work?
We have five wine buyers. We buy on need or when we identify a gap in our list. When the wine bars (Terroirs, Brawn and Soif) opened we strengthened our buying of artisan natural wines. We won't take on a whole range from a grower for the sake of it, just the wines we think we can work with.
Explain your wine range and what you are looking to offer?
We buy directly from nearly 450 growers around the world. We are looking to provide wines that say something about where they come from. Obviously, we want the wines to be drinkable. Value for money is important; we don't buy the name of the grower, always the wine in the bottle and that is what we want our customers to focus on.
How do you decide which wines you list?
In terms of style wines that are authentic, distinctive and energetic. For the commercial wines, wines that have a certain substance to them. We buy when we have a clear idea what the benchmark wines from the region/grape are and only if the wines live up to our quality standards.
The restaurants (natural wine bars) are more focused on naturally made wines. We have to ensure that there are wines that are not too expensive so can be poured by the glass, but we can also buy in small parcels of unique things to give the lists a touch of glamour!
How have you evolved the range since you started out?
We used to buy only French regional wines. We now ship directly from 21 countries with strong specialisms in Italy, Spain, Australia, USA and Austria. We have also worked on a good selection of wines in the key keg.
What makes a good wine producer to work with?
Someone who does not compromise on quality; someone who listens to our needs; someone who communicates regularly on new wines; someone who takes the time to understand the market we are selling into.
What makes a bad producer to work with?
Someone who has unreasonable expectations; someone who purely thinks about brand building and not about the wine itself.
What is the best way for a producer to contact you?
Through the Les Caves web site or direct message on FB or e-mailing sales@lescaves.co.uk
Average price per bottle:
* wholesale - £8 ex VAT
* restaurants - around £40
The average price per glass in restaurants
In our restaurants, it would be around £7.50 per glass.
What trends are you seeing in terms of what people are buying in the restaurants?
We don't follow trends, but we try to steer people to our tastes. Customers are looking for more substance in their whites, so inexpensive lees-aged (and often unfiltered) whites are highly in demand. A lot of love for skin contact wines. Juicy reds.
Which countries and grape varieties are most in demand?
Picpoul is our biggest seller. Gruner Veltliner. Sales of rosé were ridiculous in 2018. Unoaked Argentinean Malbec. Our sales of Georgian wines are very healthy!
Which countries and styles do you seeing becoming popular over the next 12 months?
Any delicious natural wines that we can sell to the on-trade under £15 ex VAT (£20-£25 on retailers' shelves) will sell themselves. If I had to choose one country it would be Italy, for its sheer diversity of terroir, climate and grape varieties. And I think sales of Loire wines will be very strong in the next year.
What are the biggest challenges facing your business going into 2019?
Increased costs! The exchange rate is punitive, transport costs have gone up over the last year and will probably rise again. The number of restaurant businesses going into liquidation has skyrocketed, so bad debt will be another challenge. I think the government have given up on supporting small businesses, so we are not going to see any help there.
What are the biggest opportunities?
If we do have a recession, it might shake out some of the ridiculous rent increases in the private sector. If you are a good operator, keep it tight, and offer brilliant service, you should be okay.
The best part about running a wine/restaurant business?
Making new friendships. Travel (as a buyer). Learning something new every day. And in the restaurants seeing how it all joins us in terms of gastronomy and hospitality.
Similar Interviews:
About the Author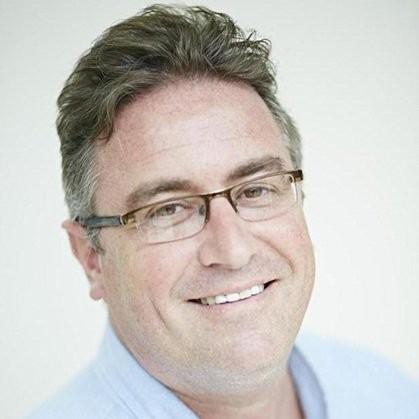 Richard Siddle is an award-winning editor with a strong track record of creating targeted business-focused content, campaigns and events aimed at helping different business sectors particularly across grocery retail, independents, convenience, wine and spirits sectors. He is now publisher and co-founder of www.The-Buyer.net offering insight, opinion and tasting analysis to buyers and sellers in the premium on-trade.
About London Wine Competition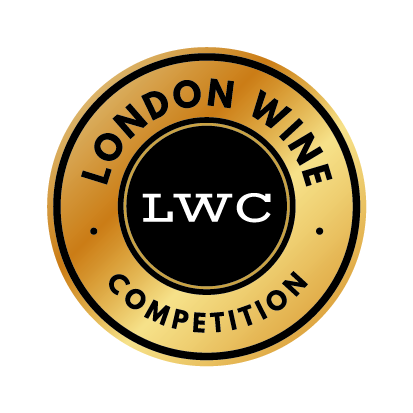 The London Wine Competition recognizes, rewards and help promote wine brands that have successfully been created to identify with and target a specific wine drinker. It rates the brands based on three important criteria: Quality, Value For Money & Packaging. The event is organized by Beverage Trade Network (BTN), the leading online platform dedicated to connecting the global beverage industry.