Early Deadline
December 20, 2023
Enter Now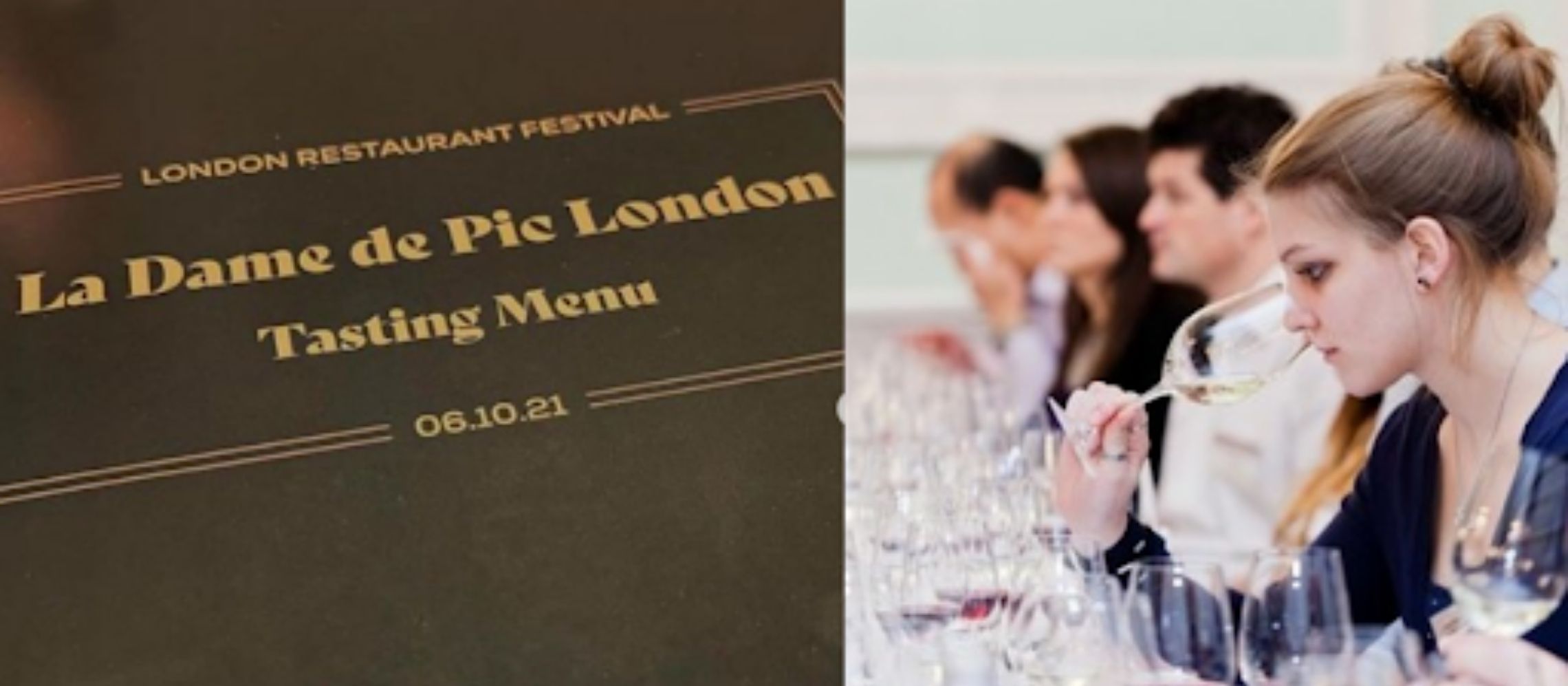 Meet Élise Mérigaud: Head Sommelier at La Dame de Pic
Élise Mérigaud shares her experience on becoming a Head Sommelier at the La Dame de Pic
In a conversation with Élise Mérigaud
Your current place of work
La Dame de Pic Four Seasons Ten Trinity Square. Anne-Sophie Pic, the world's most decorated female Michelin-starred chef, brings her unique culinary identity to La Dame de Pic London. Offering Anne-Sophie's signature cuisine, this celebrated French restaurant is located within Four Seasons Hotel London at Ten Trinity Square, overlooking the Tower of London and Tower Bridge.
Why did you want to become a sommelier?
Initially, I was on the chef path but lacking creativity led me to get into the wine. I joined a Sommelier school in Toulouse and I started to really enjoy everything that is related to the job (the people, tasting so many different things, traveling, the food, the knowledge you never end building).
How according to you has the role of the sommelier evolved, especially now during covid times?
Well, it is hard to keep up with all the opening/closing of restaurants we are going through. Generally, I have seen a world with a new generation much more open-minded, also on the guest side and now we are just trying to adapt and getting much more thorough about the managing part of the job: stock control, contracts with suppliers, higher turn over on selection, better value wine? And a lot more flexibility!
What are some of the most important skills for a sommelier?
Contact with guest, communication, flexibility, adaptability, teamwork and of course knowledge.
What do you look for when you plan to buy wine for your business?
I try to fill the gap, if a certain country/region is missing, will it fit in the price range I intend to price it and also listen to my guests feedbacks!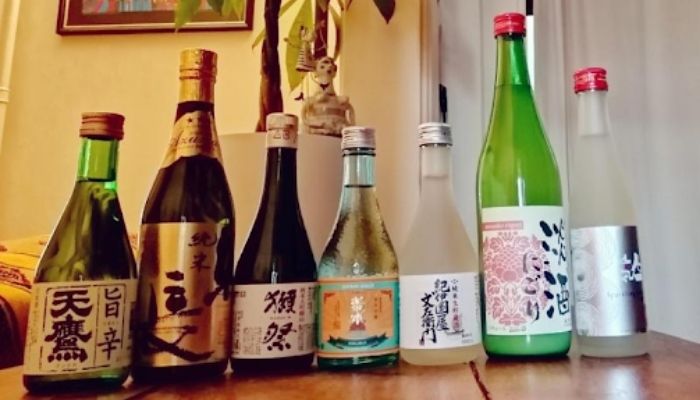 Elise Merigaud taking part in a Sake course with WSET — Wine & Spirit Education Trust
What is your approach to matching food and wine?
All the flavours of the dish has to be felt and none of the wine aromas should neither be hidden by food nor overpowering the dish. It requires a few tries and rethink sometimes.
If you had to pick one red and one white wine as your personal best? which wines would they be?
I never really thought about this question about having the best. I always think the wine I try can be the best because of the people I share it with, or the atmosphere, occasion, or mood. I can say one wine really stayed in my mind , 2011 Riesling Heymann-Löwenstein 'Winningen Uhlen Roth Lay' Erste Lage
What's the best part of your job?
The good busy service and the team I work with! (Jan Konetzki, Alessio Ragusini Stéphanie Raimbault).
Director of Wine Jan konetzki & Head Sommelier Elise. Source Instagram.
Favorite TV shows
Fresh Meats - British serie, Stranger Things which everyone has recommended me for the last couple years and I am a big Pixar fan which I have been rewatching
Any favorite food and wine pairing suggestions for London drinks enthusiasts?
2015 Mr White, Telmo Rodriguez from Malaga area with the famous Anne Sophie Pic's White Millefeuille!