2023 Registration
London,uk
March 20 & 21
Closed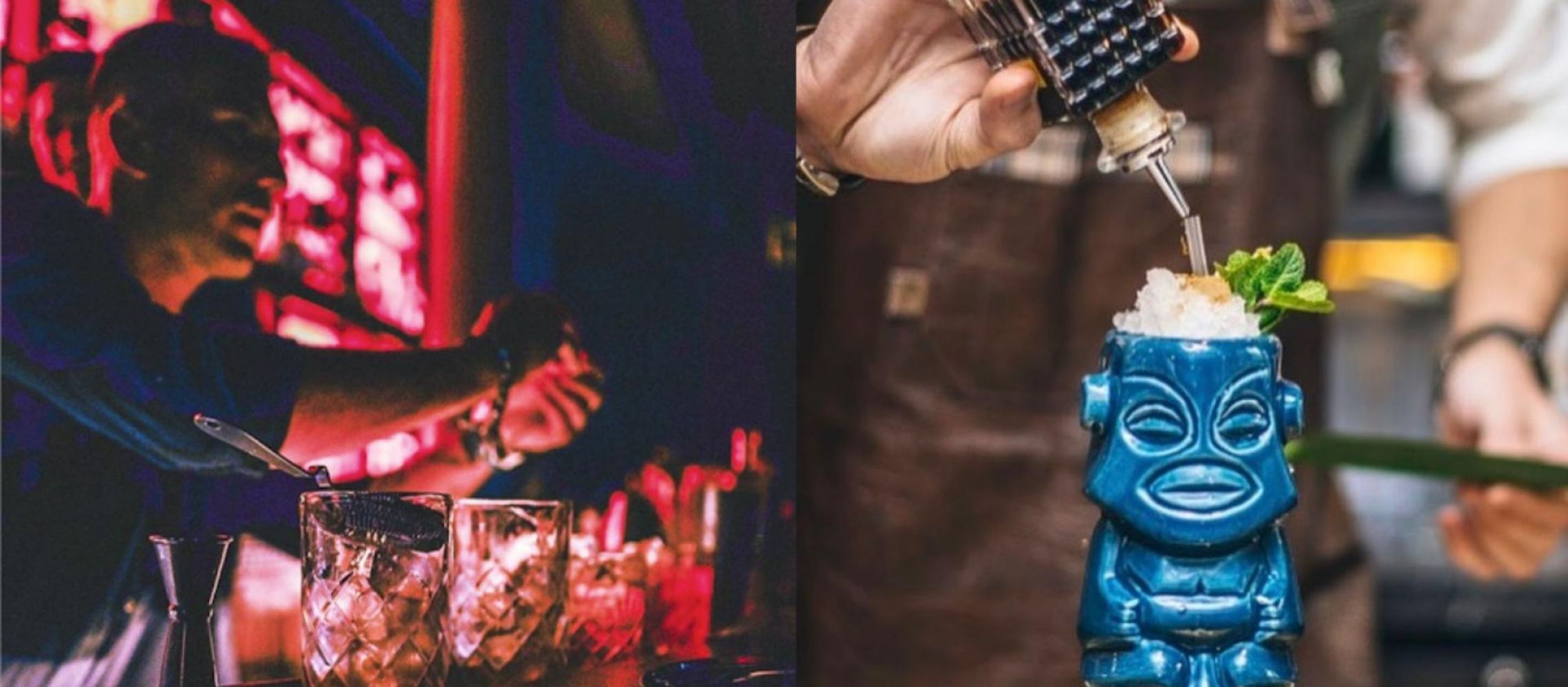 Meet Alessandro Vigliero: Sommelier at Coya Mayfair
We chat with Alessandro Vigliero, Sommelier at Coya Mayfair on the role of a sommelier.
Your current place of work
Tell us about yourself
My name is Alessandro Vigliero I'm from Naples South Italy.
I live in London since 2012 where I started my career in hospitality as Runner in a really famous Italian restaurant in South Kensington.
In these ten years, I had the chance and the pleasure to cover many roles and to work with amazing teams in the most exclusive venue in London.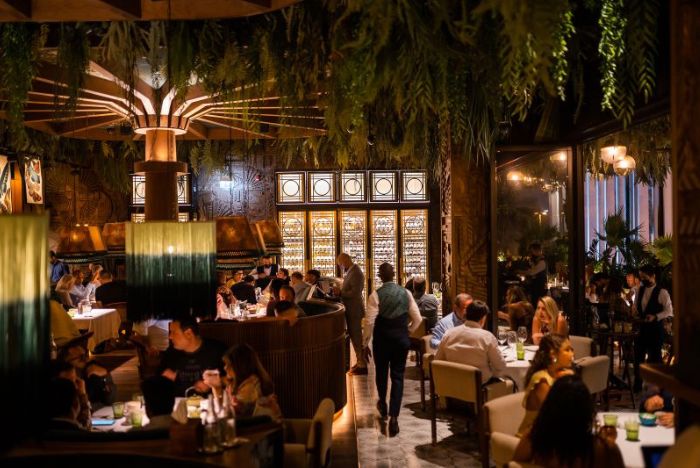 Image Source: Alessandro Vigliero
Why did you want to become a sommelier?
The reason why I wanted to become a Sommelier is that working in hospitality for more than a decade I have always been fascinated by the knowledge and complexity that you have to gain to be a good Sommelier.
What do I look for in a new brand before taking it into my restaurant?
Here at Bentley's, we sell a lot of wine, so one of the key aspects that I need to prioritize is consistency. We get a lot of people coming in and hoping to try the same thing they had last time – whenever that may be – and they expect it to be as of high quality as ever. It is also important to me that I get to know both the producers and their reps personally, and that we get along. We are essentially colleagues after all!
What sources do you follow to stay on top of industry trends and new launches worldwide?
I think today social media are good resources to stay updated. And of course to go out and dine in different concepts.
[[relatedPurchasesItems-38]]
Questions you would ask a customer who doesn't know anything about wine?
Trying to understand what style of wine is looking for
What are some of the most important skills for a sommelier?
Knowledge, knowing how to read his guest, patience, customer service
How I would train my new staff member in their first 7 days of them joining.
I will try just to show him our method of service and the way we work.
What methods do you use to grow wine sales? Please explain with examples.
I think a good method to grow wine sales is to have well and prepared Sommeliers with strong customer service.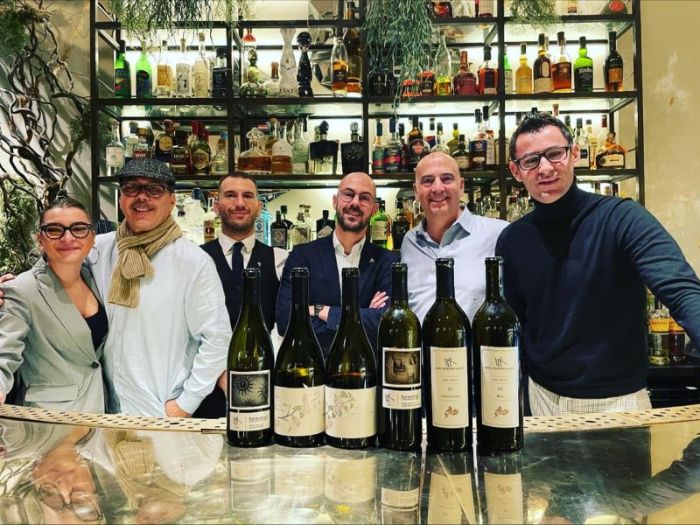 Image: Group sommelier tasting in London this morning with Mong Meadow Ranch from Napa Valley California; Source: Linkedin
What methods do you use to grow profits?
As Senior Sommelier I'm not in charge of profits yet. This is a method that a head Sommelier use.
But I guess to grow profits you have to have a strategy for buying.
How do you self-learn and improve your skills
Studying
What's the best part of your job?
Create connections with guests, sharing passion and of course, tasting some of the best wines in the world.
How do you elevate the guest experience? Please give 4-5 examples and insights here.
Being attentive, making sure to deliver an experience, and attention to detail.
Your favourite TV show right now?
Master Chef
An unforgettable wine experience for you - tell us the whole story!
A few months ago I had a table o 3 guests that asked me for help ordering wine. They asked which vintages of Petrus I had in stock or If was able to recommend something special for them.
Their point was " I want to order Petrus cause with Petrus I'm never disappointed".
I had 1 bottle of Le Pin 2009 in stock which I recommend as I believe that 2009/2010 Pomerol is one of the best vintages.
So he answered, " Nice I would love to try it. We will drink that the two of us, for my other friend of mine, just bring him a glass of Rioja".
To not be long two of the drank Le Pin and one of them had 4/5 glasses of Rioja
When at the end I bring them the bill they give the bill to pay to the guy that was drinking Rioja which he didn't understand what kind of wine his friends were drinking. So was obvious they were pranking him
Header Image Source: Instagram