2023 Winners
London.
March 20 & 21
Announced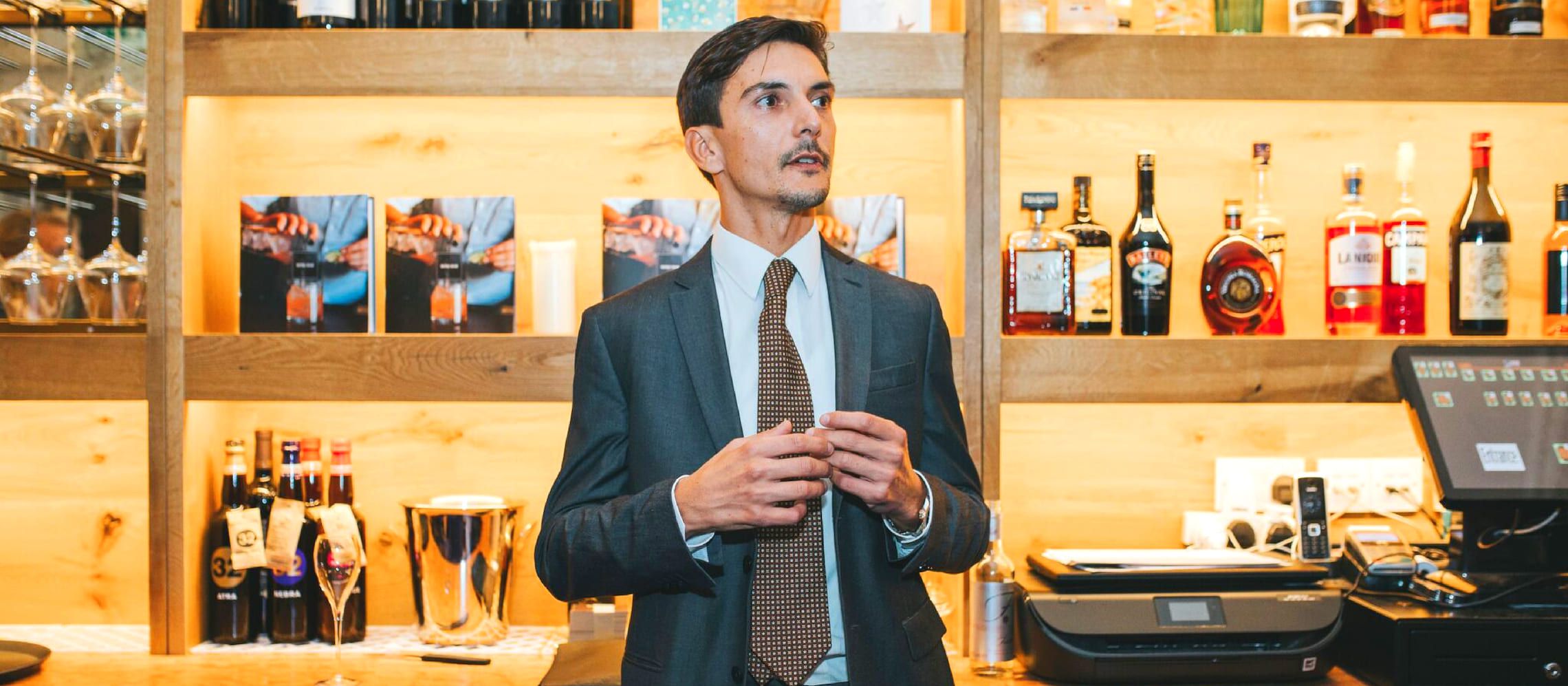 Interviewing Michele Zonin, Vice President of Wine House Hotel 1821
Michele Zonin talks about The Wine House Hotel 1821, hotel's wine range, how their wines are priced and much more.
Italian producer Zonin opened The Wine House Hotel 1821 in Edinburgh, as well as a wine library. The vice president, Michele Zonin, spared a few minutes to talk with the team of London Wine Competition.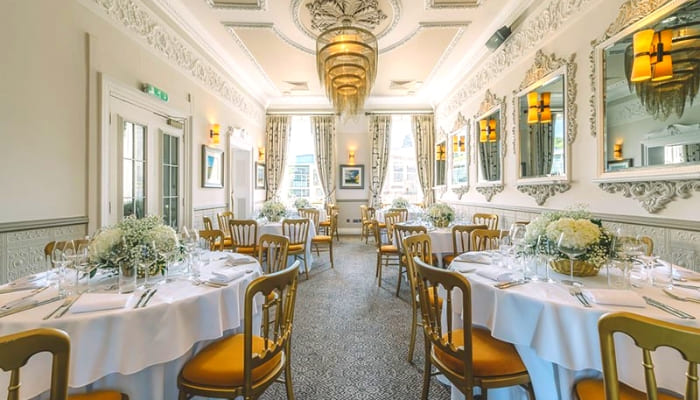 It's been a year since you first opened your doors in Edinburgh. How is business faring?
Wine House1821 has become a reference point for the consumption and service of quality wines in Edinburgh, as demonstrated by the reviews and the steady appreciation of our customers and visitors. Our four bedrooms in the hotel have been booked solidly since our opening.
What was the rationale behind setting up a wine hotel?
We started this initiative to promote not only the cru wines of our (Zonin wine) estates but also the lifestyle, design and culture of our beautiful country. We are now working on the next openings, and to further enrich the offer of tastings, events and experiences.
Have you expanded your offer in any way since you first opened?
Yes, the wines and services offered have grown since our opening and now include a very wide selection of DOC and DOCG wines from the Zonin 1821 estates, as well as Champagne and Chilean wines, served by the head sommelier and his specialised team. We hold uncorked Wednesdays when the sommelier offers tastings of Italian cru wines belonging to minor denominations, a nice way to discover the wide selection of Italian quality wines. Also, we run master classes on the main Italian denominations and tastings, which are held bi-weekly.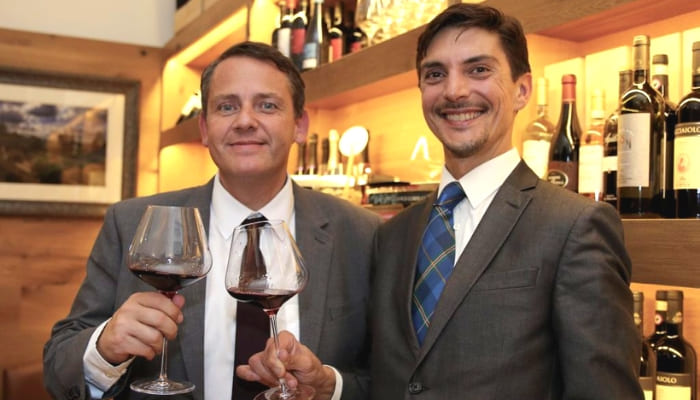 Zonin is best known for its Prosecco; what other wines are on offer at the hotel?
All of Zonin's wines from our nine estates across Italy and our vineyards in Chile and Virginia are on offer, as well as various wines we import from regions including Australia and Champagne.
How are your wines priced?
We offer Oltrenero Brut Nature (£9 for a 125 ml glass, £33.50 for a bottle, or £23.50 to take away), or a sparkling wine from Lombardy made using the traditional method, where fermentation takes place in the bottle instead of in a tank under pressure as it does with Prosecco. We also have a 2016 Ca'Bolani Sauvignon Blanc (£6.50 for a 175ml glass, £23.50 for a bottle or £143.50 to take away). From our American estate in Virginia, comes the 2014 Barboursville Cabernet Franc Reserve (£13.50 for a 175ml glass, £33.50 for a bottle of £23.50 for a bottle to take away.
How are your expansion plans developing?
After our Edinburgh opening, we opened a similar set up in Sao Paulo Brazil in the most prestigious street in the city, inside Bacaro, a Venetian restaurant. In just six months it has become the reference venue of the district for authentic Italian food and above all for the high selection of quality wines. We have also opened up in Bari in the South of Italy in one of the best Japanese restaurants near the sea.
Where next for the Wine House Hotel?
In January 2019 we are opening in Moscow where the first of the Wine Libraries will be opened in collaboration with one of the most important catering groups in Russia. We are also planning on opening in Milan, only a few metres away from the Duomo. Here too one of our sommeliers will offer continuous wine tastings and wine education activities for customers.
About the Author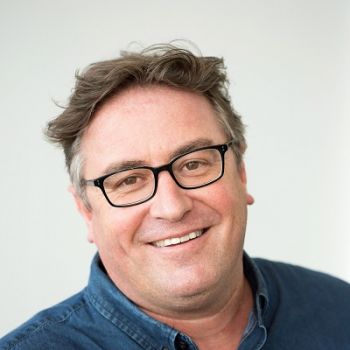 Richard Siddle is an award-winning business editor with over 25 years of experience working across a number of fields including computing, FMCG, grocery and convenience retailing, travel and for the last 10 years wine and spirits. He spent much of that time as editor of Harpers Wine & Spirit where he was widely recognised for having turned one of the UK's oldest publications into an agenda-setting, must-read for the drinks industry.