2023 Winners
London.
March 20 & 21
Announced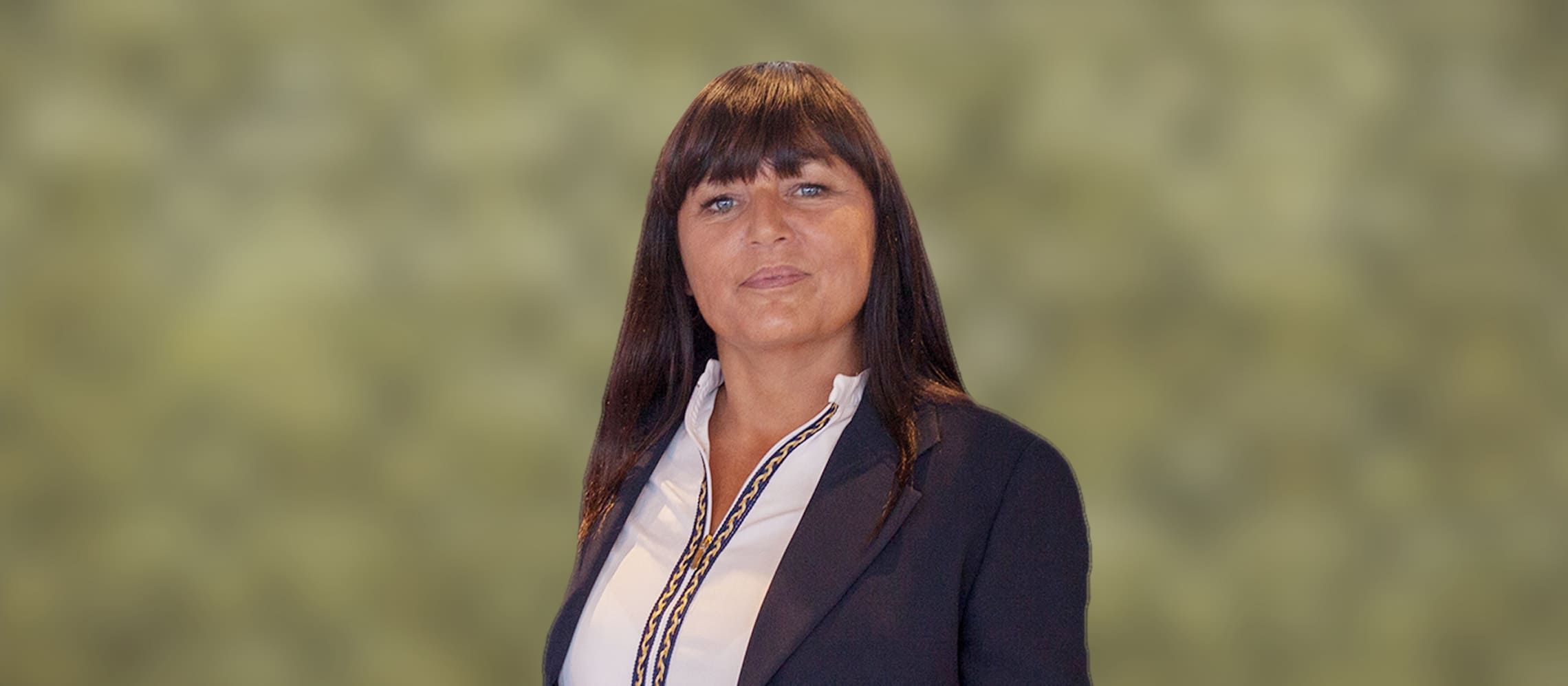 In Conversation with Collette Whittington of Hills Prospect, London
In a Q & A with LWC, Collette Whittington, Wine Director at Hills Prospect, London, shares her views on premiumization, UK drinks market and its future.
Hills Prospect is the largest independent drinks distributor in London and South East England. Their size ranks alongside some of the larger national distributors and demonstrates the importance of the London market. Collette Whittington-Bowers, Wine Director, has been with them for 20 years and seen the growth of this impressive business as well as the different wine and drinks trends.
Tell us more about your business?
Hills Prospect was established 41 years ago and is now the largest independent in London and South East of England. It is the 3rd largest in UK composite drinks wholesaler, selling over 4,000 products across soft drinks, beer, spirits and wine and everything for the licenced drinks trade. We now have 165 staff and 36 of our own lorries and drivers. We deliver to parts of Kent, Suffolk, Essex, Cambridge, London 6 days a week.
I have been with the company for over 20 years and started off as a salesperson then key account manager, prestige account manager, always background in wine and for two and a half years ago Wine Director.
What is your business' target market?
Everything in on-trade from golf, tennis, any social clubs, fine dining restaurants, bars, nightclubs any on-licenced premises that require drinks.
How is the market currently?
The market in the last 20 years has become much more aggressive, with significantly more competition. At the same time, we are more of a service industry. Getting the product to the customer is as important as the price and the backup and support are really important.
There have been some shocks with some of bigger companies like the Beer-Seller and more recently the scare that Matthew Clark had. That means that trust in the independent suppliers like Hills Prospect is greater and we get a better look in that the nationals currently.
All the stats show premiumisation of the market – how is your business adapting to that?
Definitely premiumisation of the market which the craft beer trend demonstrates and now craft gin. We take on 2-3 different gins every week and now wines, whereas I was selling below £4, now the range is now mid-range £4-50-£5.50 it is not all about a cheap glass of Pinot Grigio. Everyone wants something that little bit different and pay a little bit extra for it.
We have had to adapt the supply chain accordingly and even our suppliers had to change as well in order to supply the market.
Supermarkets dominate the UK drinks market, will they be still as powerful in 5-10 years time?
The supermarkets have helped tremendously on wine and given the public more access to loads of different grape varieties and allowed for better education. That has then reflected in the on-trade as consumers have been more open to having different varieties by the glass. They will have a Viognier by the glass these days.
The marketplace has already changed with such a growth in the small independent shops offering wines by the glass, cheese and charcuterie boards. The consumer has become more educated, now has a bit more knowledge and likes to drink in nicer more quirkier surroundings.
What are the specific trends that you are seeing emerge?
Trends this year actually started this time last year so Provence rose and Picpoul de Pinet was big this summer. Whereas Sauvignon and Malbec are still in growth.
Then you have to keep an eye on the smaller trends there is a bigger call for organic, vegan wines, all the way up to the orange wines, which we have had more than one enquiry for.
Should the UK market still be a priority for global producers?
Most definitely. You see trends change in countries, so, for example, Australia has lost market share and become a forgotten country, whereas Sauvignon from NZ is still growing.
There is more coming from France and Italy, Pinot Grigio is still big and Rioja is going well.
Globally everyone wants a complete list. We see the rise of Turkish, Greece, all the Mediterranean markets, which we are not doing just yet – but even China – very enthusiastic about their own wines. I am sure that they will all have their time and we will see them appearing in the market.
How should the ambitious producer approach the UK Market?
That depends on what product they have and where they want it to be sold. If they want it in supermarkets then they would have slash margin for that. For us and other independent wholesalers, we don't import directly yet, although we are looking to do that more.
It is whether they have duty paid stock or whether they have found an importer-distributor to help them with others like us around the country.
It really depends on where they want their product to sit.
The Millenial / Gen Z agenda of sustainable, environmentally friendly, natural, organic, biodynamic seems to be a growing force. Is the drinks market embracing it as quickly as they need to?
We are all aware of products that we would like to list and the drinks market is embracing it, but it does take time. If you take the example of English wine, which started about 4 years ago. The first year we become aware of it – the following year we get our customers to try it, but then in the third year, it is about getting behind it for their customers. I think that the same thing will happen with environmental and sustainable wines. It'll take time to get through to the end consumer.
Will Alexa ever replace sommeliers?
Hell no - absolutely not!
People want the interaction. We will never replace our selling team or telesales people even though everything can be done electronically. But people always want to ask advice and they are also very interested in what other people are doing. So no never!
About the Author
The article is contributed by Alistair Morrell, thewineinspector.co.uk, wine industry consultant, journalist and, commentator. Over 30 years as a wine business professional, Alistair shares his global knowledge, network, and experience of growers, importers, distributors and buyers.
About the Author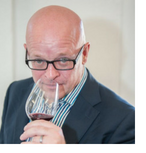 The article is contributed by Alistair Morrell a Wine Inspector, wine industry consultant, journalist and, commentator. Over 30 years as a wine business professional, Alistair shares his global knowledge, network, and experience of growers, importers, distributors and buyers.