2023 Winners
London.
March 20 & 21
Announced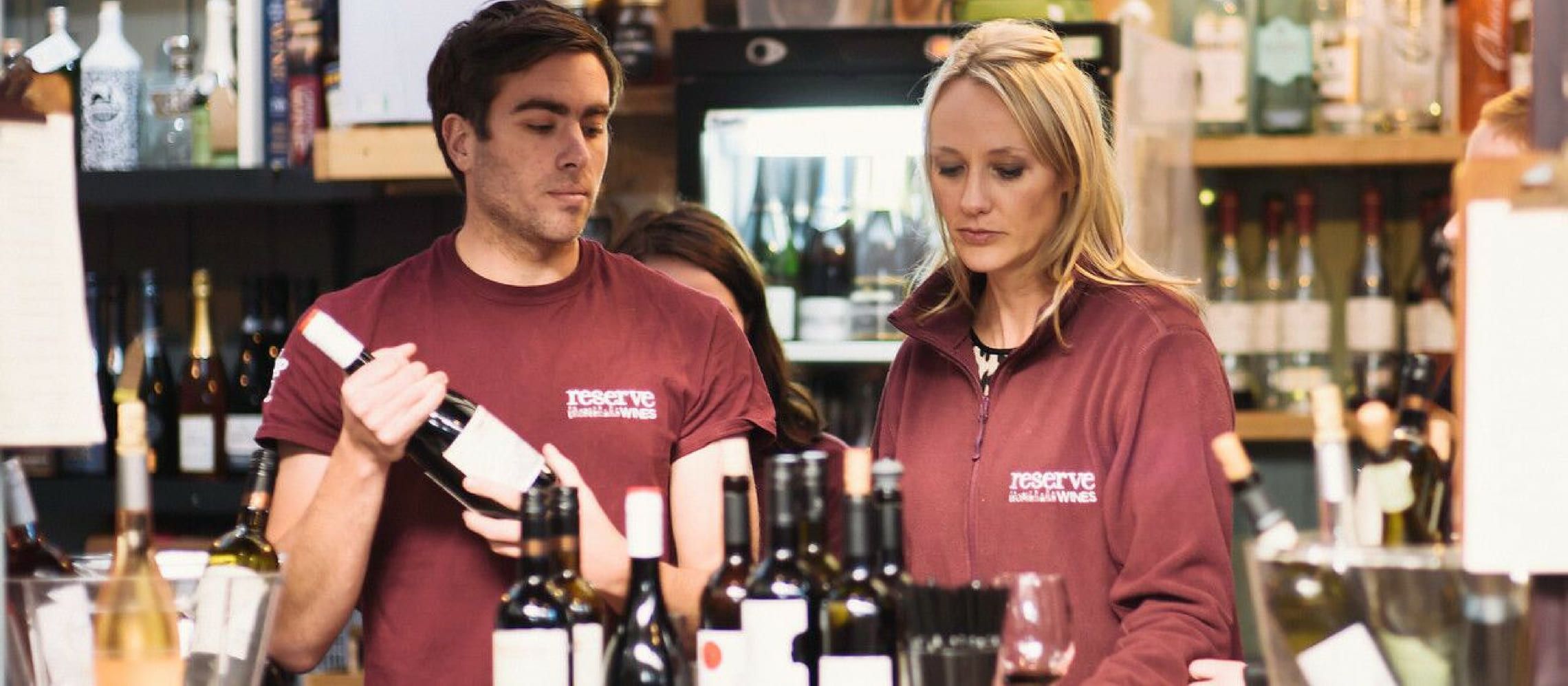 Exclusive Talk with Kate Goodman – Owner of Reserve Wines
Kate speaks about her business background, selecting wines for wine lists, grape varieties in demand and much more.
Kate Goodman is an award-winning wine merchant and TV presenter. She started Reserve Wines in West Didsbury in 2003. She is passionate about experimenting with different grape varieties and encourages people to do the same. In an exclusive interview with London Wine Competition team, she speaks about her business background, the way she selects the wines for her wine lists, countries and grape varieties that are in demand and much more.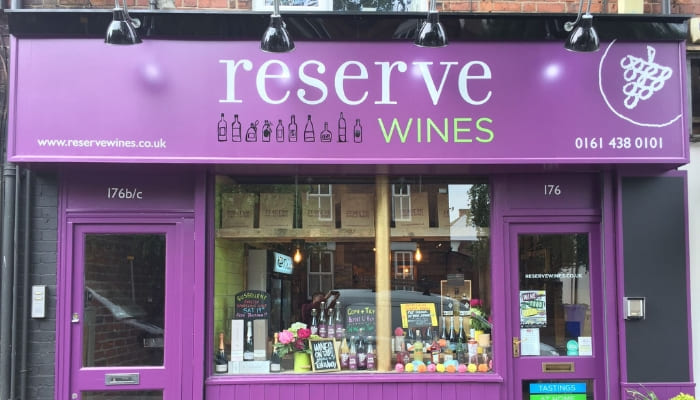 Tell us a bit of background to the business?
I opened my first shop in Didsbury, Manchester in 2003. At the time, we focused heavily on retail, corporate and private events as well as a bit of wholesale to get some volume and negotiate better prices. In 2014 we seized on a couple of opportunities and opened our second and third sites within a month of each other. One is a hybrid bar and shops in a large converted Market Hall in Altrincham and the third is a concession in a Food Hall of a large Home & Garden Centre just outside Warrington. Our most recent site, again a hybrid bar and shop opened in 2017 in Manchester City Centre in the old meat market, Mackie Mayor.
Explain your wine range and what you are looking to offer?
From the start, we felt we could offer great, exciting wines to our customers as well as excellent value for money and that has remained a key driver to this day. We seek to keep our range approachable and fresh.
How do you decide which wines you list?
Thankfully, the wine world has come a long way in the 15 years we've been in business and there is more choice than ever to provide our customers with an ever-increasing range of wine experiences. We always ask ourselves "If a customer takes this wine away, will it go beyond their expectations?". If the answer is yes, we will find a place for it on our shelves.
How have you evolved the range since you started out?
Our range has developed organically over the years based on what we've been exposed to, what the market dictates and what got us excited. We get our team involved as much as possible and each site has a certain freedom to put forward what excites them, as they're the ones talking to our customers.
How many suppliers do you work with and what determines which supplier you do?
Between 30 to 40 for wine specifically. We also work with a number of individual breweries and distillers. We tend to work with businesses, small or large, that show an understanding of who we are as a business, have similar values and ethics and of course have great products.
What makes a good supplier/producer to work with?
The best ones go out of their way to understand who we are, what we do, what we like, put products forward in a manner that makes the best use of our time whilst respecting the work that we need to do as an on-trade and retail operator.
The average price per bottle: £11.50
The average price per glass: £6.50
What trends are you seeing in terms of what people are buying?
We have seen a strong follow-on trend of people caring more and more about how the products they consume are made.
Which countries and grape varieties are most in demand?
There are lots of exciting wines at great prices coming in from Italy, and we have seen a significant increase in customers seeking southern Italian reds. There is a noticeable drive from big, full-bodied reds to wines with more freshness and drinkability and wines from Puglia, Campania or Sicily can be a perfect bridge. Some Spanish whites have also taken off, with more customers reaching for Verdejo, Godello and Rioja Blanco. Riesling seems to finally be making strides too, and not just at the driest end of the spectrum.
Find more interesting articles from the author:
1. Melanie Brown - Founder of The Australian Cellar
2. Christina Albon - Marketing Manager | Tanners Wine Merchants
For more interviews, visit London Wine Competition Interviews Section.
About the Author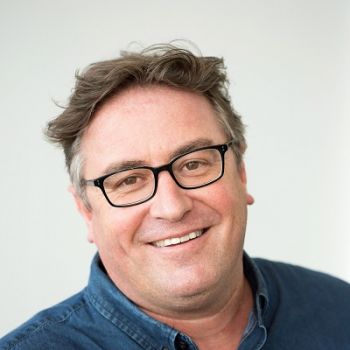 Richard Siddle is an award-winning business editor with over 25 years of experience working across a number of fields including computing, FMCG, grocery and convenience retailing, travel and for the last 10 years wine and spirits. He spent much of that time as editor of Harpers Wine & Spirit where he was widely recognised for having turned one of the UK's oldest publications into an agenda-setting, must-read for the drinks industry.