Communicate for today's platforms, with Richard Siddle
02/07/2021
Richard Siddle is a business journalist. His career has been providing content in different industries and his expertise is in producing content that is relevant to target industry audiences.
For the longest time, the phrase 'content is king' has been the driving force for many brands across the drinks industry - and that hasn't changed at all. The only thing that has changed over the years is the platforms and the method of communication.
With a multitude of platforms vying for two minutes of readers' attention span, communicating and creating content for today's platforms can be tricky. Here are some cues from Richard Siddle, as he shares his tips and tricks on how to create great quality content and connect with today's readers.
How do you start planning your content?
If you are talking about a particular brand, the key is to have the brand definition in place, its target audience personas already defined. The vital point to producing any type of content is to take yourself out of it and focus 100% on what you are actually aiming for. Too many times, writers and brands and businesses write about themselves and what they are trying to do rather than how that brand is going to benefit the reader or consumer.
So I would say start with making content focusing on the benefit that the user/reader will have and thinking from their perspective and not yours. For example, many times we see brands talk about "my vineyard, my family" and readers may feel distant from that. What they would rather be interested in knowing is why they should drink this wine, why they should pick it over thousands of others.
Let's say for example there is a Napa winery Cabernet and the target audience is a 35-year-old female drinker. And let's say we are launching the wine in London. Give us some examples of content if your target customers are retailers.
So in this case, we can start by looking at our own supply chain, going through websites, retailers or restaurants and then looking at which pieces of content those customers read and take the most interest in. One of the pitfalls people will fall into is producing content and then sending it out to all media or all kinds of platforms. So for example, if you are trying to launch this new Napa cabernet wine and want retailers to pay attention to, you will really want to write a custom story for the retail buyer and focus on 2-3 media that they use and then send that press to the editors and journalists of the media that your retail buyer consumes.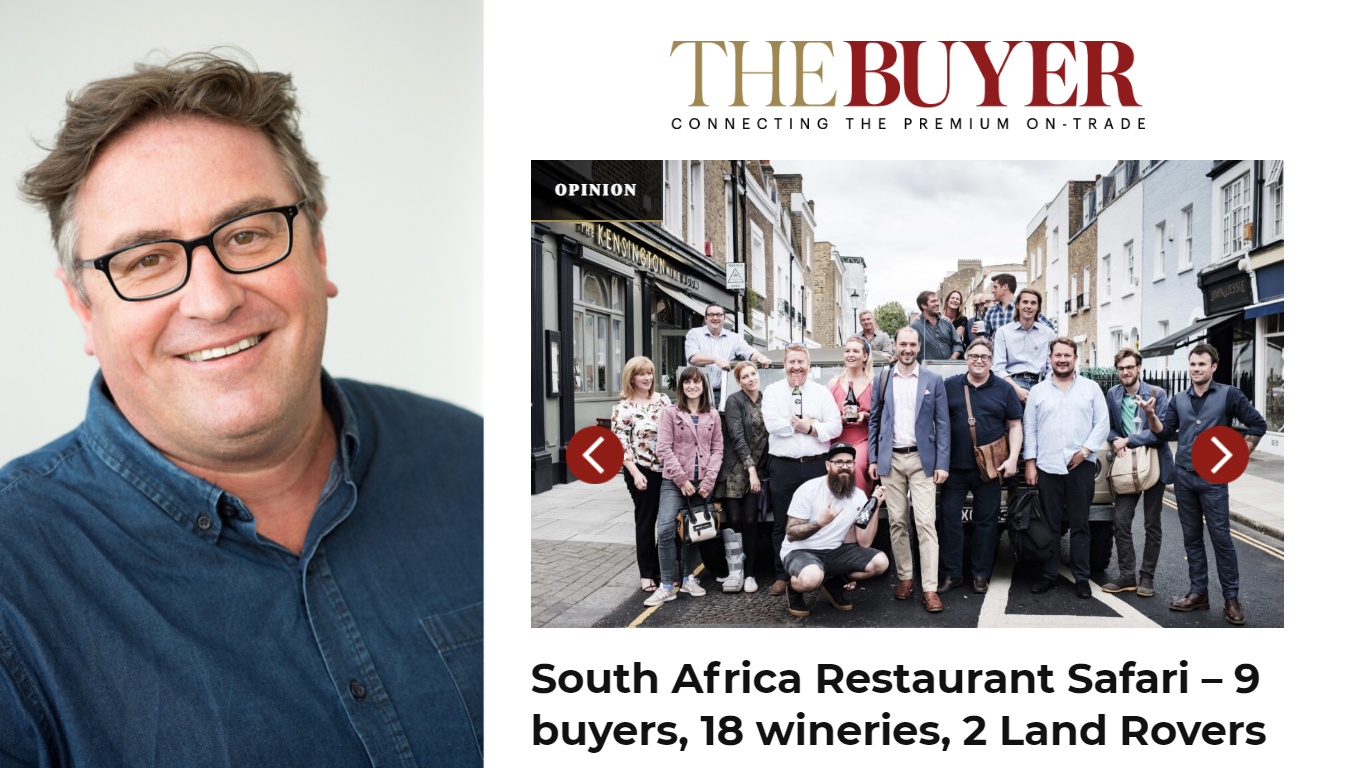 Richard Siddle also publishes and edits The Buyer UK drinks online magazine. Richard Siddle tasting wine

Let's go on to drafting a story. What are your tips for images, title and text?
You need to start with your consumer. Is it a lifestyle brand, is it a brand that makes you feel healthier, does the brand fit into your working schedule? Is it a type of wine you drink with your friends over a barbeque or serious setting or a party? It's about picking on what lifestyle trend that brand is about and then focusing your content, imagery and communication around those things. For example, let's talk about 'I heart wines'. A wine brand that is focused on women between the ages of 25-35.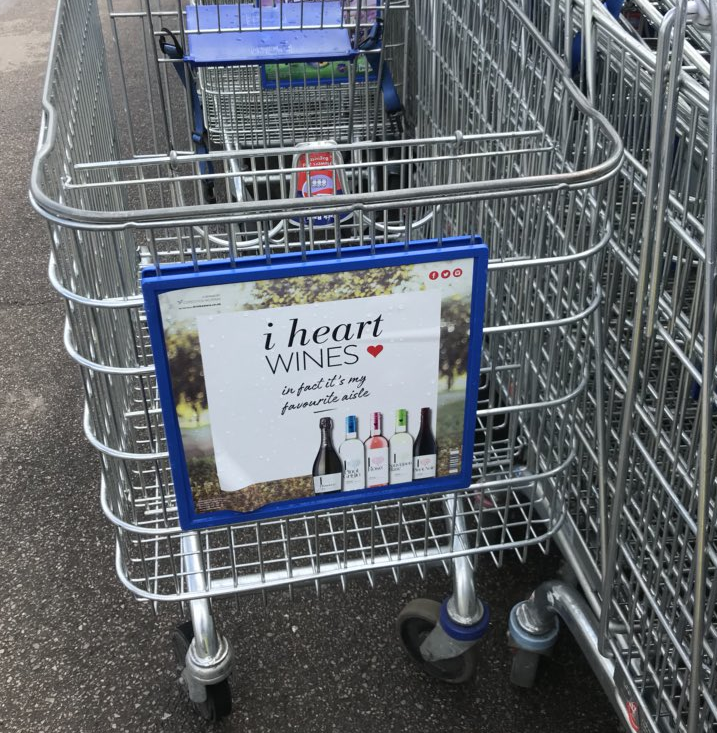 Great example of targeting a woman shopper.
They advertising in women's magazines and submit stories to the press targeted toward the woman reader. They participate in festivals for women. They have strategic partnerships with women-focused brands. So when you take such a clear brand communication plan and pitch it to a national chain in the UK, the chain buyer can clearly see where they can position this brand and if they will be able to grow sales in that category in their stores.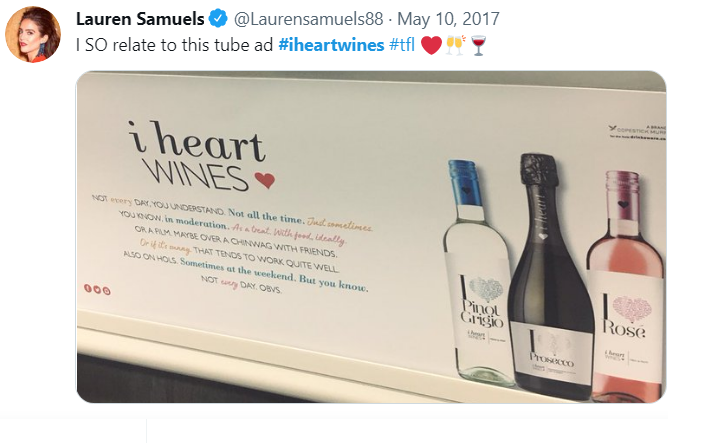 Barefoot is also a good example. They project their mantra of social responsibility, a beach lifestyle. They use this strongly in content strategy.
Example of an ad that did not work recently
The Yellowtail super bowl advert: was the audience they targeted the audience that buys Yellowtail? Maybe they were thinking about the mass audience? The ad was more appealing to the beer drinker than people who drink wine.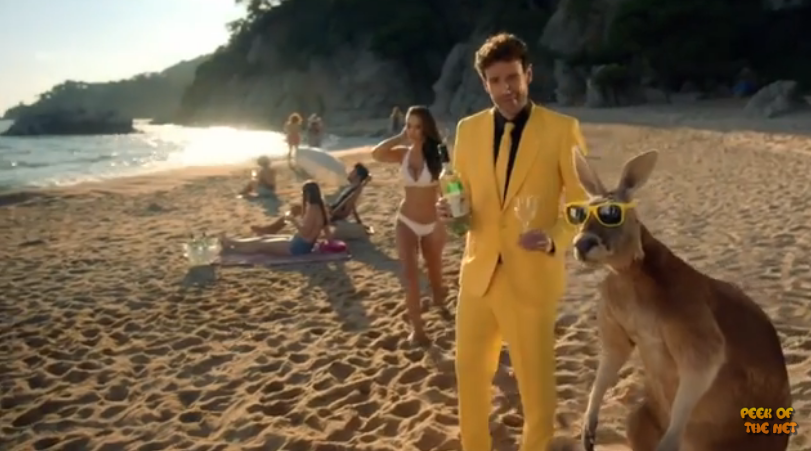 Example of great content
Yellowtail then shifted their TV ad focus to the happy moment. Here they were trying to target a more precise group.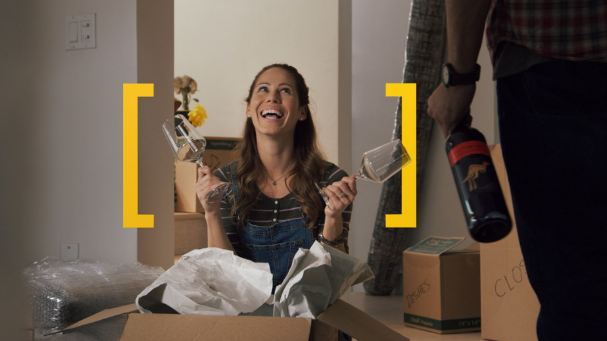 Images: Tips on using the right images with content
This comes back to the personality of a brand. When you go into the offices of these brands, you may see the values they stand by. What you really need to do is turn those values into brand personalities so their business becomes a living and breathing thing. The reader should connect to this. Clothing company brands like Nike are a good example. If you look at Nike and other such brands over a period of years, they continue to use similar images as they try to project that personality.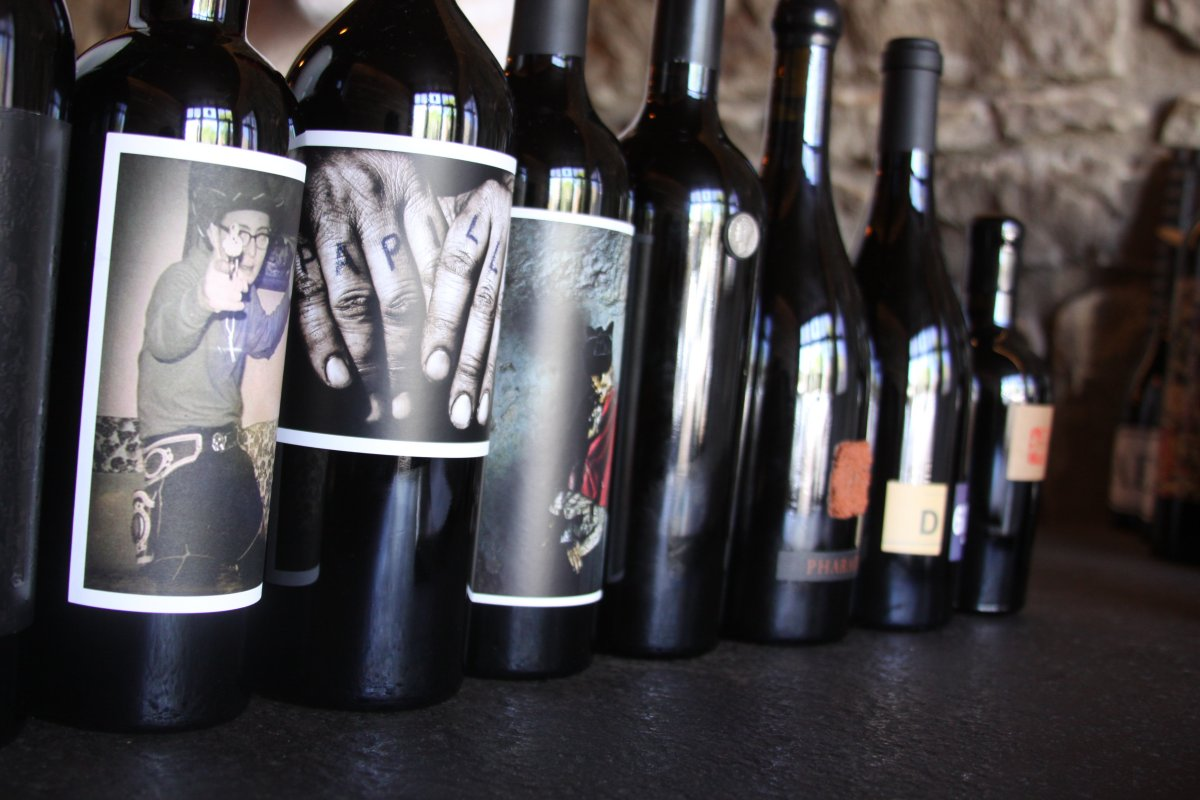 A good example is the Orin Swift wine brand
The wine labels speak to an entire personality created around an actual label.
Answer these key questions:
Who is your audience?
What do you want to say to them?
What are they interested in?
Take the time to understand what your target audience wants to know and then focus your content around that rather than thinking about what you should write today. In trade, your target audience in reality wants to make money, wants to make a profit by stocking your brand. With your trade customers focus on how your brand can help them to drive sales. It's about finding out what's happening in your customer's business rather than your business.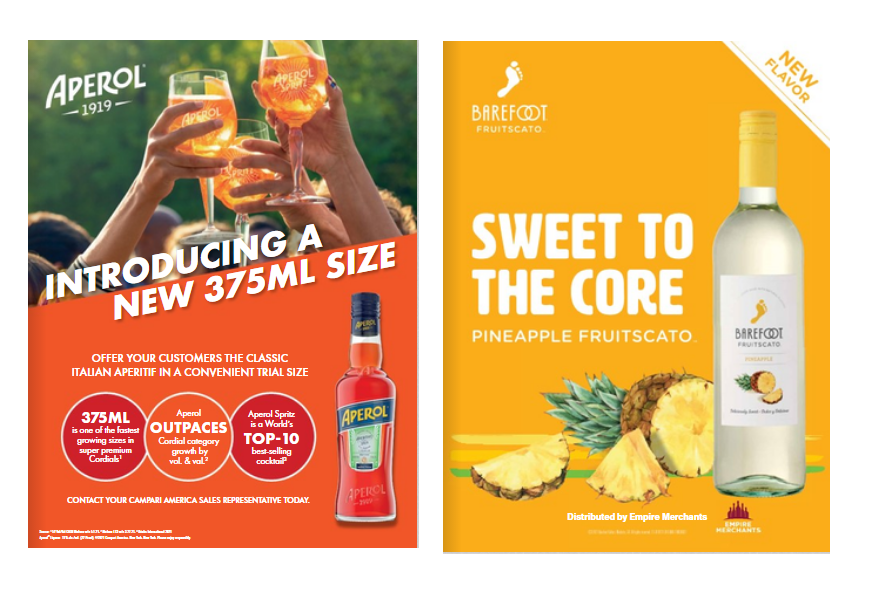 Good examples of B2B trade ads - focusing on retail trade buyers.
One does have to follow a set of rules to create great content. It is about understanding the customer and then shaping content and ads for them. For example, you may want to run a Facebook advert in the suburbs that says "Wine is half price between 6-7pm". But maybe in the financial district you may want to run the offer between 7 and 8pm.
Understand your customer's rush hour and work around that. It's always going back to the customer. The morning advert has to be designed differently from the evening advert to work.
The best content always caters to the needs of your customers.
What are some of the elements you structure your content with and can help you write out an article?
Brand personality

How you are using the words

Include customers in the content you are writing

Success stories

Quotes
Ask customers to share their opinions. Ask one of your customers about what their challenges are, what they are doing, what innovations they are working on. This not only allows you to find out more about the customer but it also makes an interesting read for everybody in your sector because people always want to know what other people are doing. So for example if you are a winery, you can write about how abc restaurants doubled their happy hour wine sales.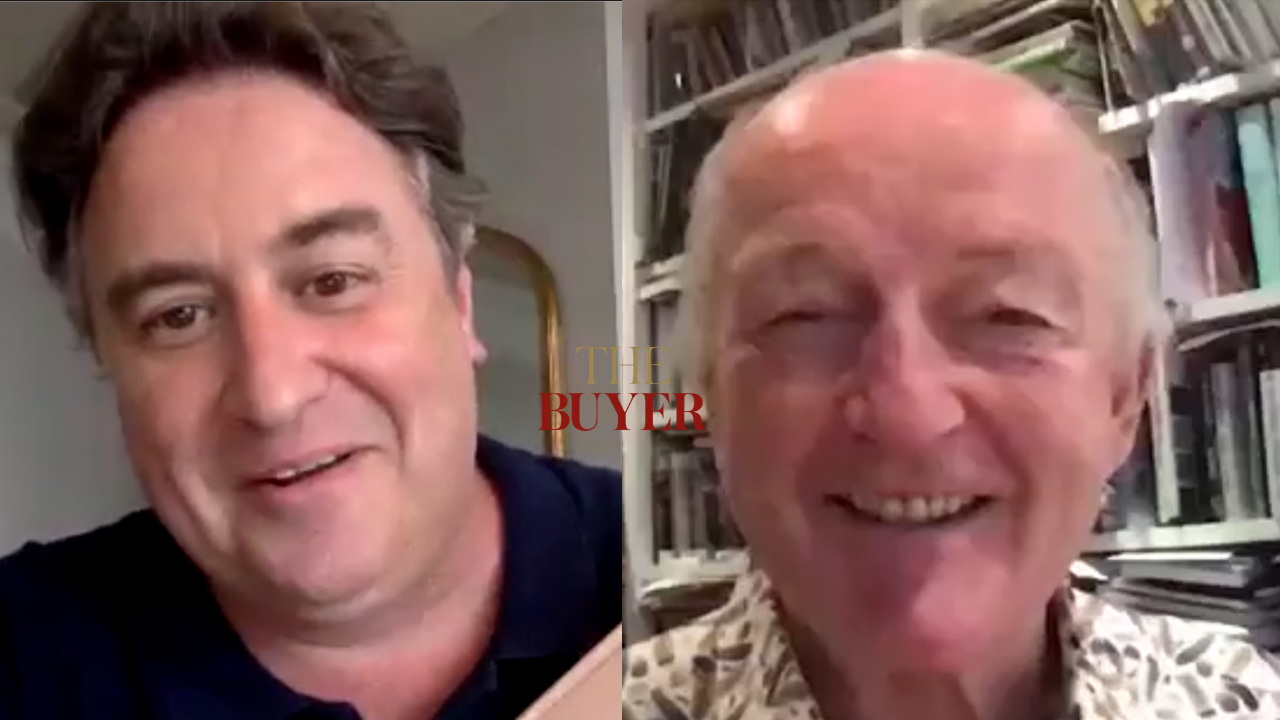 Richard Siddle Interviewing
One great exercise is to look back over your last week, what you read, what articles you clicked on, what images grabbed your attention, what social media post made you stop scrolling, what makes you consume one video over another, what article or link you clicked from a newsletter and make notes of these. Make notes on the content that is going to make you smile, make you learn, make you discover and entertain you. Think about these things, write them down and use such points to write your own content. You will find a whole new way of writing content for your brands or business.

[ Header Image Source: AMC. ]