2023 Registration
London,uk
March 20 & 21
Closed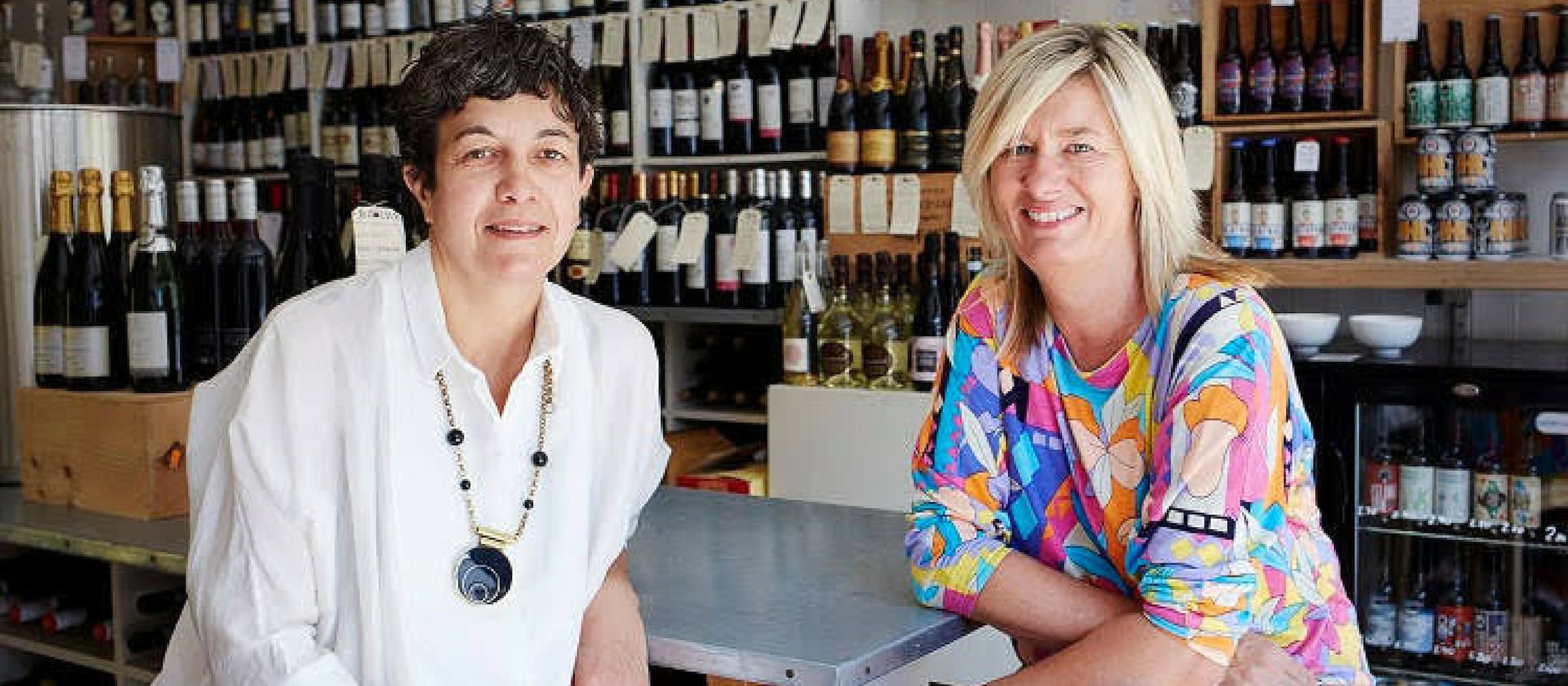 A Talk with Founder of Borough Wines and Beers – Muriel Chatel
In a Q&A session with LWC, Muriel Chatel talks about Borough Wines & Beers and the biggest opportunities they received in the business.
Muriel Chatel is the Founder and Director of Borough Wines and Beers. In an exclusive interview with LWC, she shares about his business, wine list. suppliers and current trends in the wine business.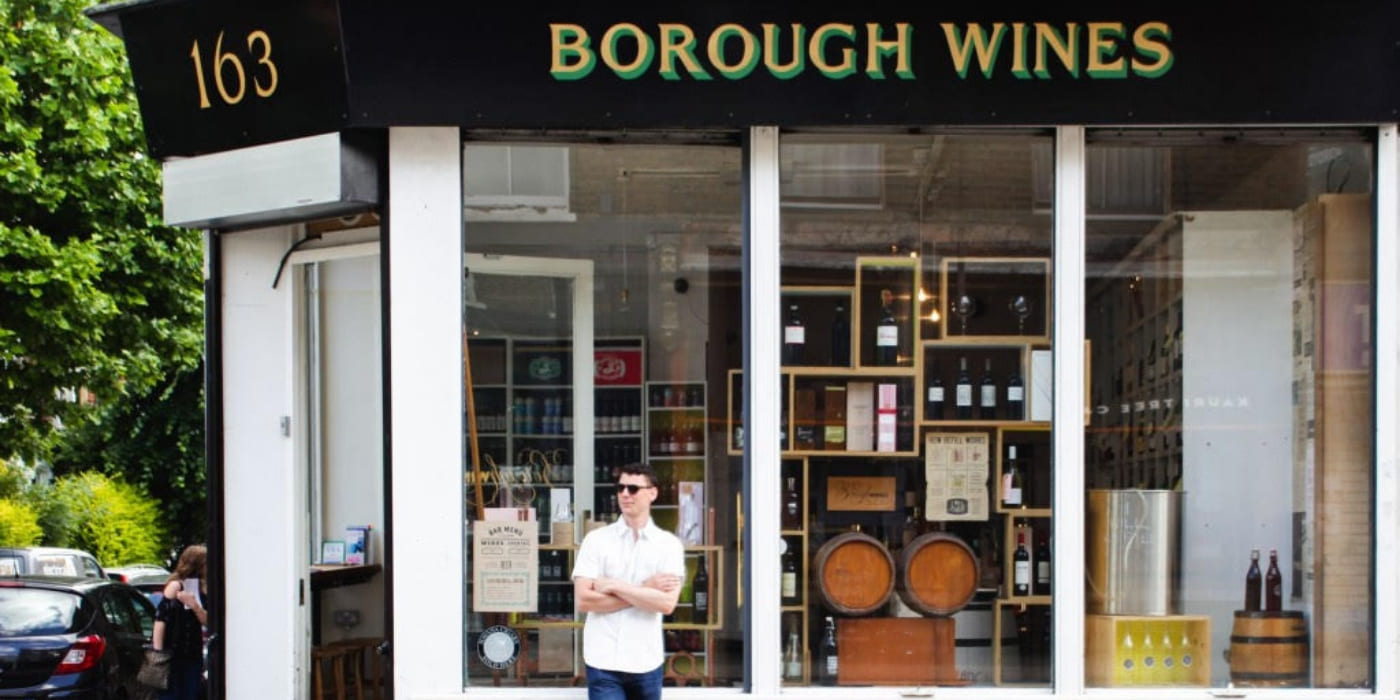 Tell us a bit of background to Borough Wines.
Borough Wines began life as a stall on Borough Market in 2002. I founded it as a way to make the wines from my family vineyard available to British wine drinkers. Fifteen years later, and with the help of Corinna Pyke, who came on board as co-owner and marketing director in 2012 – it has grown into a thriving independent wine company. Today there are eight Borough Wines shops and a successful e-commerce site. Wholesale arm Borough Wines Imports is a wine on tap specialist, supplying restaurants, bars and cafes across the UK.
How do you decide which wines you list?
We do not follow particular rules when it comes to deciding what we do or don't sell; the main criteria are - we like it, we think our customers will like it, that it brings something different to the range and - whatever the price point - it offers good value.
Beyond that, organic and natural wines have always been an area of focus for us and, even when wines are not certified, we will seek to confirm that they have been produced in a manner that adheres to certain standards of sustainability.
We have a degree of flexibility in the range to allow for seasonality, trends and changing tastes. We also maintain a strong core range of long-standing favourites; these lines will remain on the shelves throughout the year and are made by producers we've worked with for many years.
How many suppliers do you work with and what determines which supplier you do?
We import around 70% of the wine range directly and for the rest - work with smaller importers and agencies in the UK, who specialise in particular regions or styles. We currently work with 84 suppliers.
The defining factor which determines who we work with, is simply if they have something we want to buy! We'll seek out specialists - often smaller outfits, with personal connections to a region.
The average price per bottle?
£11.50
The average price per glass?
£5
What trends are you seeing in terms of what people are buying?
The 'less but better' approach to drinking continues to drive smaller volume, higher value sales - which benefits independents like ourselves, where the average bottle price is closer to £15 than £5. In tandem with this, lower alcohol wines are growing in popularity, along with other no and low alcohol products.
Environmental credentials are becoming more and more important and vegan certification is increasingly valuable.
Which countries and styles do you seeing becoming popular over the next 12 months?
It's been on radars for a while now, but following a trip there earlier this year, I have to put Georgia in my list of regions to watch. We met so many young winemakers out there, making wines with a real sense of place, but also - a real global appeal. There are a number of importers now working with the region, making the wines more accessible than ever. The combination of innovation and tradition provides such a rich narrative too, it's quite an inspiring place.
What are the biggest challenges facing your business?
The biggest challenge facing our business at the moment - and the industry at large - is Brexit. The financial implications, the impact on trade and transport, and the effect on individual lives will be considerable, but remains as of yet - unclear.
What are the biggest opportunities?
Environmental sustainability is the most pressing issue of our time and we're all now looking a little closer at our systems and supply chains, identifying areas that need to improve.
The fact is - we simply cannot continue to do things the way they have always been done. Yes, it's a big challenge, but it also represents a huge opportunity for innovation.
Wine on tap - which is the speciality of our wholesale business and something we do in the shops too - is one such area of green growth. There are other examples across the industry too - revolutionary ideas that are changing wine retail for the better.
About London Wine Competition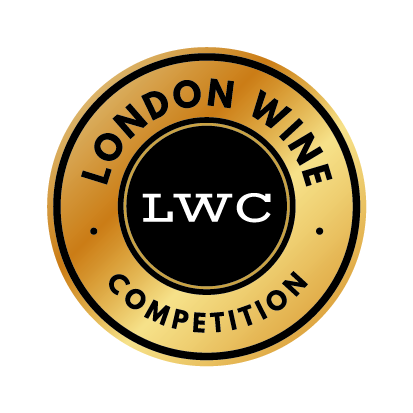 The London Wine Competition recognizes, rewards and help promote wine brands that have successfully been created to identify with and target a specific wine drinker. It rates the brands based on three important criteria: Quality, Value For Money & Packaging. The event is organized by Beverage Trade Network (BTN), the leading online platform dedicated to connecting the global beverage industry.
Enter Your Wines Today and Get Rated By Quality, Value and Package. Submissions Deadline: 20 February 2019.