2023 London Wine Competition | Event Highlights
The 2023 London Wine Competition has been exceptional!
As the competition marks the completion of its 6th edition this year, we consider it to be the best edition to date! And we couldn't be more grateful for the dedication and expertise of our amazing judges and participating brands.
Thank you for sharing your passion, knowledge, and outstanding wines with us. It's been an unforgettable experience and we can't wait to raise a glass to the winners!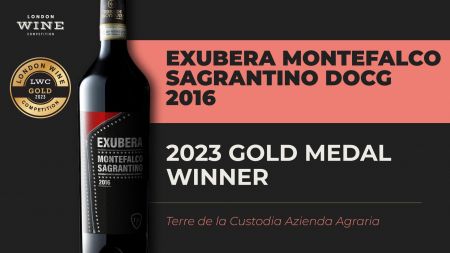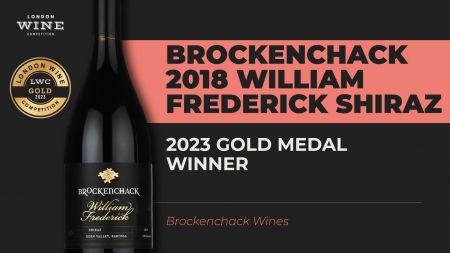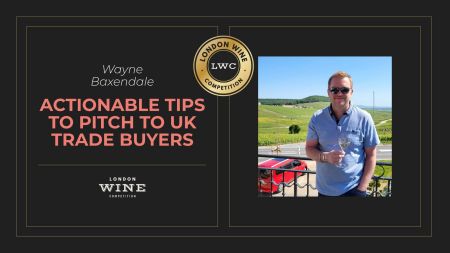 interview
In this exclusive interview, Wayne shares his expertise on the sales process and reveals actionable tips to pitch effectively to UK trade buyers.