Early Deadline
December 20, 2023
Enter Now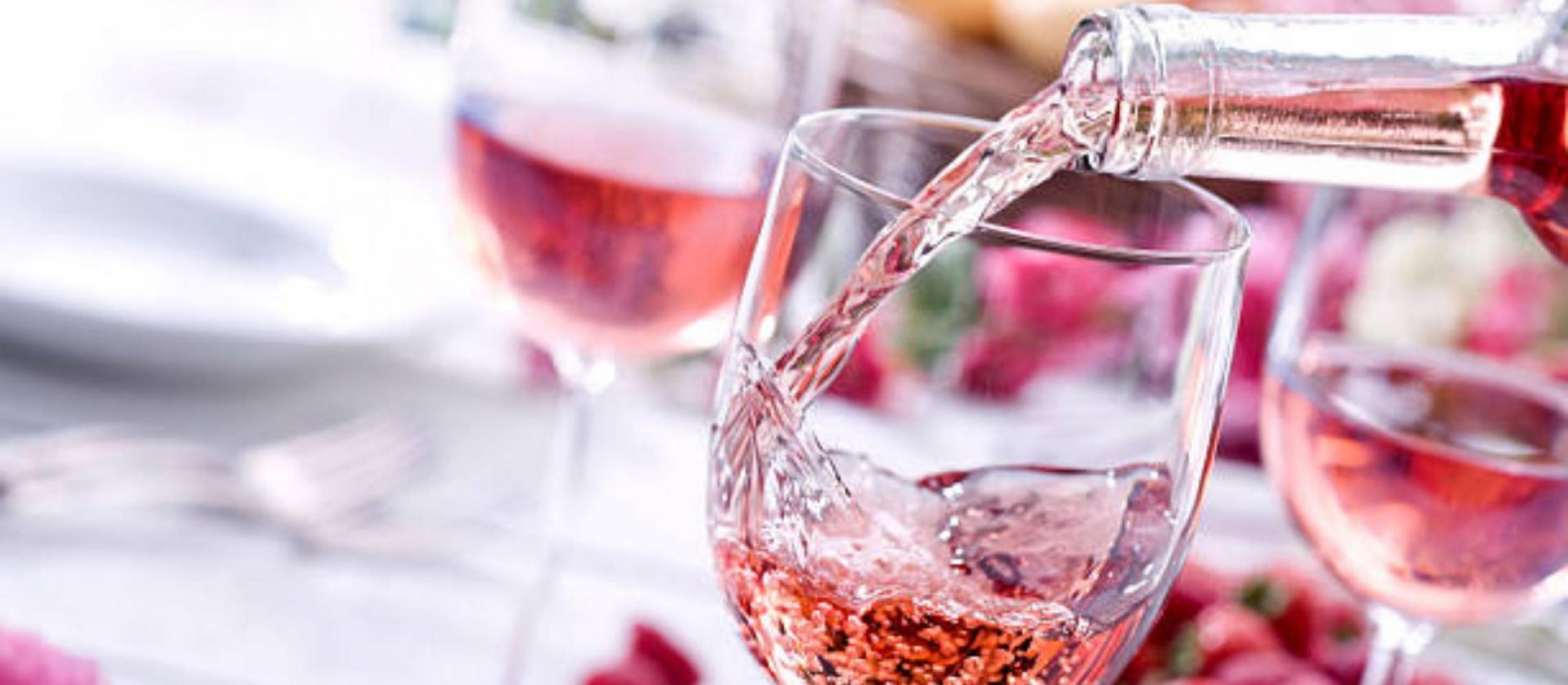 The Perfect Rosé Wines For a Savoury Summer.
If you are looking for some rosé wines on the lighter side, you are at the right place! Check out the top 10 rosé wines in the UK, ideal for summer.
An excellent rosé wine should have a fruity flavour and a dry, crisp finish. It might taste like stone fruit, summer berries, crisp acidity, and a hint of bloom. Others could be more thirst-quenching in their minerality and savoury, herbaceous aspect.
According to Audrey Frick, wine director of One White Street, "there's a rosé for every occasion." "Good rosé shouldn't make you feel heavy or sluggish; it should always be worth another taste." The majority of us will instantly select the lightest pink from Provence that we can locate. And while several wines from the South of France appear on this list, we encourage you to have an open mind to other locations too. Here are the top rosé wines in the UK.
Château Minuty M de Minuty Rosé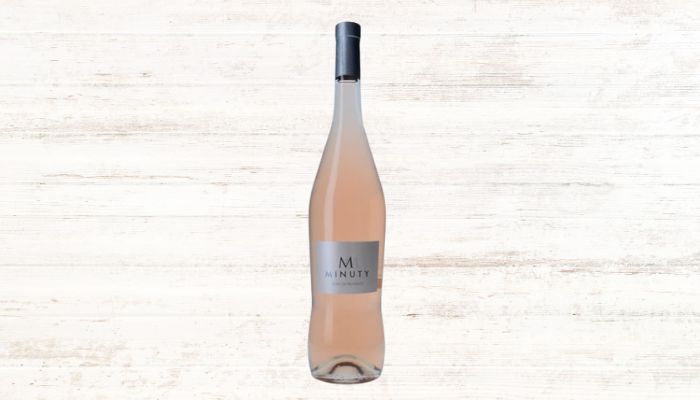 Image Source: Sparrow Wine
The best vineyards in Provence are used by Minuty, which has been producing rosé for over 30 years. After that, they are transformed into this lovely pale pink wine with a great minerality.
Pure Pleasure, pure Provence, and pure Minuty are all contained in MINUTY M. Due to its relaxed and natural atmosphere, it's a Pure Pleasure. As the grapes are sourced from different terroirs, including Sainte-Victoire and the hinterland, Provence is considered pure. The winery's style is represented by Pure Minuty, which has strong smells and delicate flavours.
Price: £15.99
Buy Now: The Bottle Club
Château Miraval Rosé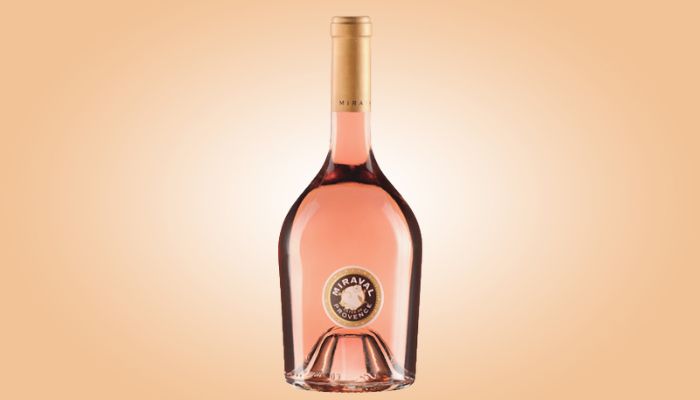 Image Source: Crown Wine & Spirits
A wine estate in Southern France that dates back to Roman times is Château Miraval, one of the most majestic and historic. The Brangelina connection of the Miraval brand is undoubtedly its biggest claim to fame.
Old vine grapes (cinsault, grenache, syrah, and rolle, also known as Vermentino) are used in the combination, which results in a more potent flavour. The candied strawberry flavour is a crowd favourite.
It also has crisp acidity, herbaceous scent, and strong minerality that would go well with a Mediterranean cuisine like carpaccio and tuna niçoise.
Price: £16.99
Buy Now: Fortnum & Mason
Mirabeau Pure Provence Rosé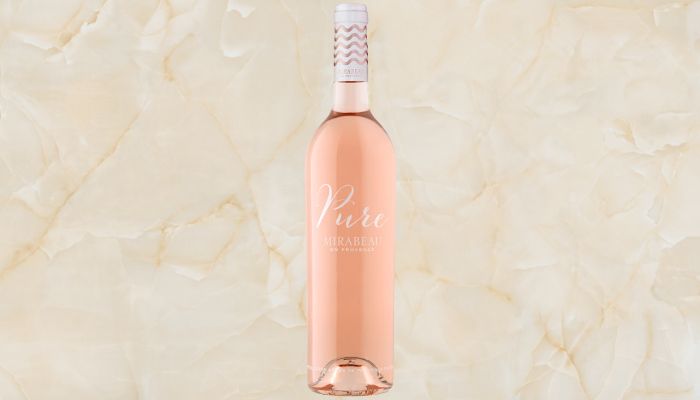 Image Source: Maison Mirabeau
Owners Jeany and Stephen Cronk undoubtedly put their hearts and souls into Chateau Mirabeau and the outstanding collection of wines it produces. You can always count on the Mirabeau collection to deliver when you're in the mood for a crisp, delicious rosé.
One glass of this wine is never enough; it's the type of wine you want to drink outside all day. A blend of grenache and syrah grapes is softly pressed to provide rich summer berries, peach, and fresh lemon aromas. Pure is the essence of Provence. It is quite smooth and slurpable and would go great with fish dishes that aren't too heavy.
Price: £13.49
Buy Now: The Bottle Club
Lady A Provence Rosé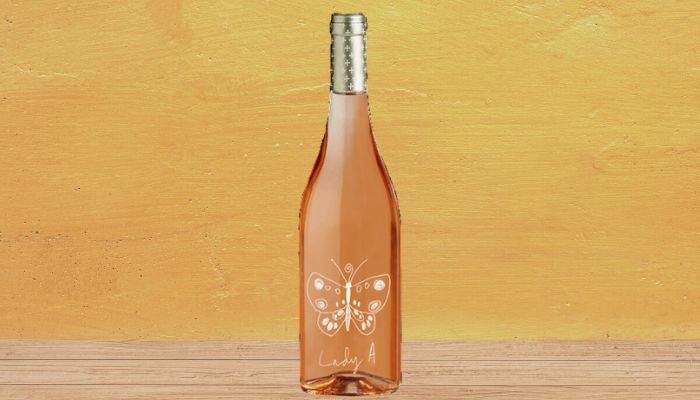 Image Source: Vivino
This rosé, which was exclusively bottled for Soho House, is as thirst-quenching as they come, with flavours of tart citrus, green apple, and raspberries. It is our go-to gift item because of the stylish label created by none other than Damien Hirst.
The wine's butterfly artwork and the cherry, mixed berry, and candied apple aromas make it stand out. It is really simple to drink, despite not being particularly complex—after all, it was designed for long, lazy afternoons in the sun.
Price: £13.00
Buy Now: Ocado
Maison Saint Aix AIX Rosé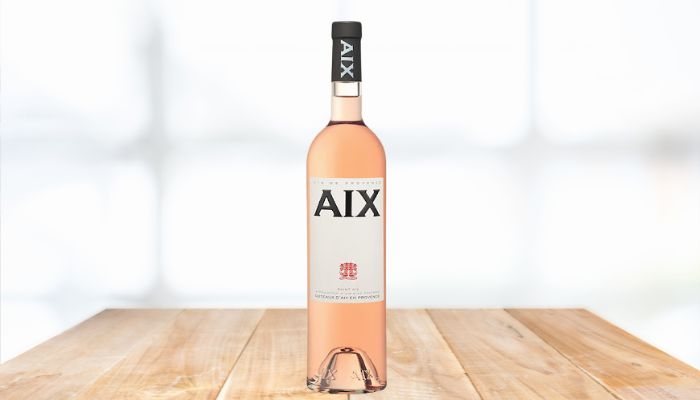 Image Source: Platinum Wines Barbados
Located 420 metres above sea level, Maison Saint AIX is one of Provence's larger and tallest Domaines. Aix is a wine meant to be enjoyed in the sunshine and is available in larger forms, ranging from the standard 75cl bottle up to a 15L Nebuchadnezzar (which, so you know, is the equivalent of 20 bottles).
Aix's peach-hued rosé is made to be served as an aperitif with salty crackers and olives. With flavours of white peach, nectarine, and lemon coming through on the finish, it has a fresh style.
Price: £16.99
Buy Now: The Bottle Club
Chase Selladore en Provence Rosé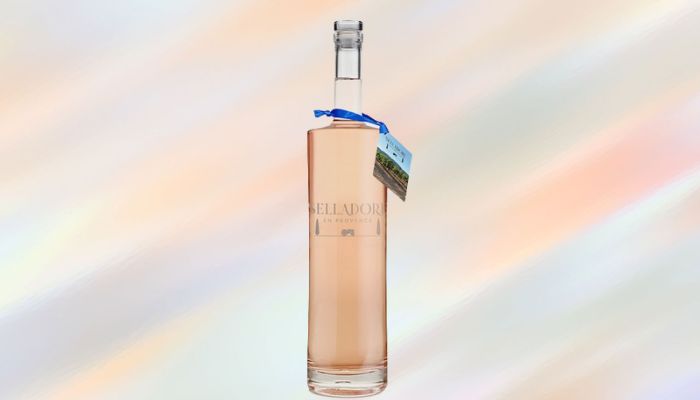 Image Source: The Champagne Company
It turns out that Chase is a master at creating pink beverages, from sweet pink gins to this crisp blush Selladore with strawberry aroma and flavours of grapefruit, lemon, and stone fruit.
It's a very safe bet if you're hosting a party because it is a genuine crowd-pleaser. The wine has a bone-dry finish. Next time friends call, try serving it with a piece of the focaccia with goat cheese, rosemary, and red grapes for a memorable wine experience.
Price: £19.00
Buy Now: Selfridges
Kylie Minogue Wines Côtes de Provence Rosé
Image Source: Vivino
Another celebrity-related blush that received high grades from the experts is Kylie Minogue Wine. It has a silky mineral finish and is crisp, dry, and packed with citrus fruit zing. This Provençal rosé is of the highest calibre.
Kylie spends her free time in the South of France producing various award-winning wines. The fact that this rosé is truly excellent proves that the tiny pop princess has an endless array of skills. Expect a delightful minerality, similar to a white wine with a greater body, as well as crispy green apple and fragrant white bloom.
Price: £19.50
Buy Now: Harvey Nichols
Quatre Vin Rosé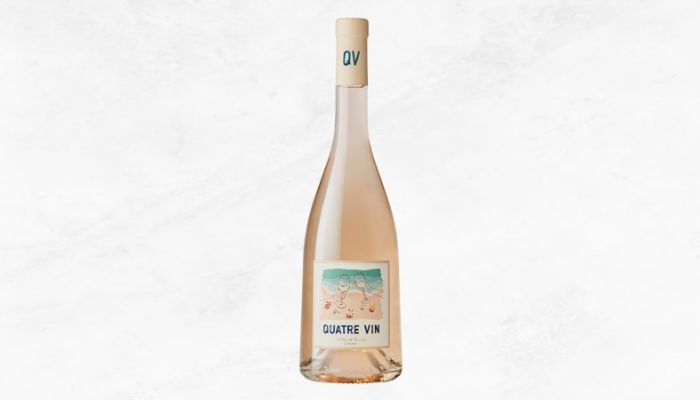 Image Source: Love Wine
It is produced by a group of four people that love wine, cooking, and having fun. They are Oliver & Emma-Louise Proudlock, Elliot Awin, and Paula Anton, who is his fiancée. Quatre Vin is not only light in colour and taste, but it is also made in a family-run vineyard in the heart of Provence.
[[relatedPurchasesItems-38]]
They use sustainable practices, vegan-friendly ingredients, and organic farming methods. At first glance, it might be mistaken for water due to its extreme pale complexion. Although it is fruity and flowery with hints of rose petals, passionfruit, and stone fruit, the bone-dry, sharp finish leaves the strongest impression. We'd offer this as a summer-ready aperitif because it is bone dry and delicious.
Price: £15.99
Buy Now: Fenwick
Amie Rosé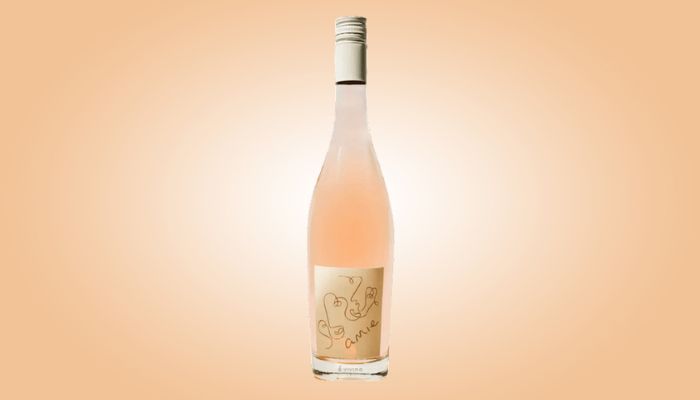 Image Source: Vivino
We'd recommend this wine by the case because it is that amazing. Undoubtedly, the appealing label will catch your attention, but wine experts call it well-balanced and palatable. This wine, made entirely of cinsault, is flowery and fruity, with hints of red apple and cherry.
In addition, £1 from each order will be donated to charity: water, which assists in supplying people in developing nations with clean, safe drinking water. The sharp minerality makes it a versatile match for anything from grilled seabass to Panzanella salad.
Price: £16.00
Buy Now: Not-Another-Bill
M&S Found Vinho Verde Rosé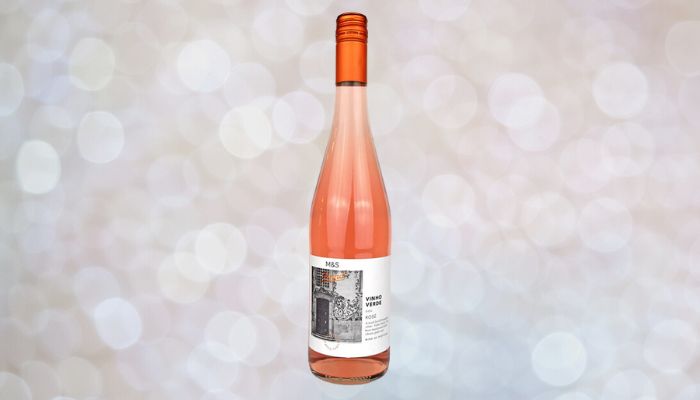 Image Source: Olive Magazine
Although Vinho Verde, which means "green wine" in Portuguese, is more frequently associated with white wines. This spritz of Portuguese pink is ideal for summer. The wine has lush, juicy strawberries, balanced sweetness, and a faint taste of pear.
Try substituting it for prosecco and serving wine with hot, lemon-glazed king prawns from the BBQ. If prosecco is often your drink of choice, this can be a nice alternative because it is just a little bit spritzy.
Price: £7.50
Buy Now: Ocado
Header Image Source: iStock
Article By: Vidisha Dewan, Beverage Trade Network