Early Deadline
December 20, 2023
Enter Now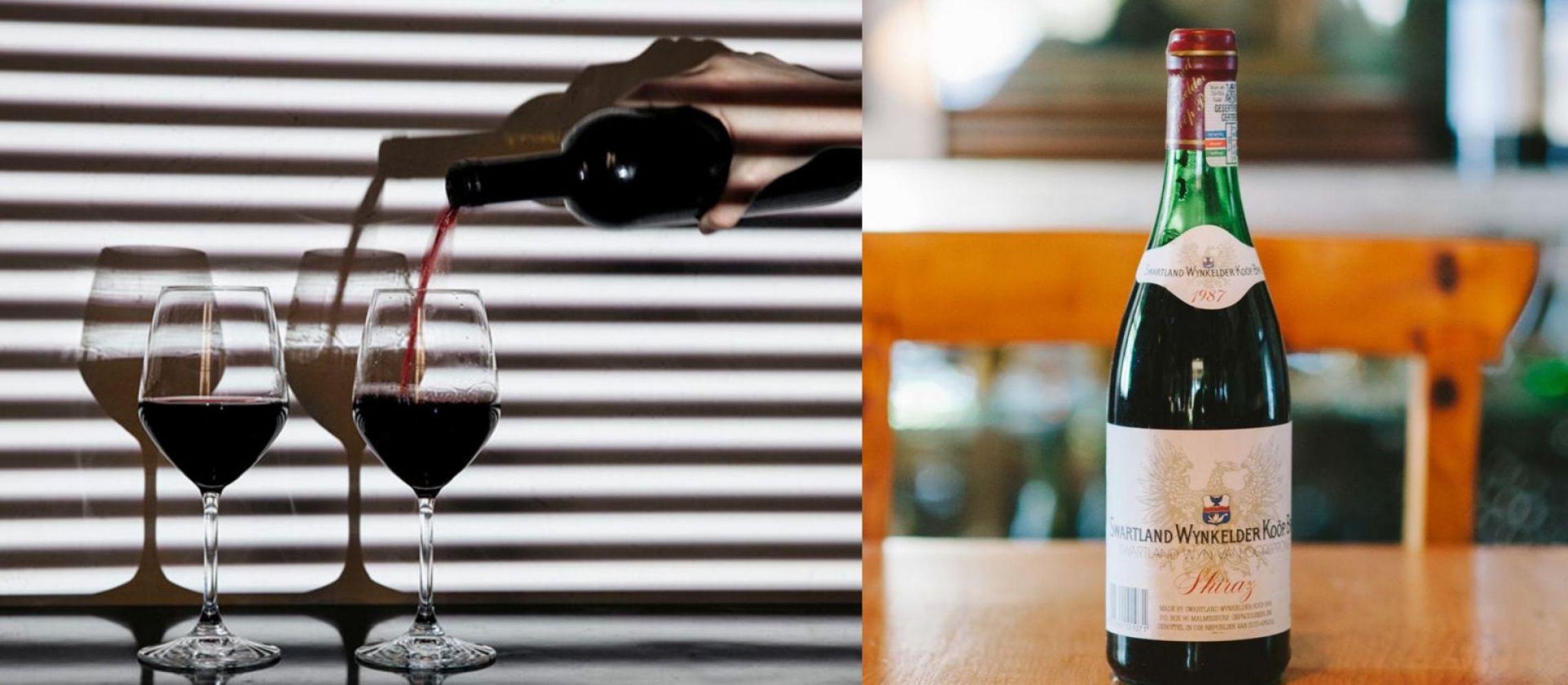 South African Wines Becoming a Huge Part of the UK Wine Scene!
Check out these popular South African wine importers in the UK if you are looking to add some great wines to your collection.
South Africa ranks amongst the top 10 wine-producing countries in the world. South African wine export has been rising tremendously, thanks to its rich culture and willingness to try new things. South African wine is distinctive due to its diverse climate and regional know-how.
Perold Wine Cellar Limited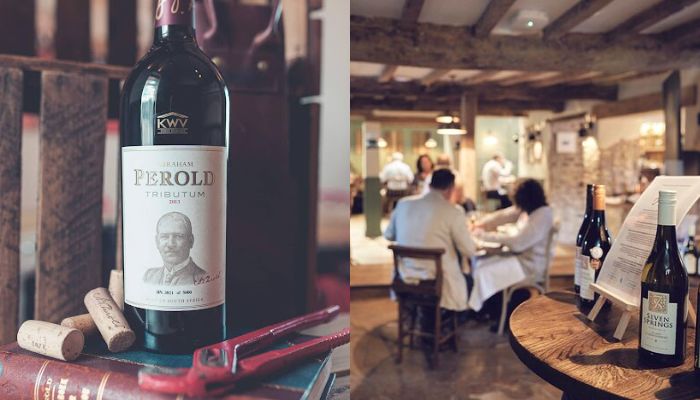 Gerhard Perold's great grandfather, Abraham Izak Perold is known as the father of Pinotage. It's a truly South African grape variety with a fascinating history. He created the Pinotage varietal by crossing the Cinsault and Pinot Noir vines after getting back from France in 1924. He brought a total of 177 grape varieties to South Africa. At Perold Wine Cellar Limited, they go out of their way to provide UK customers with a range of wines from all over South Africa. They also offer a range of services including Wine Tastings & Talks (Private, Corporate, Charity, or Bespoke), Wine Club, Trade Supply, Online Sales, Events, Wine Tours, Weddings and so much more.
[[relatedPurchasesItems-44]]
Address: The Stores, High St, Chewton Mendip, Radstock BA3 4LJ, UK
Phone: +44 122 537 5002
Berkmann Wine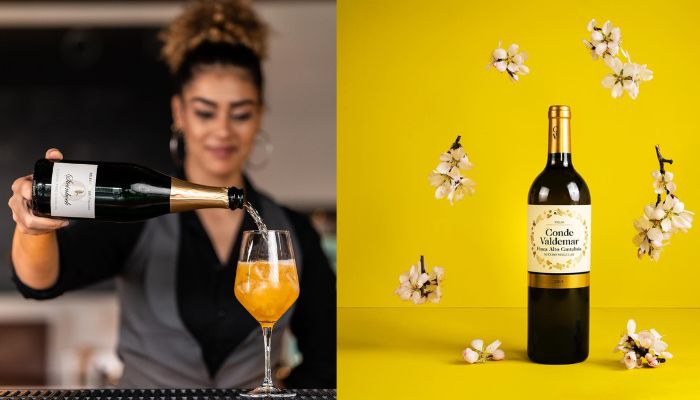 The wineries they represent are just like them. They are the largest family-owned and family-run wine importers in the UK. Since 1964, they've been selling wine to restaurants. By combining national buying power with local knowledge, they deliver competitive prices and unrivaled service across every region of the UK. Their goal is the same with both the clients we serve and the producers we represent: to cultivate proactive, long-term relationships and build mutually beneficial success.
Address: 104D St. John Street, Clerkenwell, London EC1M 4EH
Phone: +44 207 609 4711
Tetbury Wines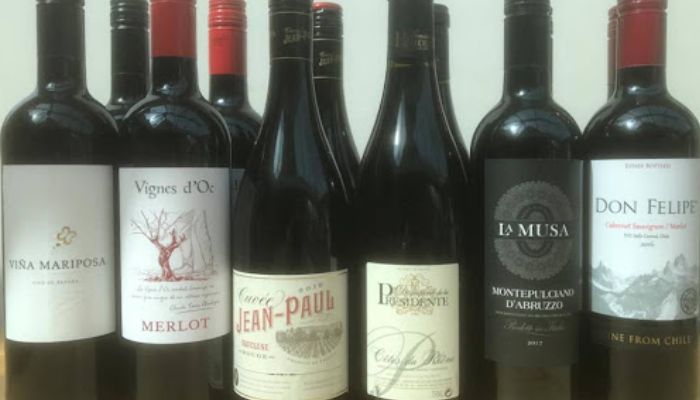 Tetbury Wines are the sole UK importers for the premium wine producer Seven Springs. Founded in February 2020, Tetbury Wines is a wine merchant with an exceptional selection of wines and a personalized approach to both wholesale and retail. The cellar which is located in Gloucestershire, stores more than 15,000 bottles.
Painted Wolf Wines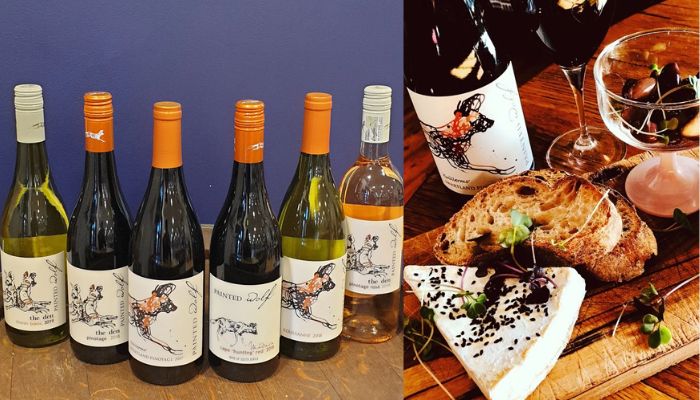 Painted Wolf Wines has grown to become a leading producer of award-winning wines. In 2006, Emma and Jeremy Borg decided to create a wine company with one aim – to raise money to build a more hopeful future for the remarkable and highly endangered painted wolf. They are never afraid to try something a little bit off the beaten track. Each vineyard and vintage provides grapes that are slightly different. "Each vineyard and vintage provides us with grapes which are slightly different. The taste, feel size, color, and sugar levels of each drive my wine decision-making decisions. I like to use the natural yeast found on the skins of our grapes and I do not want the wood to dominate the fruit as I am looking for balance and vivacity in my wines," says Jeremy Borg.
Mischa Estate
Mischa Estate wines are highly awarded, recognized both locally and internationally, and enjoyed by wine lovers across the globe. The vineyard was established in 1999 by Andrew Barns, the current master winemaker of Mischa Estate Wines and great-grandson of the Estate's original owner. The Mischa estate property was acquired shortly after the Second World War in 1947.
Address: The Stores, High St, Chewton Mendip, Radstock BA3 4LJ, United Kingdom
Phone: +44 122 537 5002
Tanagra Wines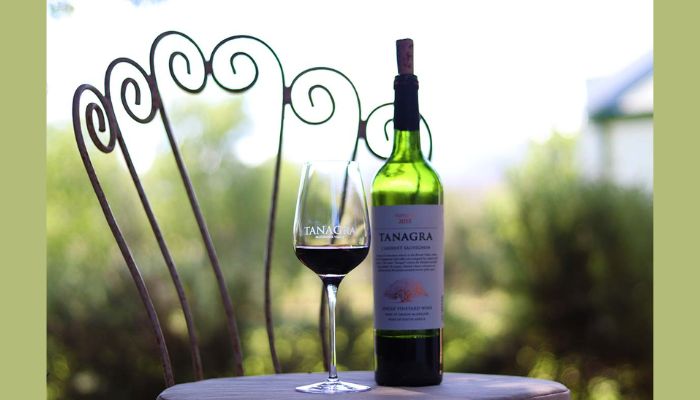 They produce an exclusive range of handcrafted and environmentally friendly wines, typical for the fynbos-scented terroir here at the border of the Klein Karoo. The vineyards are all classified as "Single Vineyards," small blocks that are older than 20 years. They produce exceptionally aromatic wines while nested in the lush Karoo. They're known for using traditional methods like natural yeasts and whole berry fermentation and mature their wines in neutral vessels. All this helps to retain the natural and distinct character of our single vineyard wines. Similarly, their vineyard management is minimally invasive due to the usage of organic components like mulching, components like mulching, compost, organic fertilizer, and cover crop, and don't use herbicides, helping to retain the biodiversity of the farm.
Bibendum Wines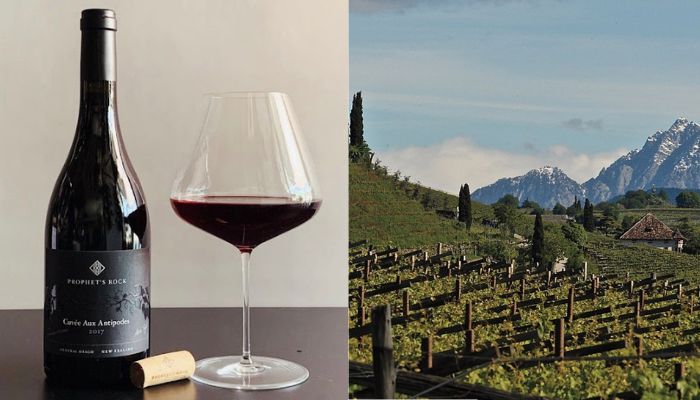 In 1982, Bibendum was established when a group of wine-loving friends started selling a mixture of classed growths and unusual bottles to private clients. Michael Saunders opened the On Trade account and today they sell over 5 million cases of wine, beers, and spirits to around 4000 on-trade customers, from Michelin star restaurants to international sporting venues. They converted their business to online and shut the doors for the final team. Winning the Agency of the Year for the first time at the International Wine Challenge in 2004.
Article by Puja Behera, Beverage Trade Network