Early Deadline
December 20, 2023
Enter Now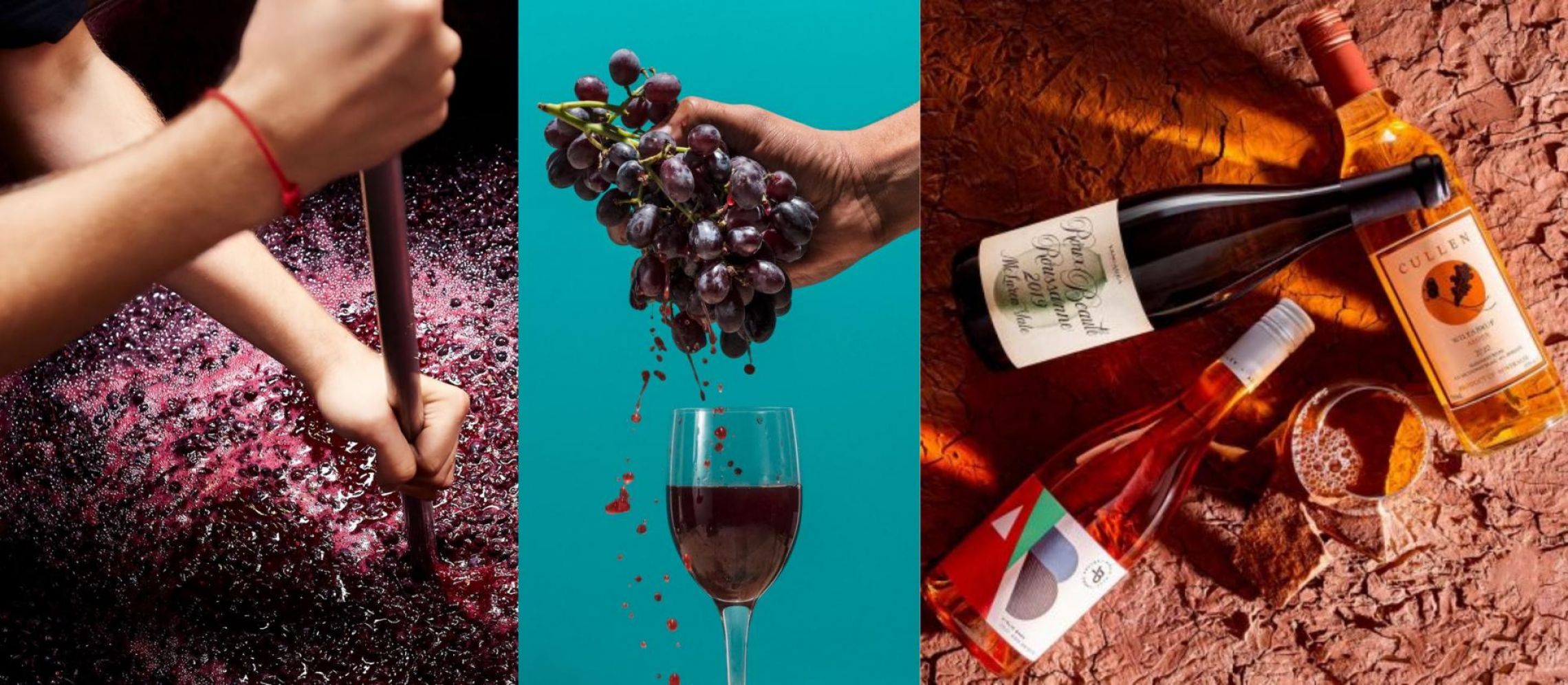 Natural Wine Producers Changing the Biodynamic Scene in the UK
These are the 7 Natural Wine Producers in the UK you need to keep an eye on and have in your wine collection.
Although the first areas that come to mind when considering biodynamic bottles of wine may still be the arid, vineyard-covered regions of Italy and France, the English natural wine industry is rapidly expanding. You should look into the many top-notch wine producers that are currently located in England. In addition, there are a lot of people that support the natural wine movement. Prior to getting too involved in the specifics of classifications and certifications, it's important to make it clear that natural wine is more of a philosophy and approach to winemaking than anything else.
Sedlescombe Organic Vineyard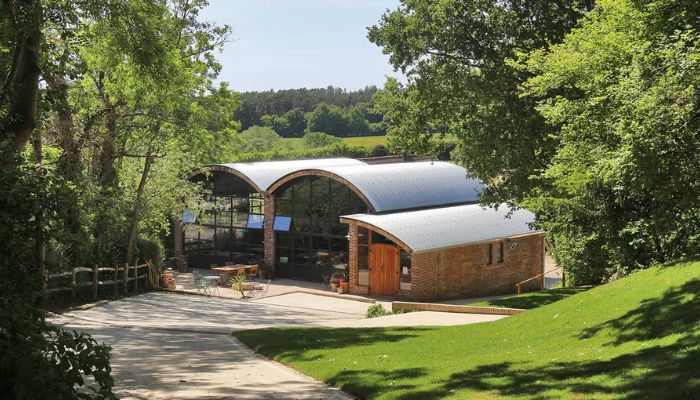 Image: Sedlescombe Organic Vineyard
Sedlescombe Organic Vineyard was established in 1979 by Roy Cook. Their extensive award-winning range comprises whites, rosé, red and sparkling wines. Biodynamic Association UK has certified them all either organic or biodynamic, and it's suitable for both vegetarians and vegans. It is also said to be one of the main tourist attractions in the 1066 County region, attracting 5,000 visitors per year to its Vineyard & Woodland Nature Trail. Being one of England's oldest organic wine estates, it occupies 22 acres of land.
Sophie Balmer took over the wine estate in 2018, and according to her, their business should have more younger visitors. Her plans include changing the visual presentation of the brand and promoting Sedlescombe as a venue for birthdays and other parties. Its brand value is sustainability, as a result, they have grey-water harvesting, reclaimed wood used in construction, and compostable toilets to minimize its environmental impact.
[[relatedPurchasesItems-44]]
Address: Hawkhurst Road, Sedlescombe, Robertsbridge TN32 5SA, UK
Phone: +44 330 122 5290
Laverstoke Park Farm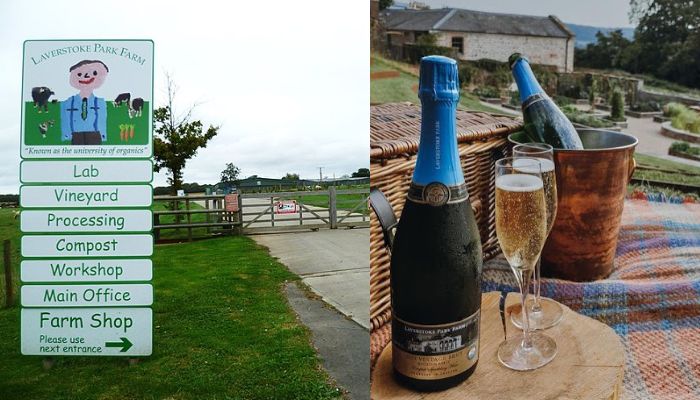 Image: Laverstoke Park Farm
Laverstoke Park Farm was started by Jody Scheckter. The 2,500 acres of Laverstoke Park Farm and the Parkland at Laverstoke are certified as organic by the Soil Association and their 9-hectare vineyard is classed as biodynamic by Demeter. The vineyard accommodates nine hectares of Pinot Noir, Pinot Meunier, and Chardonnay grapes. They believe that soil is 90% farming, if you can maintain and build healthy soil, most of the problems will go away. You'll be able to taste the richness of the soil in their wines. They put so much hard work into choosing their site for the vineyard considering factors like the slope of the land, sun exposure, management of the vigor of the wine, and lastly, the impact of the disease. A small area was initially planted in 2006, then the majority was planted in 2007 at a vine density of 5000 vines per hectare. Their 2013 Vintage Brut was aged for four years before disgorging. Its aroma has a hint of brioche, vanilla, and buttered toast. It has a rich, lasting flavor on the palate and a crisp, dry finish. They've also been hosting the CarFest South for the past 10 years.
Address: Overton Rd, Overton, Winchester RG25 3DR, UK.
Phone: +44 125 677 2800
Limburg Hill Vineyard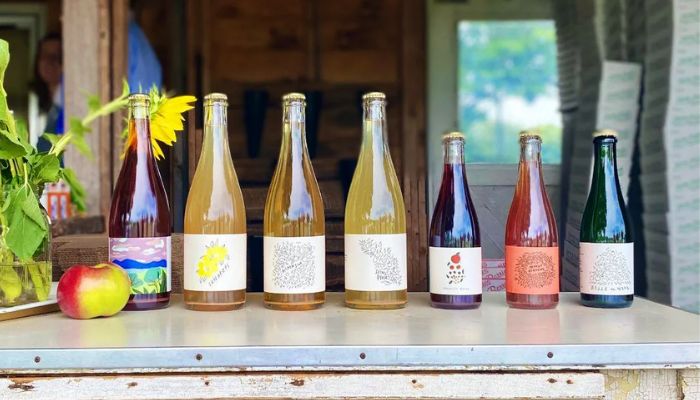 Image: The Pony North Street
Another biodynamic vineyard, with a 'salutogenic approach, believes that the vineyard is a vital and helpful component of the social & ecological communities on a local, international and universal scale. Their wines are made from their own hand-harvested grapes. They have no added sulfites, are unfiltered, contain no additives, and use no animal products. The wine is fermented using the wild yeast from the grapes. Their Pétillant Natural wines (naturally sparkling white, rosé & red) and Amber wines (skin-macerated whites) are all worth exploring.
Address: Westfield Farm, Limeburn Hill, Chew Magna, Bristol BS40 8QW, UK
Phone: +44 783 818 7776
Domaine Hugo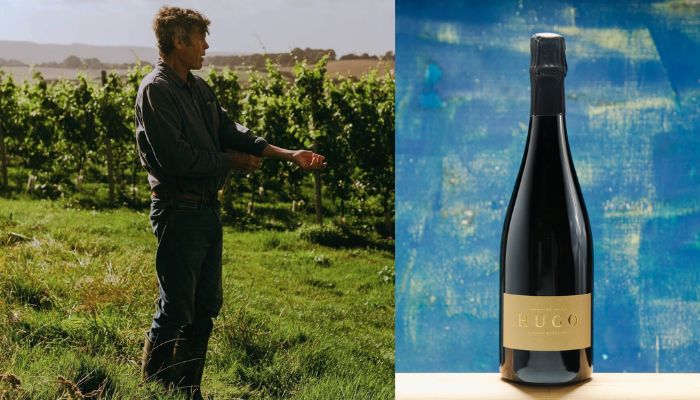 Image: Domaine Hugo
Started by Hugo Stewart, Domaine Hugo is a shining example of how the future of wine should look in the UK. The vineyard comprises Chardonnay, Pinot Meunier, Pinot Noir, Pinot Gris, and Pinot Blanc, and is certified organic and biodynamic. They gently prune the vines, avoiding large cuts which might lead to obstructing the flow of sap to the leaves and grapes. Their approach is one of the least intervention, allowing the grapes to express their habitat and for no artificial additions to get in the way of that expression. The winemaking process is quite interesting. The indigenous yeasts on the skins cause spontaneous fermentation. The wine is allowed to breathe and develop its own unique flavors without the addition of sulfur by being allowed to mature in barrels and clay amphora.
Address: Botley's Farm, Downton, Wiltshire SP5 3NW, UK
Phone: +44 797 065 5240
Offbeat Wines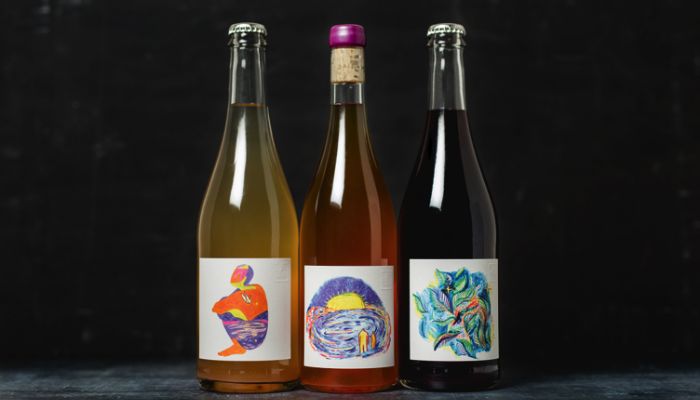 Image: Offbeat Wines
With a simple purpose, Daniel Ham established Offbeat Wines, He started his winemaking journey at Plumpton College in Sussex. After 10 years in the English wine industry, he wanted to open a modest, environmentally friendly winery on a Wiltshire biodynamic vineyard. To enable natural temperature regulation, the floor has been partially sunk into the surrounding chalk, and electricity is generated through solar panels. Offbeat Wine offers a wide selection of wines.
– White Wine
– Red Wine
– Rosé Wine
– Orange Wine
– Dessert Wine
– Sparkling Wine
– Magnums
– Natural Wine
– Organic/Biodynamic
– Vegan
– Low Sulphite Wines
Offbeat Wine's interesting wines are available through distributor Wines Under The Bonnet.
Address: Botley's Farm, Wick Ln, Downton SP53NW, United Kingdom
Albury Organic Vineyard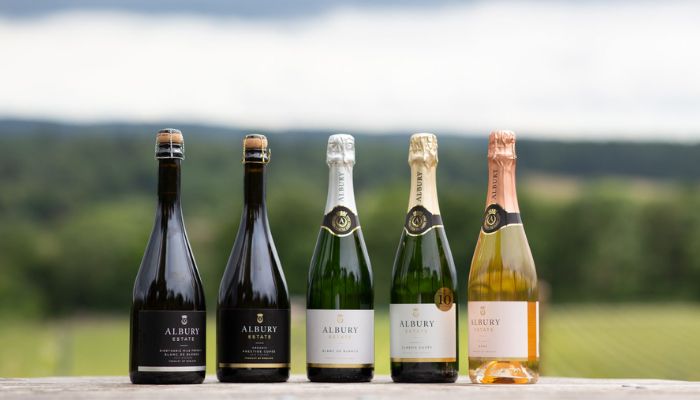 Image: Albury Organic Vineyard
After leaving the IT sector in 2009 to pursue his ambition of owning a vineyard, Nick established Albury Organic Vineyard. The vineyard's focus to produce organic fruit without the use of chemicals like pesticides and fungicides is what has contributed to the success of Albury's wine. They also have various clubs like Albury Wine Lovers Club, Albury Events Club, and Premier Cru Club.
Address: Silent Pool, Shere Road, Albury GU5 9BW, UK
Phone: +44 148 322 9159
Forty Hall Vineyard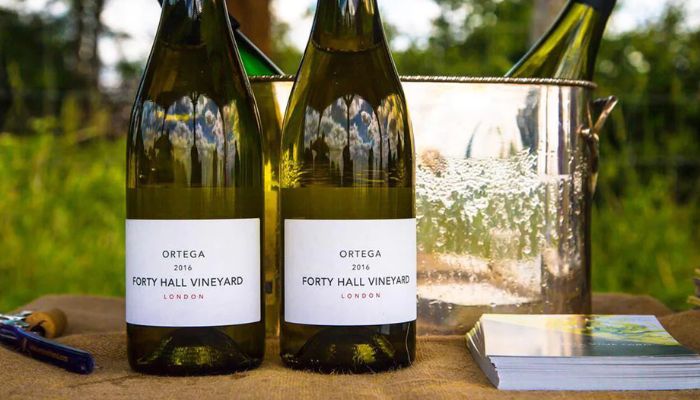 Image: Forty Hall Vineyard
A 10-acre community vineyard has been built by Forty Hall Vineyard, an innovative social venture, in Enfield, North London. Despite being mostly maintained by neighborhood volunteers, Forty Hall has managed to become London's first large-scale commercial vineyard. They are committed to promoting environmentally friendly farming and vine-growing methods. Will Davenport is their winemaker. He specializes in using modern equipment, but traditional methods.
Address: Forty Hall Farm, Enfield EN2 9HA
Phone: +44 208 366 7511
Article by Puja Behera, Beverage Trade Network.