Early Deadline
December 20, 2023
Enter Now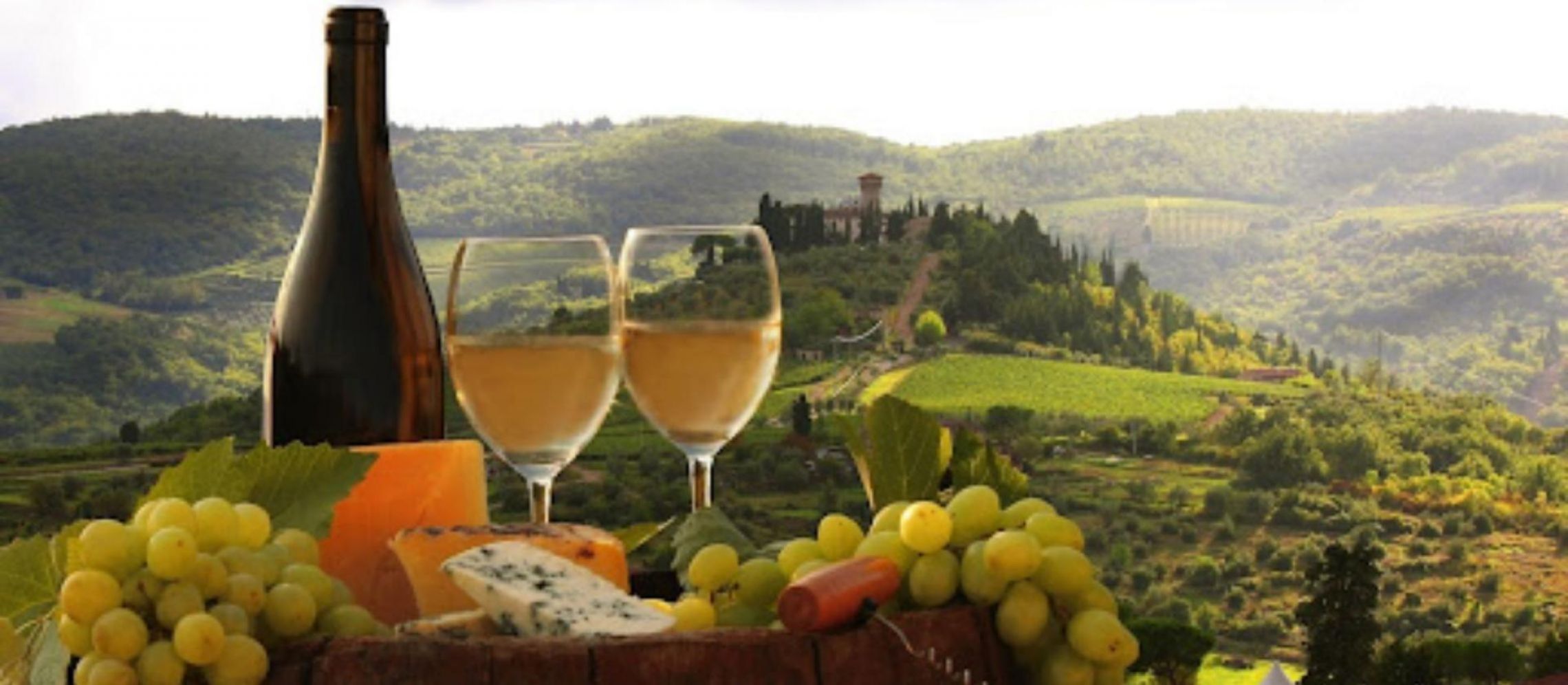 Italian Wine Importers to Bring You The Essence of Italy in London.
Here's a list of some of the Top Italian Wine Importers in London that can help you stock up your bars, restaurants, & cellars.
There's a conception that Spain or France is the world's biggest wine producer. But in fact, Italy is the largest– with more than 1.7 million acres of the country occupied with vineyards, which means that they produce around 48 million hectolitres of wine on average every year.
Astrum Wines
Image: Astrum Wines
Astrum was founded in 1997 by Bruno Besa together with long-term friends and former colleagues Max Folli and Stefano Benato. It is one of the United Kingdom's best specialist Italian importers. They represent over 90 producers in the UK market. They follow one simple rule in their business: "Never import anything that we wouldn't be happy to drink ourselves." In London, they supply a diverse range of businesses, ranging from almost five stars hotels in the West End including The Dorchester, The Four Seasons, and The Intercontinental to some of the most successful restaurants like Locanda Locatelli, Gordon Ramsay Restaurant Group, as well as wonderful establishments like Briciole, Bocca di Lupo and Bernardis Restaurant. They also have their website Astrum Wine Cellars, where they announce various events you can register for.
[[relatedPurchasesItems-44]]
Address: 14 Wandle Way, Mitcham CR4 4FG
Phone: +44 203328 4620
Email: info@astrumwinecellars.com
Divine Importers Ltd.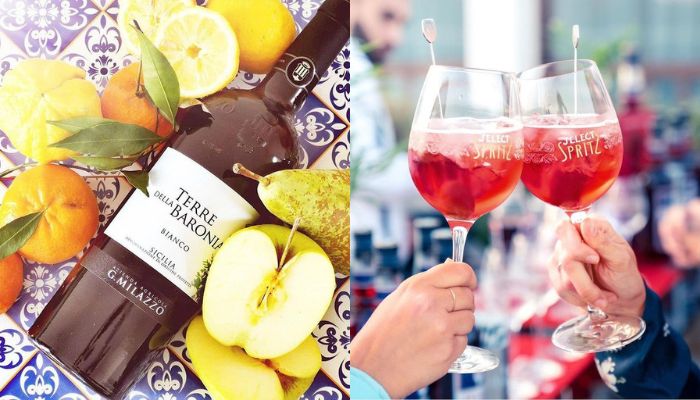 Image: Divine Importers Ltd.
Divine Importers, founded by Felice Evola, in 1999, has made its name as one of the leading suppliers of high-quality Italian foods and wine within London and the South of England. They provide the best quality at competitive prices and utilize their experience within the industry to provide knowledgeable insight as well as personalized advice to their customers, which other companies find invaluable. You can visit their website Divine Importers
Address: Unit A4 Springhead Enterprise Park Northfleet, Gravesend DA11 8HB
Phone: +44 1474 360081
Vinexus Ltd.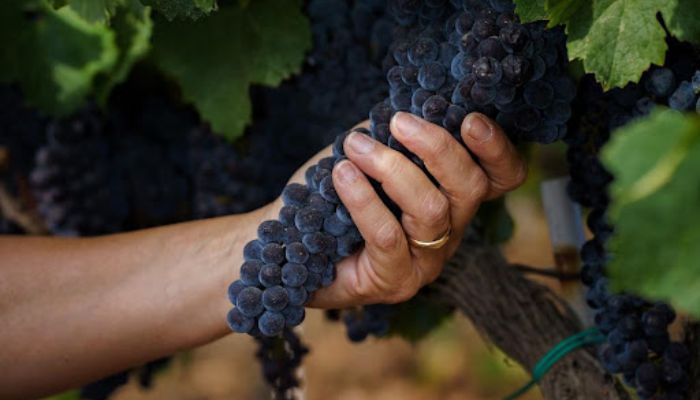 Image: Vinexus Ltd.
Vinexus was founded in 1996 by Nicolas Belfrage MW, one of the leading figures in the Italian wine world since the 1980s. They are known for identifying the right wine for the needs of over ten markets globally. They aim to deliver more than 'just wine' but a wine experience that reflects the magic of Italy, its culture, and its passion. Working directly with grape growers on style, production, cost, and marketing, Vinexus is delivering on real Italian character, traceability, and authenticity. Visit their website Vinexus for more information on authentic wine.
Address: Langley House Park Road, London N2 8EY.
Eurowines Ltd.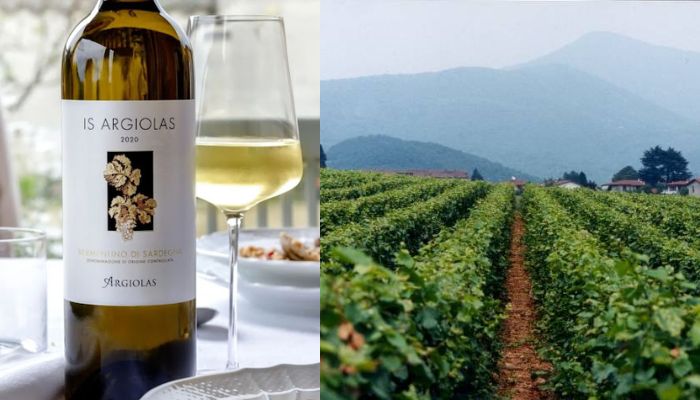 Image: Eurowines Ltd.
Eurowines was established in 1967, privately owned and managed by Nello Battistel and Leo Addis. They travel Italy and the world throughout the year, seeking out new, exciting wines. Eurowines is one of the UK's foremost specialist wine importers, as they have been awarded 'Italian Merchant of the Year for 8 consecutive years at the Sommelier Wine Awards (2013-2020).
Address: 6 Heathmans Road, London SW64TJ
Phone: +44 8701 621420
Alliance Wine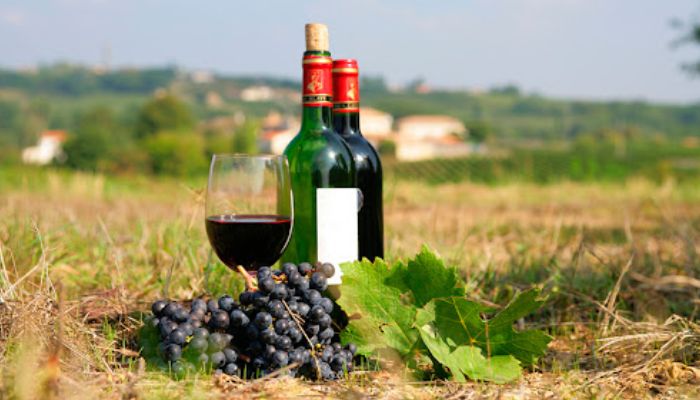 Image: Alliance Wine
It was founded in 1984 in Beith, Ayrshire, Scotland. From their rural beginnings, they have grown to become one of the leading wine importers to the wine trade in the UK.
Address: Unit 2 Elm Court, Royal Oak Yard, London, SE1 3TP
Phone: +44 1505 506060
Liberty Wines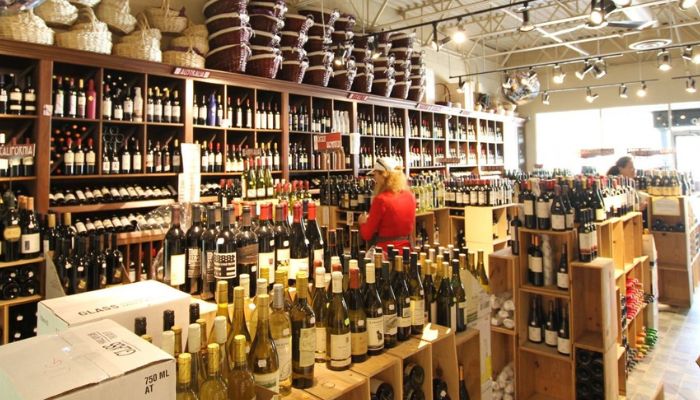 Image: Liberty Wines
Liberty Wines was founded in March 1997 by David Gleave MW. They supply a wide range of premium wines to all sectors of the trade including restaurants, independent wine merchants, multiple retailers, and specialists. The company's success is driven by the focus on service and providing wines of the best quality and value, regardless of price point.
Address: 6 Timbermill Way, London SW4 6LY
Phone: +44 2077 205350
If you are looking to source some great Italian wine for your cellar, stores, or your establishment, these Italian wine importers are your best go-to option. They have established their business over the years in the UK and hold a good reputation in the market.
Article by Puja Behera, Beverage Trade Network