Early Deadline
December 20, 2023
Enter Now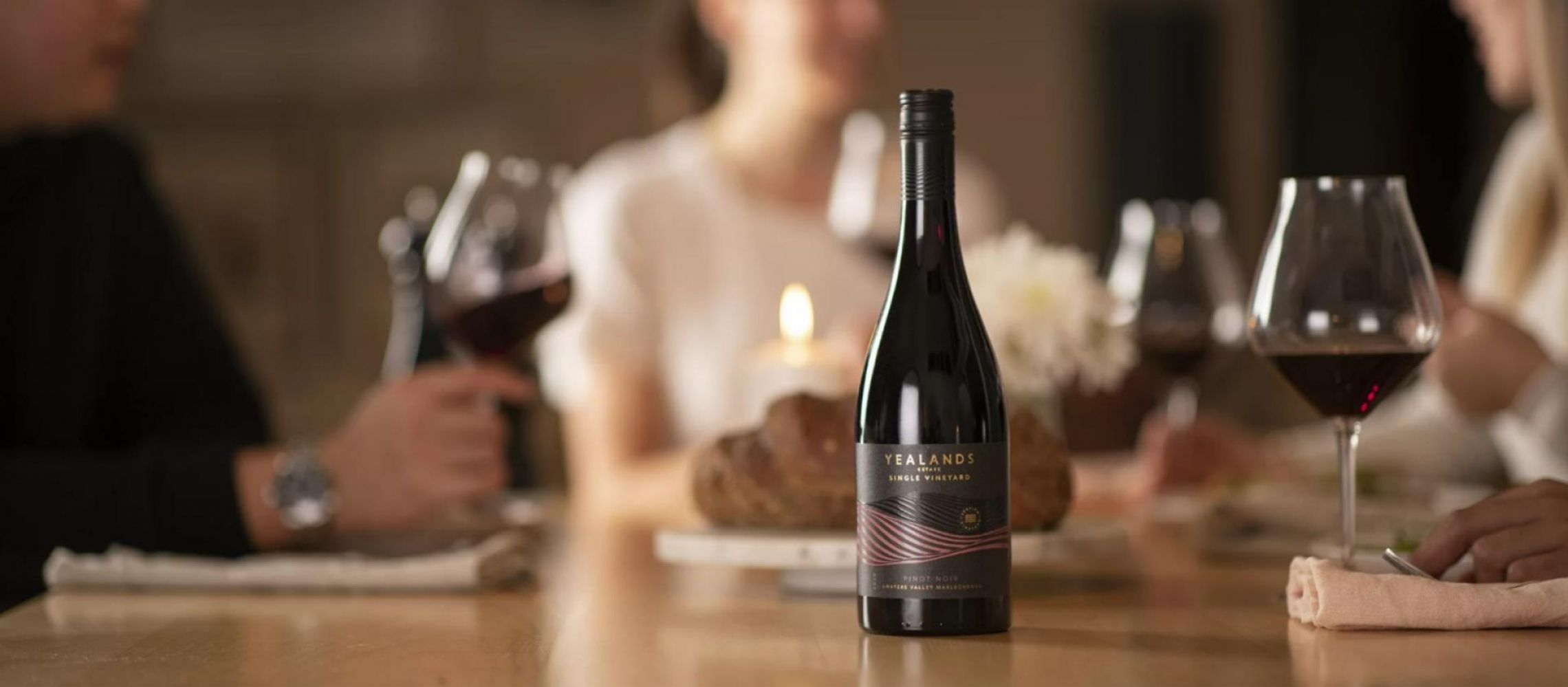 Best Wine in Show by Varietal at London Wine Competition 2023
There were 1300 wines submitted in this year's competition from more than 32 countries.
Shiraz, Cabernet Sauvignon, and Chardonnay were the top 3 varietals that entered the 2023 competition and Australia, Spain, and Portugal were the top 3 countries to enter wines.
From Greek Assyrkito to Croatian Plavic Mali, and Georgian Quervi to better-known classic grape varietals from the Old World, this year's LWC judges were faced with a huge range of styles and varieties from most of the world's wine-producing regions to assess and appraise. But despite the enormity of the task, their combined years of expertise and professionalism stood them in good stead and saw them efficiently sort the wheat from the chaff and winnow out the very best in each category.
1) Varietal: Savagnin / Savagnin blanc / Traminer
97 Points
Late Harvest Traminer by Fautor SRL
Vintage: 2019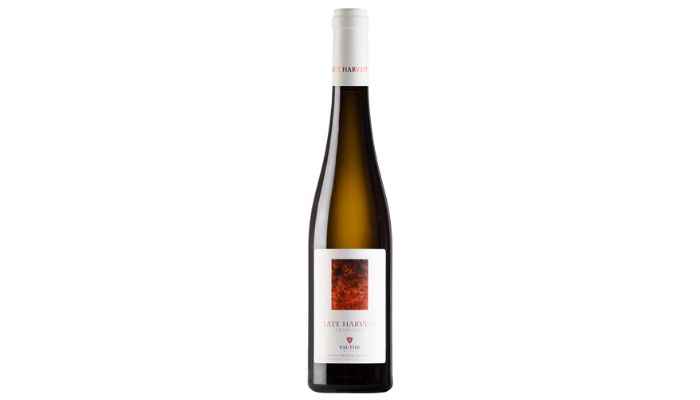 TASTING NOTES
Clear, star-bright, gold color. The nose is clean, intense and youthful, with notes of candied lemon, dry apricot, tropical, dry pineapple, honeysuckle, camomile, honey, and glazed almond. On the palate, well balanced, and complex.
2) Varietal: Shiraz / Syrah
96 Points
Beresford Limited Release Shiraz by Vok Beverages
Vintage: 2015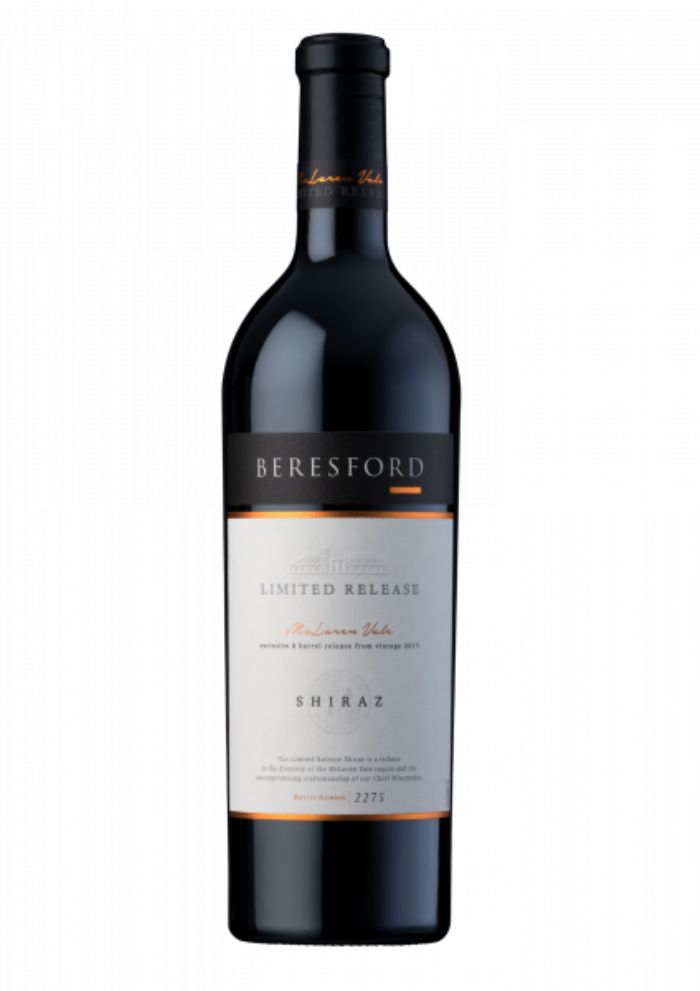 TASTING NOTES
The wine shows an elegant Shiraz character on the nose. Nice balance and good concentration. Intensity and complexity are present resulting in a great aftertaste. With full maturity & great style.
3) Varietal: Riesling / Johannisberg Riesling / Rheinriesling / Klingelberger
96 Points
Late Harvest Rhein Riesling by Fautor SRL
Vintage: 2019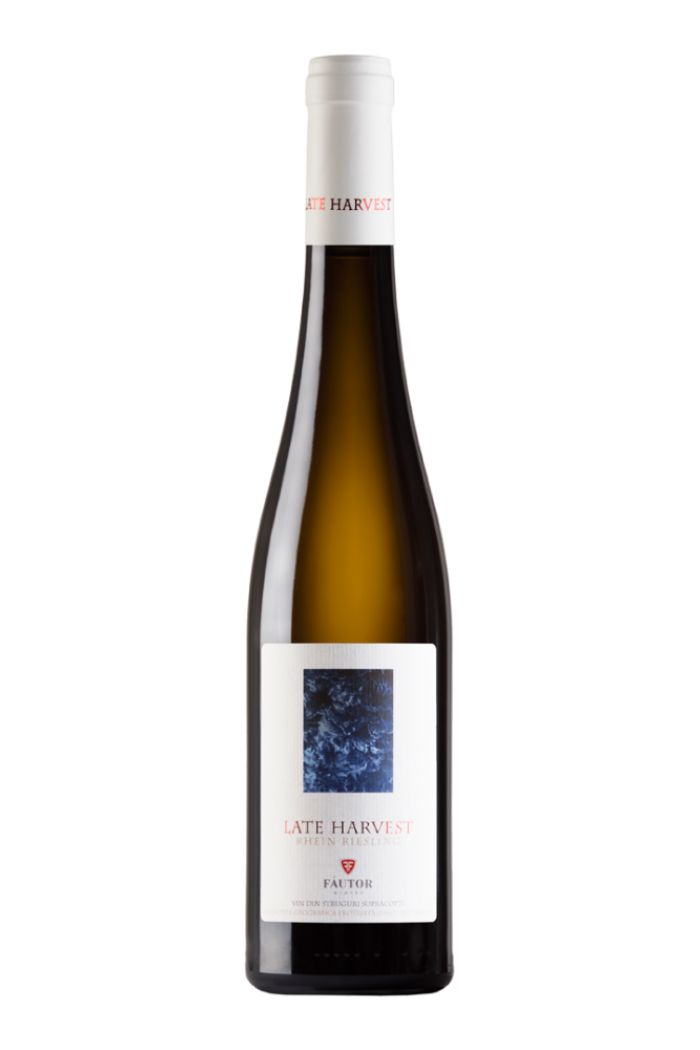 TASTING NOTES
Clear, star-bright, gold color with green hues. The nose is clean, intense and youthful, with notes of candied lemon, orange skin, peach, stony minerality, petrol, and marzipan. Well balanced on the palate, with great complexity.
4) Varietal: Sauvignon blanc / Sauvignon gris
94 Points
Once & Well Frankies Garden Margaret River Sauvignon Blanc by Pinnacle Drinks
Vintage: 2022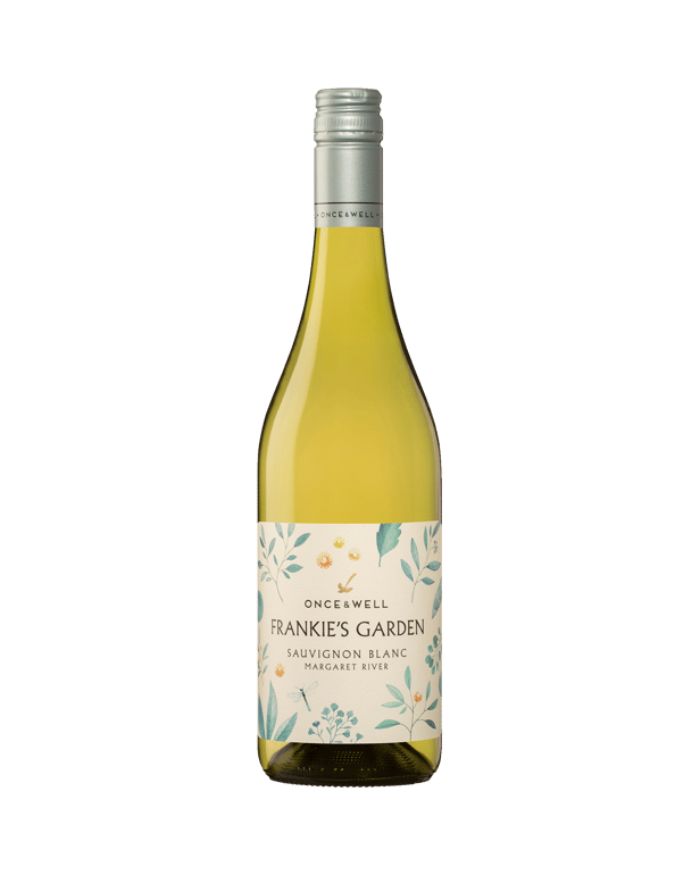 TASTING NOTES
Great Profile of wine. A vivid and distinctive zesty, crisp example of a wine with flavors of lime, peach and delicate melon. A fruity Sauvignon Blanc. Extremely pleasant and a very good value for money.
5) Varietal: Cabernet Sauvignon
94 Points
Pirramimma 2018 ACJ by Geoff Johnston Wines Pty Ltd
Vintage: 2018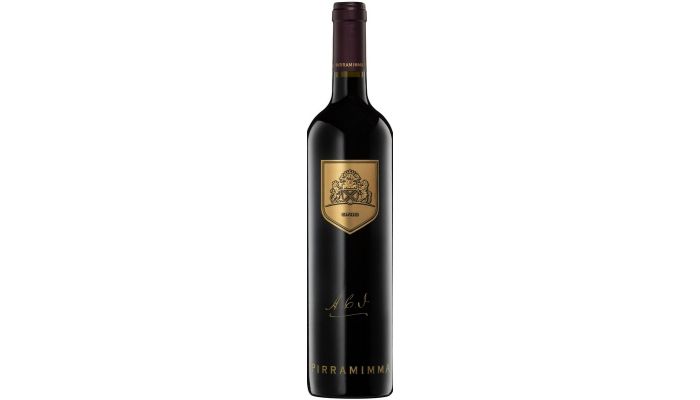 TASTING NOTES
Dark plum, bramble, roasted onion skin, red fruits and some dried florals show on this nose. It feels delicate and the type of nose that will greatly improve with decanting and breathing.
6) Varietal: Pinot noir / Spätburgunder / Blauburgunder / Pinot nero
93 Points
Yealands Single Vineyard Pinot Noir by Yealands Estate Wines
Vintage: 2021
TASTING NOTES
A deep, ruby hue example. Aromatic layers of delicate cherry, plum and bright red fruit notes with hints of wild thyme. very pleasant, perfectly in balance nose and palate
7) Varietal: Chardonnay
93 Points
U. Ngumby Vineyard Chardonnay by Soumah Pty Ltd
Vintage: 2021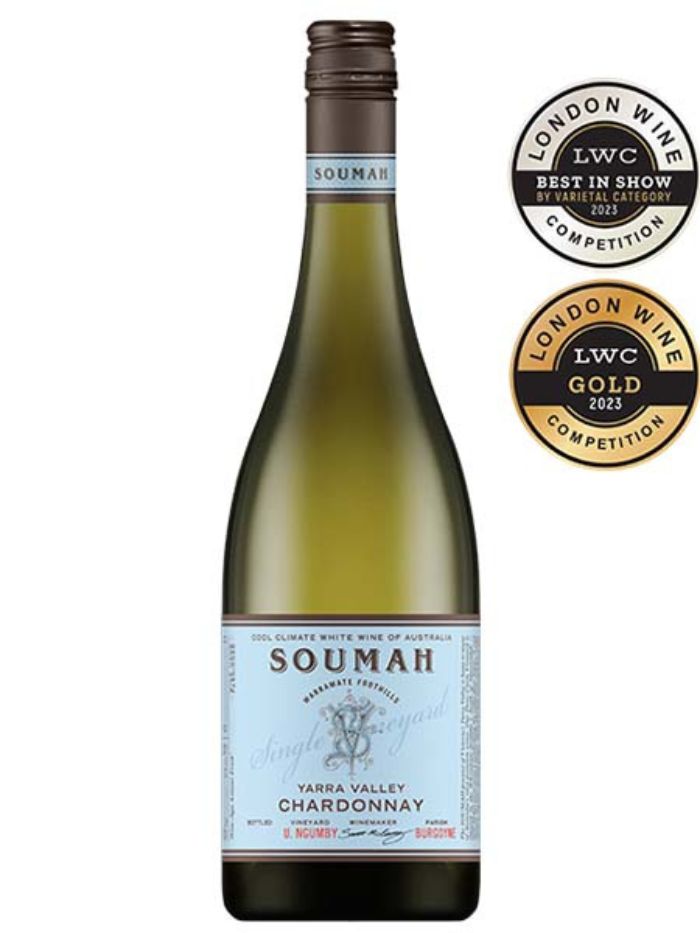 TASTING NOTES
On the nose, wine has more ripe peach, apricot and nectarine. On the palate wine as well pleasantly surprising with a subtle balance of stone fruits and a nice balance of freshness and complexity. The wine has a long finish.
8) Varietal: Tempranillo, Graciano/ Moristel/ Juan Ibáñez / Miguel del Arco, Garnatxa / Grenache / Garnacha
92 Points
Vin'Atus by Direct Wines Production
Vintage: 2019
TASTING NOTES
A dry, full-bodied red wine, on the nose cinnamon, cloves, vanilla, rosemary, and dark fruits. On the palate, it's off-dry, with notes of chocolate, tannins & silky, long finish.
9) Varietal: Merlot
91 Points
Merlot by Frind Estate Winery
Vintage: 2021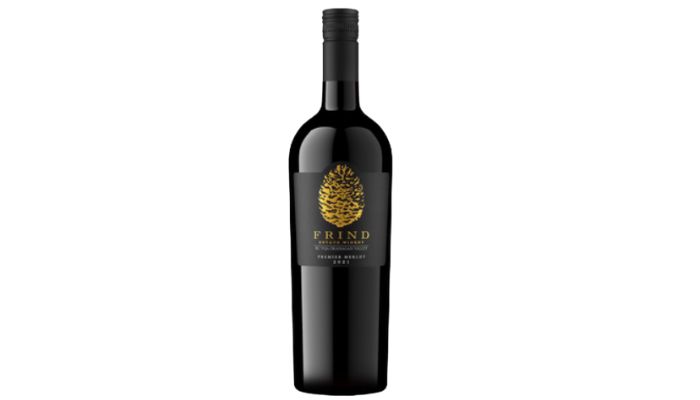 TASTING NOTES
Notes of plums, red berries and red current. On the palate, wine has complex sweet spices and earth aromas of drier plums and a meaty texture with ripe flavors. Smooth tannins and balanced with great structure.
The London Wine Competition is designed to applaud and award the wines that drinkers and wine lovers would enjoy choosing from a wine list of a restaurant or simply pick at a retail wine store. The panel of judges at the competition consists of Sommeliers, Wine Directors from some of London's finest restaurants, big chain buyers, and independent merchants that have extensive commercial buying responsibility.